Selling your house can be overwhelming, especially if you want to attract potential buyers and secure the best possible price.
One of the most effective ways to showcase your property's true potential is by preparing it for sale. By following key steps, you can highlight your home's best features, which might create a lasting impression on potential buyers. 
If you plan to sell your residential property, reading this article would be a great way to start. Whether you're a first-time or experienced seller, this guide will provide valuable advice on preparing your home for sale.  
Are you ready to make your house stand out in the competitive real estate market? Let's get started.  
1. Researching The Market  
Before placing your property for sale, it's crucial to understand the housing market trends. The market determines the best time to sell your house, whether it's a seller's, buyer's market, or stagnant.  
Research the best time to sell your house to maximise your sales price and minimise loss. An ideal time to sell your home would be when the demand is high and the supply is low.
For instance, imagine you're selling your house in neighbourhoods like Manchester. In that case, researching the current real estate trends in the Manchester area would be beneficial. Look at the average days on the market, including the average sale price and the number of homes for sale in the neighbourhood. This information will help you determine the best time to list your property and set a competitive price.  
2. Depersonalising Your Space  
After researching the market, the next important step in preparing your home for sale is depersonalising your space. This means removing personal items and decor that may make it difficult for potential buyers to envision themselves living in the house.
Do this by taking down family photos, personalised artwork, and trophies that reflect your taste or style. Creating a neutral and welcoming environment allows buyers to imagine making the space their own.
3. Highlighting The Property's Positive Features  
Once you've cleared the personal items from your living space, it's time to highlight the positive features of your property. Every home has unique selling points: a spacious backyard, a recently renovated kitchen, or a stunning view. Make sure to showcase these features in your listing photos and during showings.  
For instance, suppose you have a spacious living room with lots of natural light or a stunning view from your balcony. Take high-quality photographs that capture these features and include them in your listing to help buyers envision themselves living there.
4. Disclosing The Condition Of The Home  
Apart from the best features, it's important to accurately disclose your home's condition. Since you're selling it as is, be transparent about any issues or repairs that may be needed. Disclosing the property's condition will attract serious buyers who understand what they're going into and ultimately reduce the chances of future legal challenges.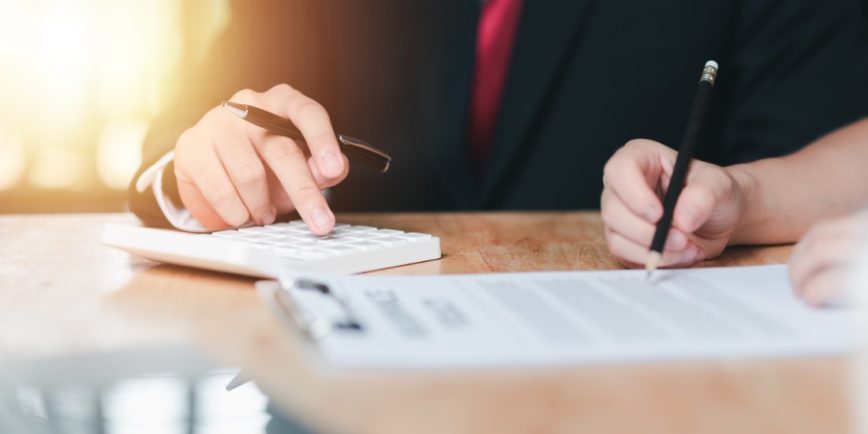 To do this, provide documents about the age and condition of major appliances, the roof, plumbing, and electrical systems. If there are any known issues, such as leaks or structural problems, ensure to communicate this information.
5. Being Prepared To Negotiate The Price With Buyers  
Once you and your potential buyers discuss the home's condition, it's important to be prepared to negotiate the price. Selling your home as is means there may be some room for negotiation, as buyers may want to account for any repairs or updates they need to make. As the seller, you should clearly understand your bottom line and be prepared to negotiate within that range.
Consider setting a realistic asking price that already factors in the home's condition so that you have some flexibility during negotiations. It's important to approach negotiations with an open mind and be willing to compromise to reach a mutually beneficial agreement.
Remember, the goal is to sell your property while maximising profits and minimising losses.
6. Seek Help From Experts  
If you notice that your house has been on the market for an extended period without much interest, it may be beneficial to seek expert help. Hiring a professional real estate agent specialising in selling properties 'as is' can provide valuable insights and guidance.  
A real estate agent with experience in selling homes in your area will have a deep understanding of the local market and can help you determine an appropriate listing price for your property. They can also assist in creating a marketing strategy to attract potential buyers and showcase your home's unique features.  
Ready To Sell Your House With Confidence?
By following these key steps to prepare your home as it is for sale, you can showcase its true potential and attract potential buyers. From real estate market research to home depersonalisation to seeking help from real estate agents, you can create a compelling listing that stands out in the competitive real estate market.  
Consider these steps to enhance the overall appeal of your property and sell for the best possible price. Good luck with your home sale!