Furniture and home improvements can be expensive, making the idea of decorating your house to make it look more of a home quite daunting.
The good news is that there are a few ways you can make the most of a small decorating budget, and with more inspiration out there for the amateur interior designer than ever before thanks to the internet, it couldn't be easier.
Pick the Perfect Furniture
Taking a space and making it yours is often a lot harder than some might imagine, but those with an eye for interiors may see a spot for a perfect accent piece. Accent pieces can add something special to a room, and they don't need to be huge or expensive.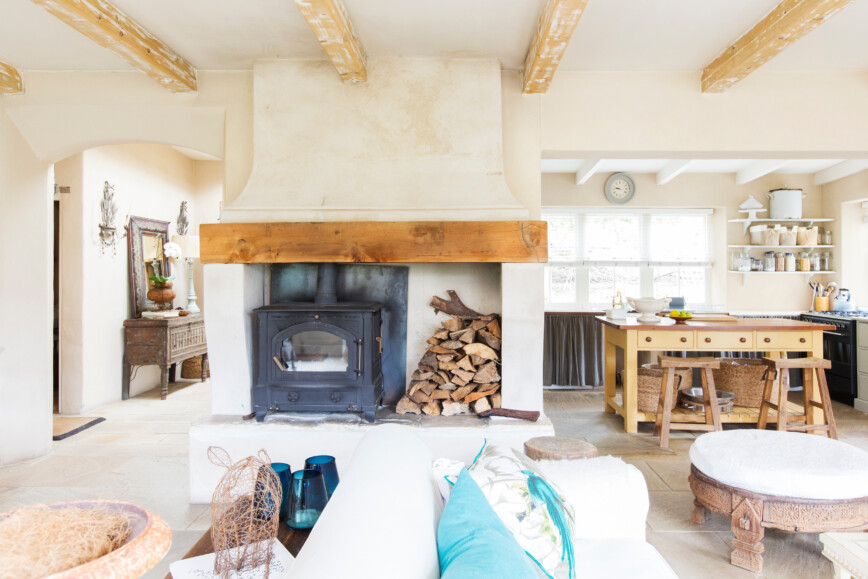 While dark furniture is the norm, adding an accent piece like a white tv cabinet to your living room could add a touch of flair to the area. If your dining area is the hub of your home, painting your dining chairs could help make a drab space more enticing. Take your time to think about what you want to do with the space, and then take even more time to find the perfect fit. Perfection doesn't like to be rushed.
Change is as Good as a Holiday
Changing out the kind of lighting you employ around your home can really help shape the mood and feel of a room. Light fixtures are a great way to change the look of a room without changing any furniture or layout, with DIY chandeliers being an excellent choice for anyone with high ceilings and some ability with a screwdriver. The difference between the cold light of a fluorescent tube and that of a warm LED cannot be understated.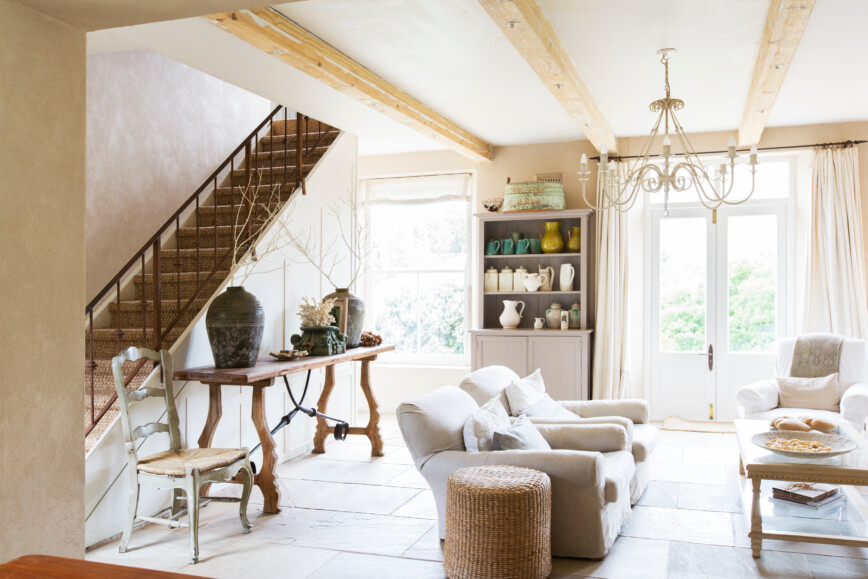 Your choices of light globe types are endless, but try to envision how you want the space to feel. LEDs can be found in almost any brightness, hue, or shape, and are the most energy efficient. Incandescent globes cast warm light and are one of the least efficient globes. Compact Fluorescent (CFL) globes are energy efficient but take a while to reach their full brightness and can illuminate larger areas.
Add Texture for a Touch of Flair
If you find that an area in your home feels unfinished or underwhelming, adding a few key pieces with complementary textures and patterns would be an excellent solution. Throws, pillows, curtains and rugs are all items that you can quickly add and change out for something more unique and personal.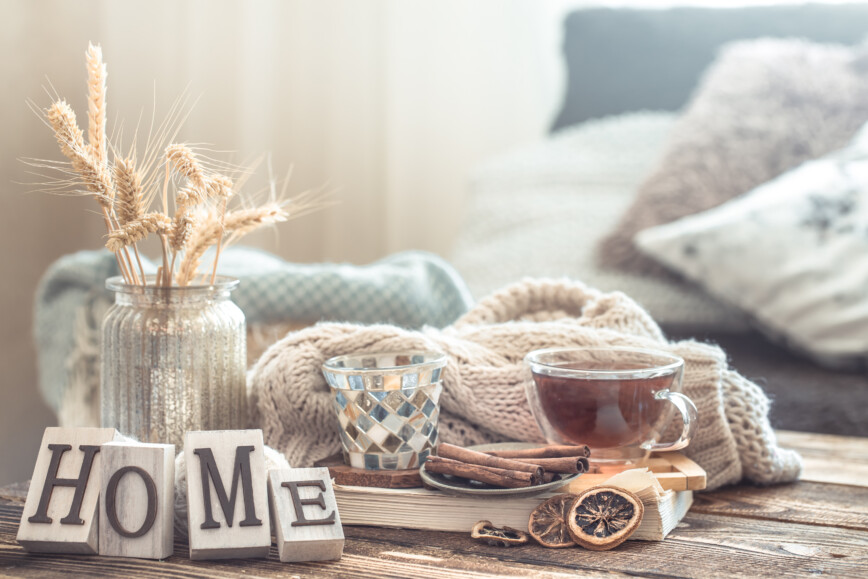 This approach is great because you can swap and change these around and really play with the textures and patterns around the space. This also allows you to customise the feel of a room to suit your mood, or even the season.
If you already have some DIY skills and an innate talent for being thrifty, then you are well on your road to turning your home into a paradise. Shopping around for a few key accent pieces that also fit your budget will go a long way in filling spaces and finishing off rooms. With the right bit of planning, you can transform an entire room for less than you would expect.