Kitchens are easily some of the most exciting rooms to renovate.
It's where the whole family gets together, guests are entertained, and countless meals are prepared. You'll want your kitchen to be functional but stylish at the same time. But before you hire a contractor or start knocking down tiles, here's some guidance on how to plan your renovation project.

Know your budget
One of the limiting factors in designing the kitchen of your dreams will be your budget. It's best to be realistic about costs and check early on how much contractors, tools, and new appliances may cost. More extensive renovations will likely incur higher costs. It's best to budget conservatively and add around 15% for unforeseen expenses. That way, you can ensure that things aren't left half-finished. Avoid focusing on just the materials. Unless you're a skilled labourer, you'll be hiring contractors to carry out the work for you. This must be considered when drawing up the costs for your new bathroom.
A layout that suits your needs
Think about your current kitchen layout and how you would like to modify the space to suit your needs and desires. For example, would it make more sense to add an island to the centre of the room?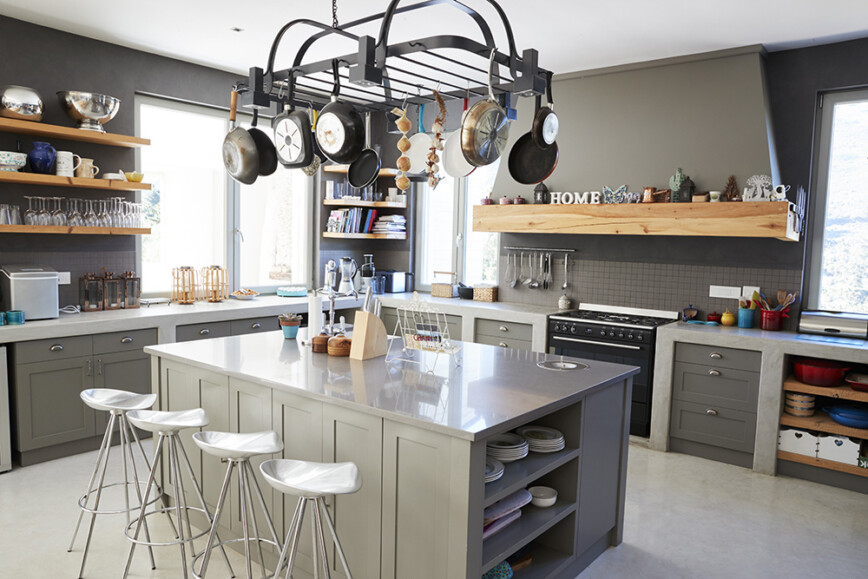 Are the fridge and oven in the best place for you? If more than one or two people regularly use the kitchen at the same time, it's worth rearranging the room in a way that suits multiple people simultaneously.

Research and get inspired
You can get a good idea of the latest kitchen design trends by visiting showrooms and following trend boards online. Depending on whether you're after a more modern or traditional style, there are plenty of inspiring photos and videos for you to look through. But don't be afraid to pick and mix. For example, stainless steel sinks like these are sleek and study, and fit into minimalist but also Victorian kitchens.
Quality over quantity
You'll want your remodel to last for many years to come. Choose quality materials for surfaces, appliances, and cabinets and you can enjoy your new kitchen for much longer without having to repeat the whole remodelling process.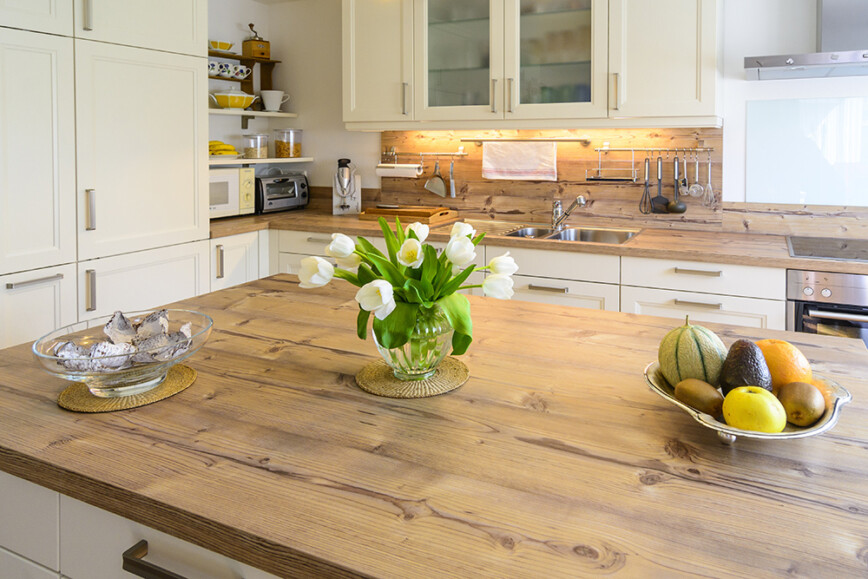 Worktops are among the surfaces that sustain the most wear and tear. Luckily, there are many comprehensive guides to choosing a kitchen worktop available to help you out.
Measure your kitchen
If you're visiting a design agency, make sure you're armed with the measurements of your kitchen. Your floorplan should include all the measurements from wall to wall and wall to floors. It's best to draw in the position and size of windows and doors. Measuring your kitchen needn't be a drag as long as you know what to look out for and which tools you'll need.
Armed with all of these tips, you should be ready to turn your kitchen into the space you've always wanted.