In December, we shared SS21 lookbooks from three of our favourite interior brands: Dunelm, Amara and Habitat.
We've decided to share three more today as that post went down so well with our readers! In this article, we'll be looking at Wilko, B&M and Homesense.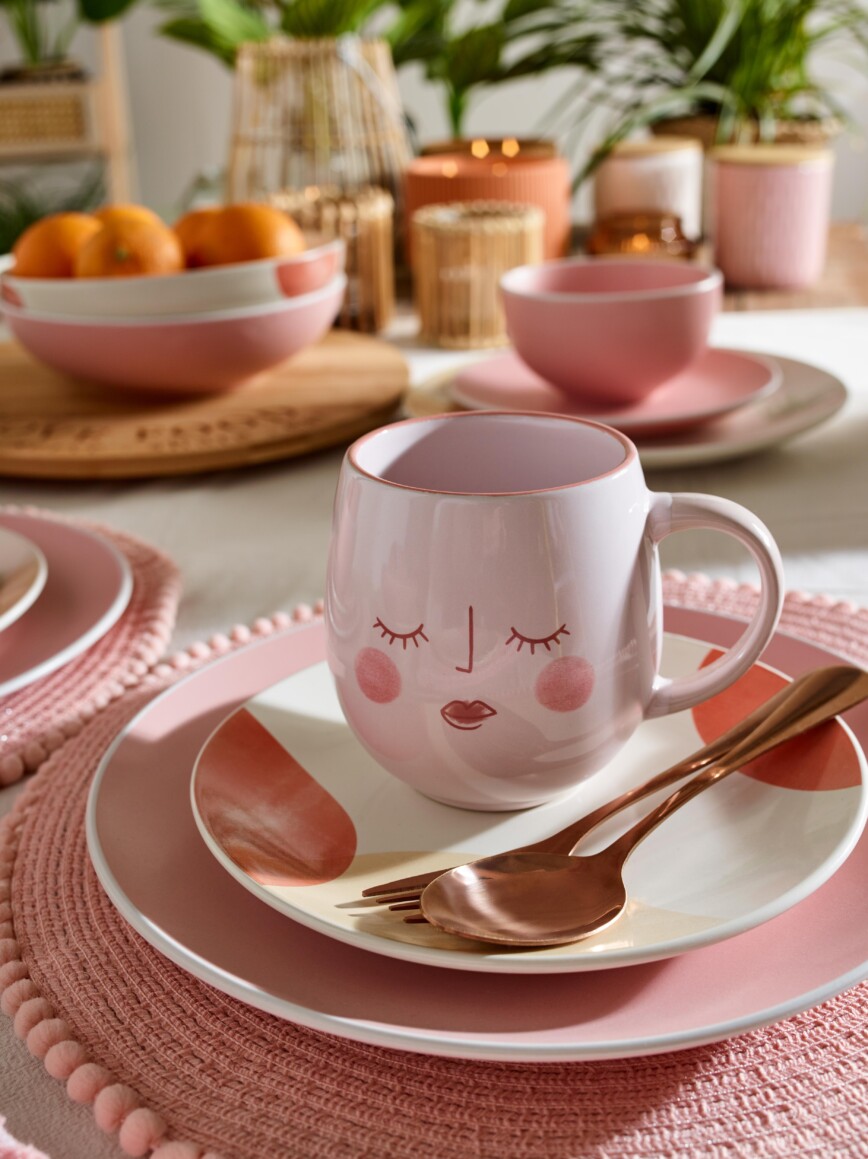 Here's a reminder of why we love looking at brand lookbooks:
Lookbooks are a great barometer of changing tastes in the world of interiors. We love to flick through them to see what'll be stocked next season. It's a great way to get a feel for upcoming trends. Brands have conducted research, consulted with forecasting companies and attended design fairs, giving them a grasp on what consumers want and which items will be popular.
WILKO
Wilko's SS21 offering focuses on three trends, 'Homespun', 'Urban Oasis' and 'Refined Heritage'.
HOMESPUN is a warm and homely collection. It has a rich and earthy colour palette with peach and sage accents. You'll find furniture and accessories crafted materials like wicker, straw and terracotta. Wilko say the look creates "relaxed spaces that remind us of sun-soaked days and a carefree approach to life." Just what we need in 2021!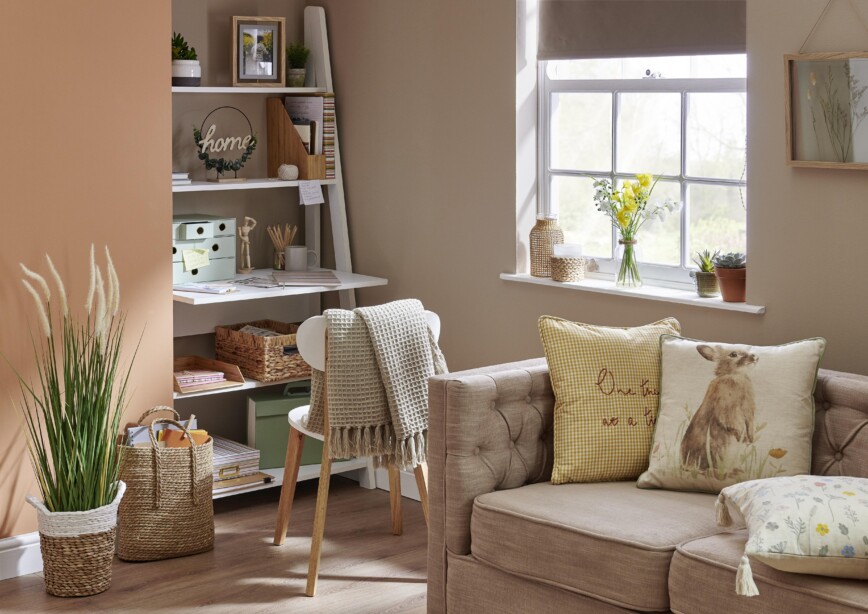 REFINED HERITAGE is a classic collection with a touch of decadence. Wilko use metallic accents to marry glamour with elegance. Damask motifs, heritage patterns and large blooms take centre stage. The colour palette is sumptuous and dark, yet refined.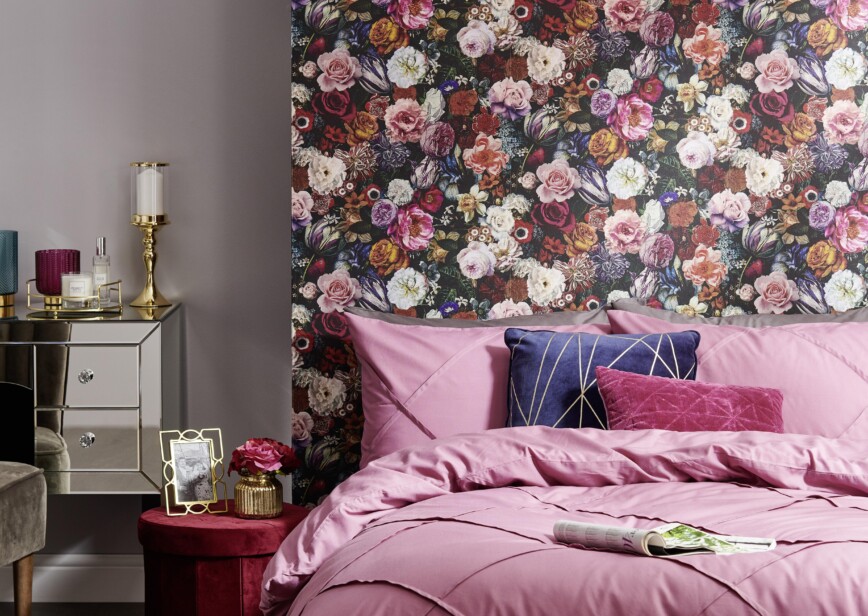 Meanwhile, URBAN OASIS jumps on one of 2021's biggest trends: junglecore! Think wild animals, rainforest motifs and vibrant colours. Wilko use shimmering fabrics, delicate trims and plush velvets to add a little luxe to this look.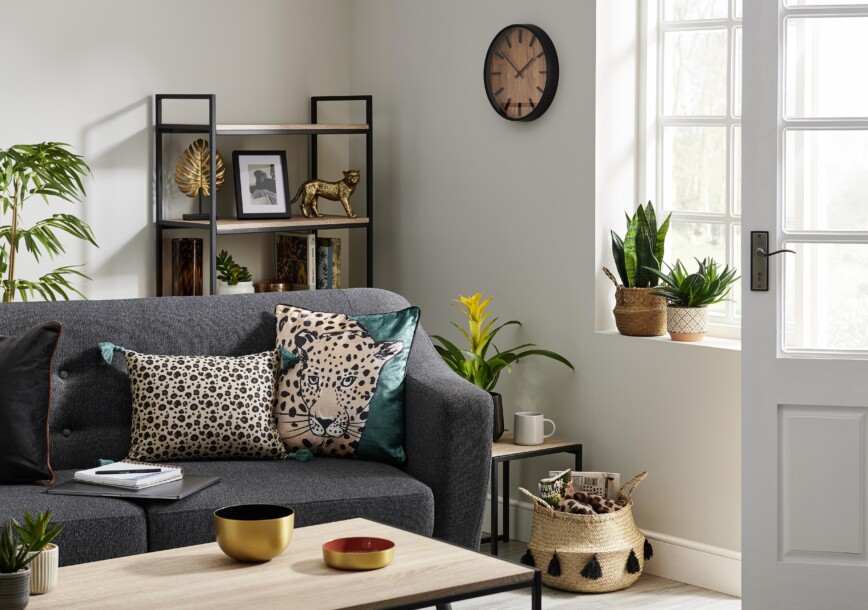 B&M BARGAINS:
B&M's lookbook features five fabulous trends to try in 2021: Babylon Garden, Boho Desert, Soft Sea, Urban Paradise and Natural Retreat.
Clearly inspired by middle eastern patterns and Persian motifs, BABYLON GARDEN combines lively hues with metallic accents and tassels—lots of tassels! The Hamsa hand wallhanging adds decoration to a blank space. Lots of people believe they work as a protective amulet—it certainly won't hurt to put one on your wall this year!
BOHO DESERT is a laid back look with lashings of dreamy cream and sandy beige. Sun-bleached coral provides a pop of colour.
Image in the lead paragraph is also from B&M's Boho Dessert collection.
Meanwhile, SOFT SEA combines a neutral palette with deep blue hues and seafoam green as an accent. washed woods, weathered elements, sea honed pebbles and whale motifs feature.
B&M use jungle animals and large leafy prints with a palette of rich green and mustard in their URBAN PARADISE collection. Tactile velvet adds a sumptuous edge.
Featured image also from B&M's Urban Paradise collection.
NATURAL RETREAT is the fifth collection B&M will launch for SS21. It combines natural materials with warm woods and a splash of yellow for the ultimate at-home spa experience. We love the "Hello Gorgeous" tasselled bath mat. The luxurious candles look expensive but prices start at just £2.50!
HOMESENSE
Our third and final brand spotlight is on Homesense, part of the TK MAXX group.
SS21 sees the launch of Homesense's NATURALLY IRRESISTABLE collection. It's earthy, soft, relaxed and cosy. Natural materials and warm tones feature, with a hint of pink and burgundy.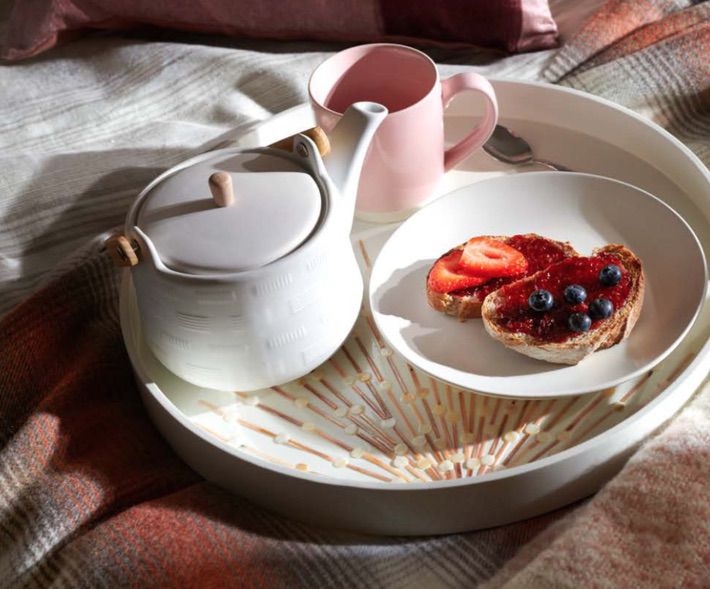 In the kitchen, we're being urged to appreciate the JOY of NEUTRALS. Homesense have paired minimalistic crockery with warm tones, wood and terracotta. We love the cheery sunshine yellow hues too!
MAXIMALISM is a returning trend that's back in a big way! Homesense's collection features ornately printed cushions, lots of velvet, confident floral prints, vintage accessories and occasional lighting. Say yes to everything with this more-is-more decorating style.
The company has chosen to follow another big SS21 trend: 'BIG DYNAMITE DECOR,' adding style to your space with statement pieces. Think colourful furniture, bold decorative boxes, oversized art and wow-worthy rugs.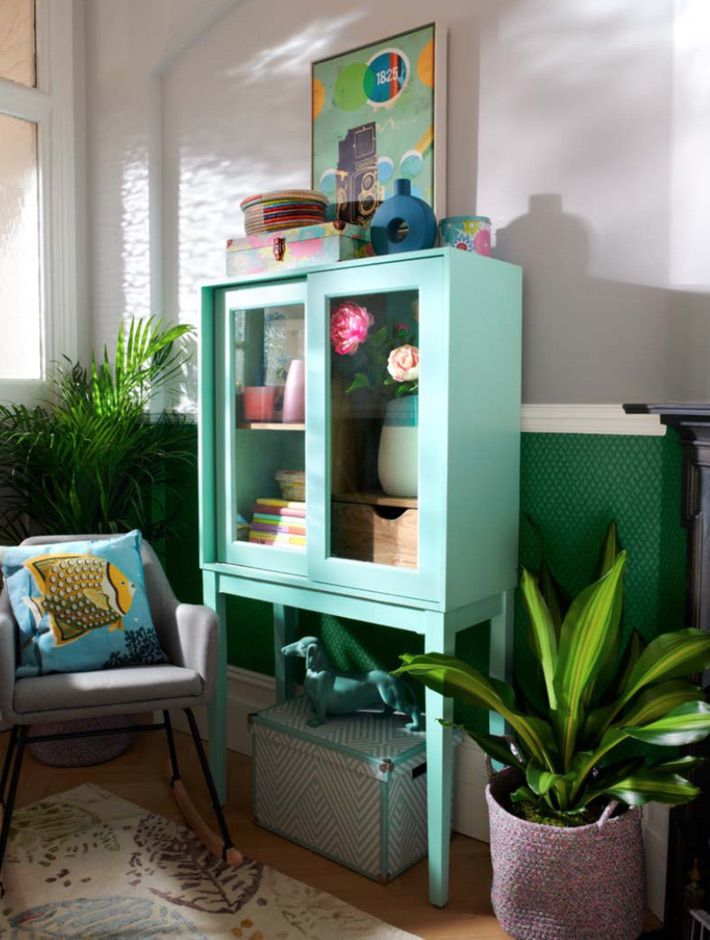 Homesense encourages everybody to BREAK RUSTIC RULES this season. Olive and pink hues complement warm-toned woods. Style with occasional furniture, quirky accessories and vintage-inspired pieces for what their stylist calls a "refreshed rustic look."
Meanwhile, in the dining room, it's all about TABLETOP THEATRICS. Liberal use of colour, tongue-in-cheek artwork, playful prints and unusual motifs bring the party to your dinner table this season. And who doesn't want to eat their supper looking at Hilda the Hippo?
If you love our three SS21 British Brand Interior, you'll also enjoy our previous lookbook back in December.