Windows are a purchase that most homeowners only make once or twice in their lives, with many designs and options available to choose from on the market.
There are many things to consider, from the colour to the finish and hardware, so it can be overwhelming to decide on a final design.
Here, we will discuss the different considerations to make when choosing your new windows.
Which style is right for your home?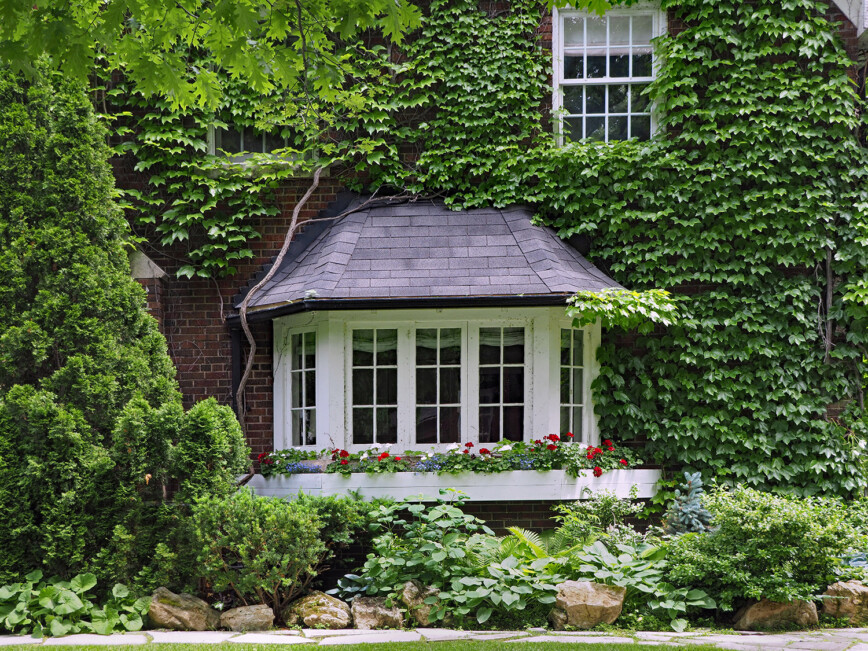 The style and design of the window is the most important thing for many homeowners, along with maximum security, durability, and material. To make it easier to inform the decision, here are the different types of windows and their properties:
Casement Windows
The UK's most popular style of window, casement windows feature outward opening sashes giving the home a much sought-after period aesthetic. This can be achieved by selecting either flush casement windows or sliding sash windows to give the traditional window styles made of timber originating back to the Georgian era.
Casement windows can be designed in a choice of finishes, colours, and hardware. The outside frame of a casement window is commonly made of PVCu, aluminium or timber. Casement windows are a good fit for contemporary homes.
Sliding Sash Windows
Sliding sash windows have horizontally sliding sashes where the sashes tilt inwards, perfect for easy cleaning. They are considered more traditional in appearance because they have characteristics that are in keeping with British heritage such as a deep bottom rail and run-through horns. Sash windows from Quickslide can be customised in a choice of woodgrain finish, Georgian surface bars and hardware to create a window solution that fits in perfectly with your home. The outside frame of a sash window is generally made from PVCu or timber.
Bay and Bow Windows
A bay or bow window is a great way to add more space and natural light into your home. A bow window is a configuration of multiple windows fitted at an angle, creating a beautiful curved appearance. You can create a bow window with a range of styles including classic casement and flush casement windows. Bay windows typically consist of three windows with the middle section being slightly larger than the two side sections. A bay is a distinctive feature of many period properties across the UK.
Security and specifications
A secure and durable window is essential for all homeowners. When choosing your window, ensure that they meet and exceed British Standards. With security being ever more critical, perhaps incorporate sophisticated security systems options for PAS 24:2016 to give that extra peace of mind. Sash window design has evolved, with changes in materials used and design, sash windows can now offer excellent security with hardware that is underlined by strength and security. Enhance their security by considering PAS 24 and Secured by Design security upgrades.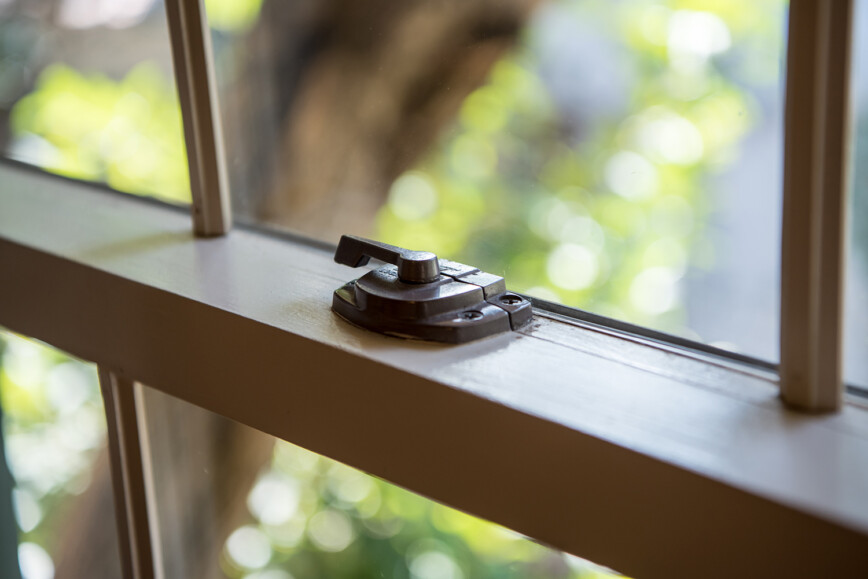 Energy efficiency is also a priority, with energy efficient windows helping reduce energy consumption. Casement windows have excellent energy efficiency helping to reduce your carbon footprint. With windows being purportedly responsible for 25-30% of heat loss/gain, casement can boast exemplary thermal performance, and have options to add inert gasses, warm edge spacer-bars and double-glazed units.
In addition, PVCu sliding sash windows hold a host of impressive features that not only add to the aesthetics, but also enhance the performance of the product. With the inclusion of an argon gas filled unit, sash window can achieve an impressive energy rating of 'A'.
The soon to be introduced green home government grant scheme will allow vouchers for homeowners to upgrade their home to make them more energy efficient, with windows being a huge energy saver if they invested in, reducing your carbon footprint and increasing overall energy efficiency.
With any PVCu or aluminium windows, they are easy to maintain, simply wipe down the frame and glass separately with soapy water and dry and buff. Steer clear of any harsh chemicals as this may damage the window finish.