North Wales has a lot to offer; the Snowdonia National Park, the island of Anglesey and the Llyn Peninsula are areas of outstanding natural beauty and as such, constitute extremely desirable areas in which to live.
Here we look at some of the most popular residential areas in North Wales and what you can expect for your money.
A Polarising Picture
Property prices differ greatly throughout the coastal areas and valleys of the area. Marian-glas, Anglesey is currently the most expensive post code in North Wales with average property costing around £393,000.
Meanwhile the average price of a property in Blaenau Ffestiniog, just to the east of Porthmadog is somewhere in the region of £107,000 – a prime location for residential property development.
Abersoch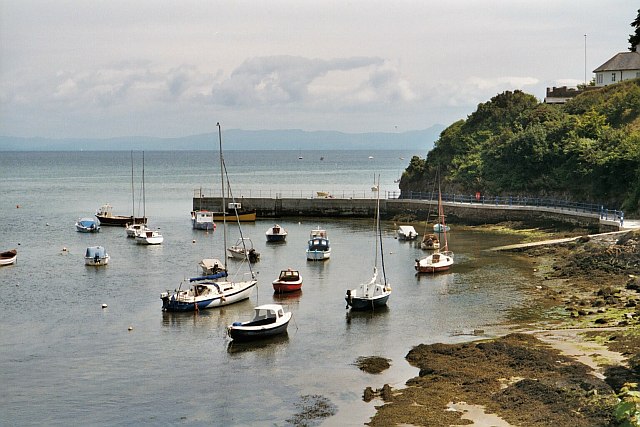 Image Source
One of the most popular and desirable places to live in North Wales is Abersoch on the Llyn Peninsula. The mountains of Snowdonia form the backdrop for this beautiful village and one of its greatest draws is, in contrast, it's wonderful beaches.
Such is Abersoch's appeal that finding affordable housing there can be tricky, but if you have deep pockets, then it is well worth investigating.
Conwy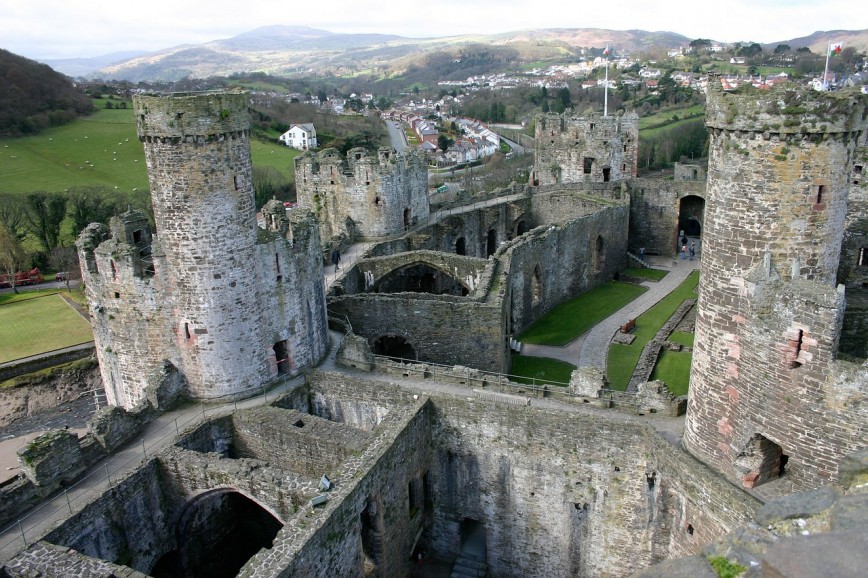 Situated just outside the northern tip of the Snowdonia National Park lies the medieval town of Conwy, famous for its castle.  Other features include an enchanting marina and cobbled streets.
Conwy has a great number of large period properties, many of which double as guest houses, but there are also more affordable properties on the market, making it a much more viable option for those searching for value.
Llangollen
The picturesque town of Llangollen is set on the River Dee, just down the road from Wrexham. Spectacular views are part of the reason the town is so popular, however, as it is not a coastal town and therefore doesn't attract as many tourists, you are likely to get much more for your money when it comes to buying a property.
A word to the wise, Llangollen is small and so the pool of property from which to choose will reflect its diminutive stature.
In the last couple of year's house prices have started to rise quickly in the region, but many believe that it will be some time yet before they begin to slow down. For those wishing to move to the area or who are looking for property development projects, there is still time to capitalise on this and bag a property in a popular part of North Wales.
Main Image Source