Selling property? Presentation and approach is key.
Securing a high price on the sale of property in the current scenario is not as easy as just adding to the perceived value without carefully avoiding overcapitalisation. The real estate market is now a buyer's market where low demand has put them at the head of purchase negotiations.
Therefore, it is absolutely critical to prepare your property for the market with the help of detailed research and the right professionals. Here are some boxes to tick before you put up your property for sale:
The homework
Research your property market and get a fix on prices on sale nearby. You might also want to check what exactly the properties on sale in your area are offering in terms of amenities and looks too. Plan your moves on relocation, steady the amount of budget that can be spent on sale preparation and the amount of time you can ideally invest on the sale.
Spruce up your property
Start from the outside (kerb appeal), landscaping the entrance and freshening the garden will invite more prospects. Take care of loose ends that will ensure buyers of a functional property. For instance, working light fixtures, door and window fittings, painted over wall cracks and patches, etc. assures buyers about the condition of the property.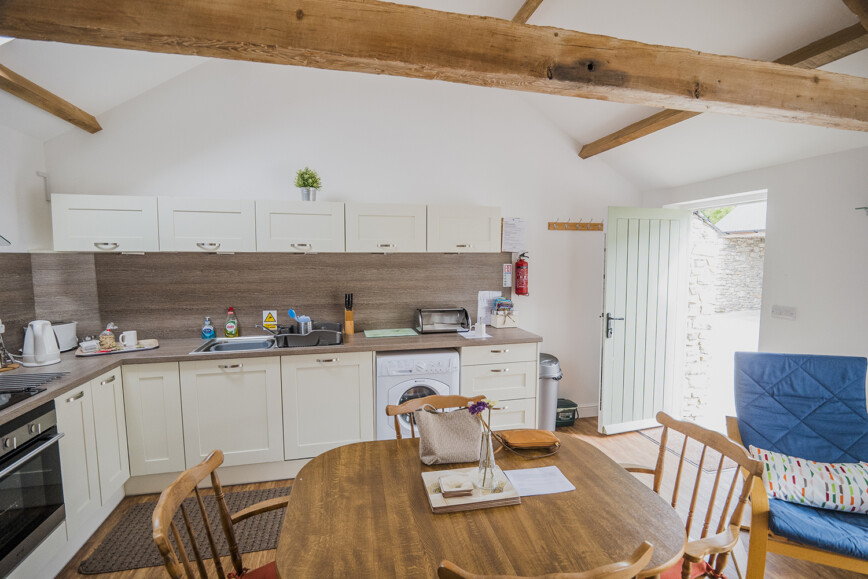 Get some low cost upgrades to modernise the look. A little bit of spring cleaning could declutter your property and add a sense of spaciousness. Buyers are very attracted to a ready-to-move-in property.
Plan your finances
Yes, the sale will make a profit but do not fixate on it to the detriment of costs from your pocket. Handling minor repairs and renovation on the property will claim some capital but planning can avoid breaking the bank. On the other end, there are advertisement costs for the local papers and major real estate sites, mail-outs and brochures, and agent's fee. Sale settlement costs such as solicitor fee for vendor statements, mortgage discharge fees, and then there's your own relocation costs.
Pick the right agent
Of course, you're the best out there to represent your property. To pick up the best negotiator, schedule interviews with more than one and prepare a list of your own questions to understand their negotiation style. Ask for previous sales reports, a justification of the price guide of your property, and decide on the agent's fee. Don't let cheap commissions and flattery sway you. You want to settle on an agent who is committed, has realistic market perceptions, and can drive the highest price for you.
Brenex recommends surrounding yourself with experts who are thorough and licensed. As preparing your property for sale and attending to all outstanding jobs will demand a lot of your free time and then some. You can learn more about them at https://brenexpropertydevelopments.com.au/.