January can be a good month in which to sell a property. People are starting to think about the year ahead and the marketplace is not as busy as some of the peak selling periods such as early spring.
So, if you are planning a January sale, here are some tips on how to prepare your property and get the best price.
From the Inside Out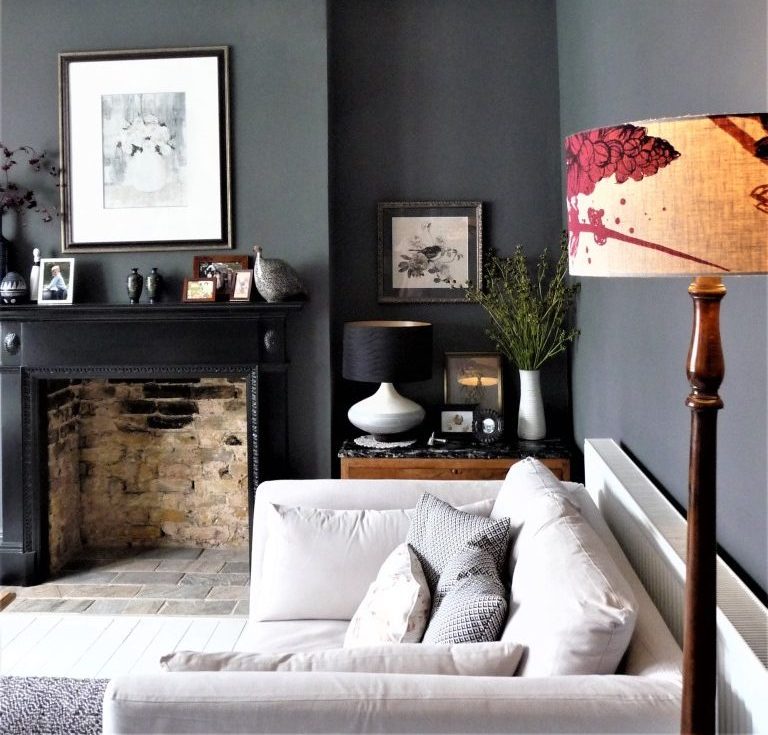 Cosmetically, it is best to start preparing the interior of the property first, as the work done isn't going to be diminished by bad weather.
Start by decluttering each room and removing personal items. Buyers want to see a blank canvas, somewhere that they can visualise themselves living and so it is away with shoes and coats from the hallway, jars and appliances from the kitchen. Then carry out a deep clean.
Paint and Polish
Next, make sure the décor is looking its best. A splash of paint and polish goes a long way, making rooms look fresh and well maintained. Replace things such as cupboard handles if they are looking a little tired and use plants or floor lamps to liven bare corners that could be looked upon as dead space.
Try to maximise the space and bring about an airy and open feel to the interior – nothing sells like space.
Maximise Kerb Appeal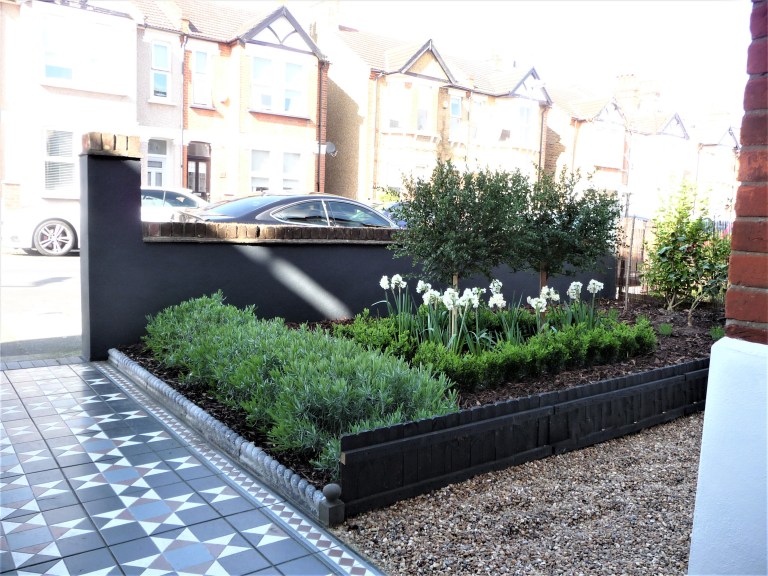 The exterior and gardens should be the smiling face that greets potential buyers upon their arrival and so making an effort in this department is paramount to creating kerb appeal.
Dress you front door to impress and make sure that any gates leading to it are equally as spruced. Windows should be cleaned (outside and in) and gutters and other hardware that holds off the weather should be in good working order – don't forget you are selling in January.
Garden spaces, including pathways, need to be swept, clipped and turn over the soil in areas where there is planting.
Choose the Right Estate Agent
Choosing an estate agent that has local knowledge and that can offer you effective marketing at a great price is crucial. Online estate agents like Hatched now provide all these things as standard to property sellers throughout the year and so are well worth speaking to.
It is common practice to get three agents to valuate a property before negotiating a deal with one of them. Once you have done so, then instruct your solicitors to kick start the conveyancing process and in doing so get on top of the costs of selling the property.
Some people move out of their home and into their new home before they've sold their old one so it might be a good idea to invest in security for a vacant property.
Staying one step ahead of the game will pay dividends when it comes to getting the best price for your home.
Images Sourced