Purchasing property is an important decision for anyone, whether you're a new homeowner or adding to your existing real estate investments.
However, it's essential to be aware of all the factors involved in making this purchase so that there are no unexpected complications down the line. One of the best ways to ensure your purchase goes smoothly is by arranging a land survey before buying any property.
A professional land survey can provide crucial insight into what you're really investing in and will save you money, effort, and headaches during and after your transaction. In this blog post, we'll go over why land surveying before purchasing real estate is vital and how to find the right surveyor for your needs.
The importance of a land survey before purchasing real property
Purchasing property is a big decision and should not be taken lightly. To ensure you are making the best decision, it is important to have a land survey completed before buying a piece of property. By doing so, you can avoid potential issues and financial losses associated with mistakenly assuming your dream home is located on the plot of land that you purchased.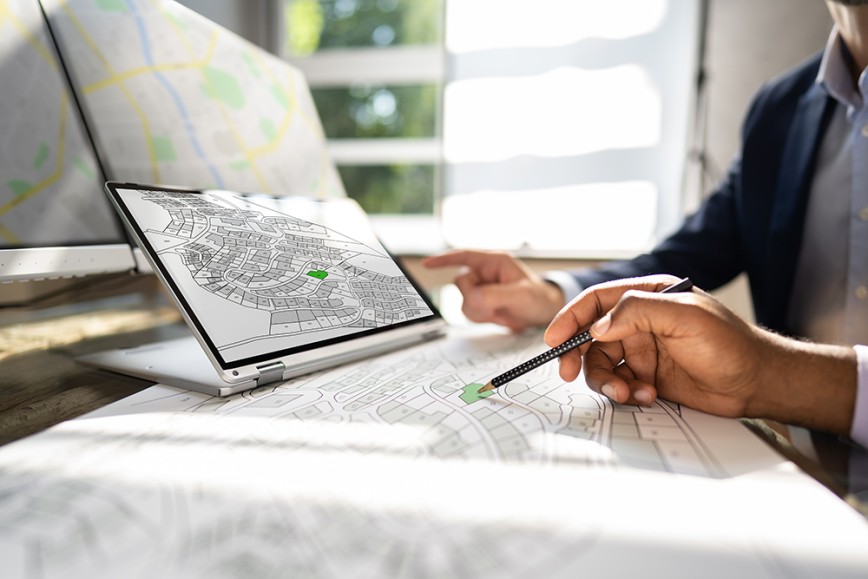 A proper land survey will provide essential information about the boundaries, size, shape, and topography of the land that you are looking to purchase. Any existing improvements, encroachments or other features deemed important can also be detected during this process. A professional land surveyor should always be consulted prior to purchase in order to make sure that the property meets all relevant requirements.
How to read a land survey
Reading a land survey can seem complicated, but with practice and understanding of the various parts, it is quite straightforward. A land survey is made up of several components including field notes documenting measurements, boundary lines that indicate the boundary of the surveyed parcel earth, and a plat map indicating location details.
As you pore over the survey, consider what each component reveals about title ownership for the property. It's best to consult a legal resource such as an attorney or local government if there are any questions regarding its findings or interpretations. Through careful examination and in-depth research, you can gain an accurate picture of property boundaries and ownership rights from your land survey.
Common issues that can arise from not having a land survey conducted
When it comes to owning or leasing land, not having a land survey conducted can lead to a number of problems. Among them, there is the possibility that property could be disputed between multiple people, leading to costly legal battles. Additionally, if one wishes to make improvements or add an addition to their home but fails to have the proper survey done first, this could jeopardise their efforts and leave them with expensive bills for corrective construction work.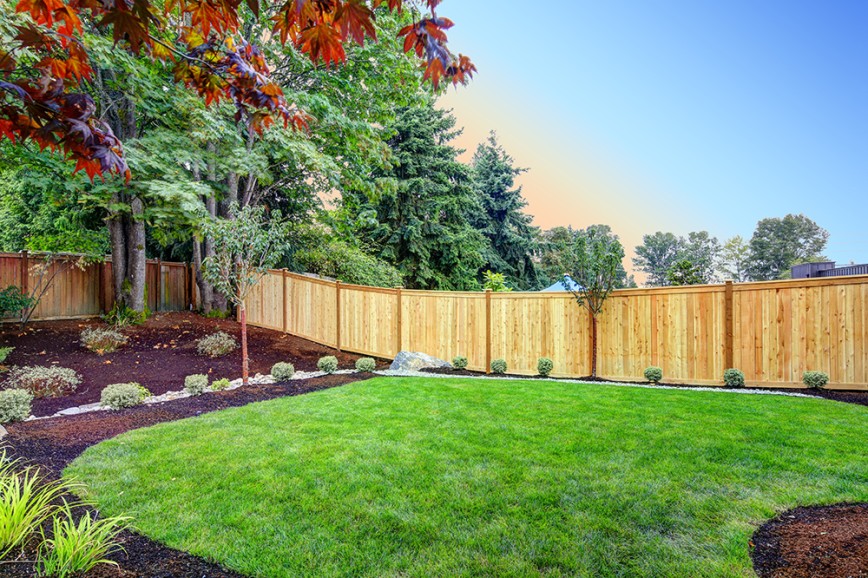 People without up-to-date surveys in hand may also have trouble accurately separating boundary lines of land they own or lease from other parties. Without accurate information delineating boundaries and title claims, disputes over land are likely to occur and become problematic. Therefore, it is essential that individuals take ownership or leasehold of land only after they have had a professional land survey conducted.
Land surveyors can provide an invaluable service to ensure you know exactly what you are buying before you finalise any real estate purchase. With their help, you can be sure that there are no unpleasant surprises after the deal is done. Have you ever had a land survey done? What was your experience like?