Presents that can be enjoyed out in nature are the best presents.
That's why here at NorthWalesInteriors we not only love presents for the interior of our home, we also love presents that help us enjoy the great outdoors as well.
Here are a few of our Christmas gift ideas with a couple of our favourite outdoor adventures thrown it:
Patagonia Powder Bowl Jacket
Not a stocking filler at £380 but a very special present for earth-conscious hikers, mountain bikers and outdoor adventurers.
Fair trade and made out of recycled polyester, reviewers have praised the jacket for its high quality, breathability and at the same time robust material.
Although Patagonia is an American brand they also have an EU website and produce clothes for all the family including children and babies.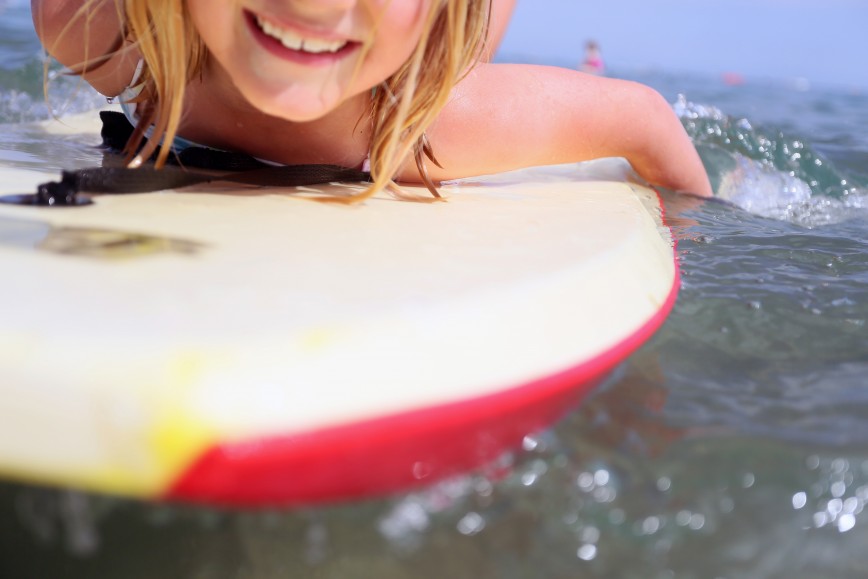 Beginners surfing course Adventure Parc Snowdonia
There are plenty of great spots to surf in NorthWales but timing is everything. Arrive on a day when the waves are flat and you're going to be disappointed.  Beginners and children could also find themselves overwhelmed and not in the safest of environments.
That's why Adventure Parc Snowdonia beginners surfing course from £40.00 – £60.00 is a great gift and a skill that can be used for the rest of their lives. The gift can be given to an adult or a child, as it's suitable for the whole family from children aged five and upwards.
Designed in a way that guarantees waves plus guarantees safety due to the controlled environment, means you don't need to worry about your little ones, as once they are ready to advance to the beginner bay you'll be able to accompany them in the water.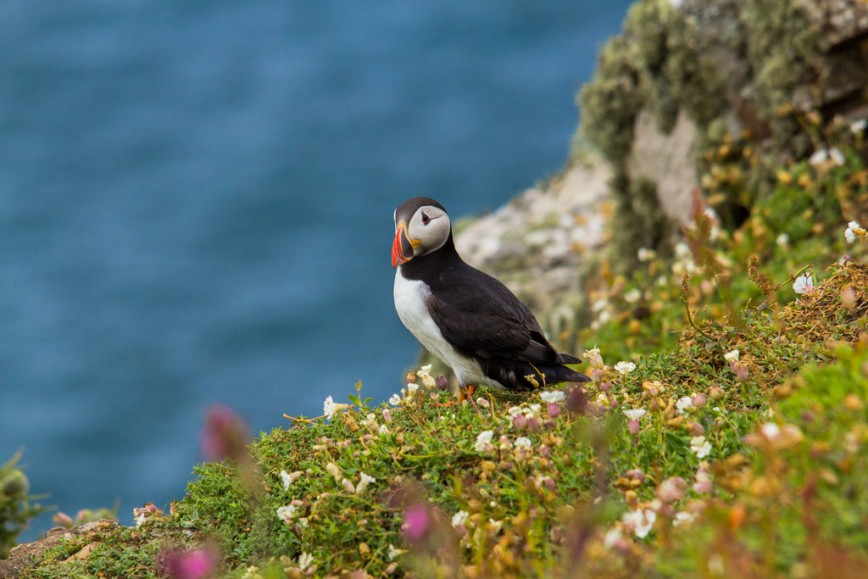 Boat trip Puffin Island (Ynys Seiriol)
If you're looking for Christmas presents for wildlife lovers Puffin Island is a must, especially ones who love puffins and seals.
Anglesey boat trips offer two to four trips a day depending on the time of year. Each trip lasting an hour and costs £20.00. What a great Christmas gift that doesn't break the bank!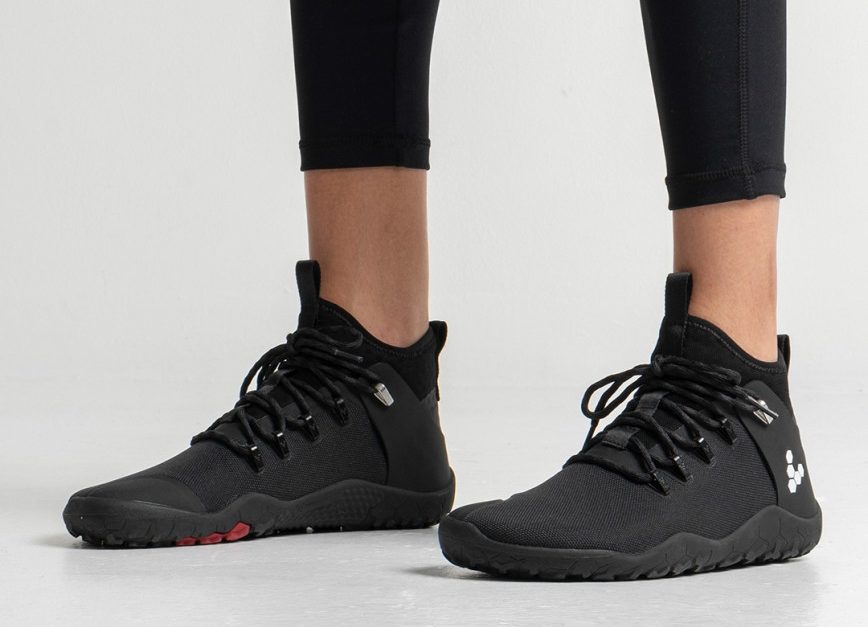 Vivobarefoot hiking shoes
Hiking shoes can be heavy and for some, the thick souls can remove them from the terrain below. Vivobarefoot multi-terrain shoes feel like nothing you've tried before. They're lightweight enabling you to feel the ground below but at the same time tough which enables them to cope with roads, mountains and gentle hike.
If you're looking for a present for that special someone who is vegan, or likes presents that use recycled materials these Magna Trail hiking boots at £160.00 will be a real treat.
Stocking Filler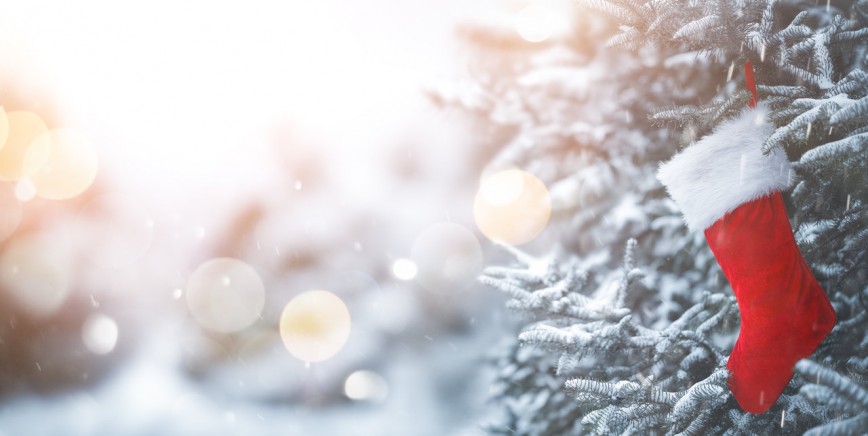 Patagonia pack rain cover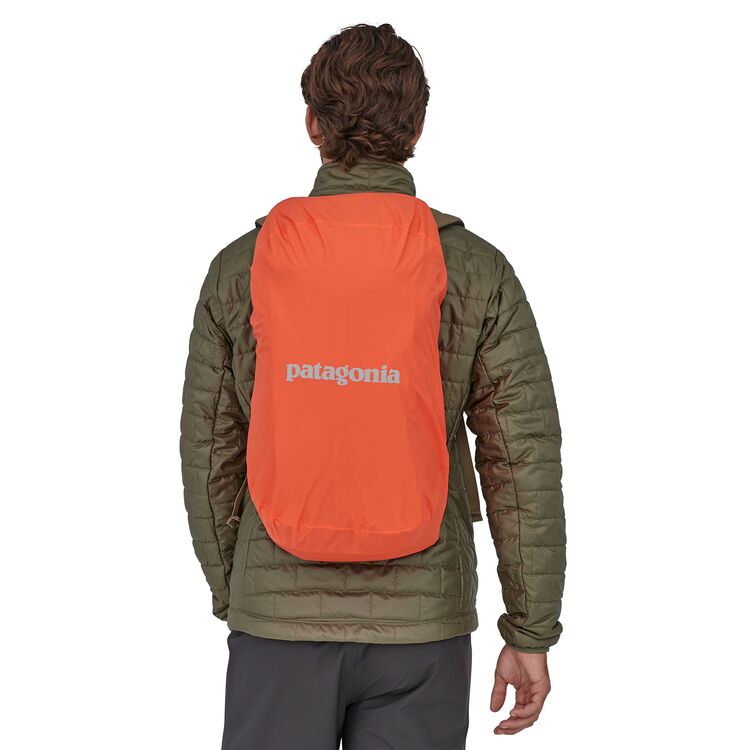 You might be thinking this doesn't look very exciting, but believe me, if you love the outdoors and your backpack struggles to keep the contents dry in a torrential downpour, this is the Christmas stocking present you'd love to receive.
You might not want to carry much when hiking, but what you do carry you want to keep dry. Thanks again to Patagonia's push to make as many products as possible out of recycled material, the Patagonia pack rain cover is also made of recycled nylon (£22.00).
Splash shoe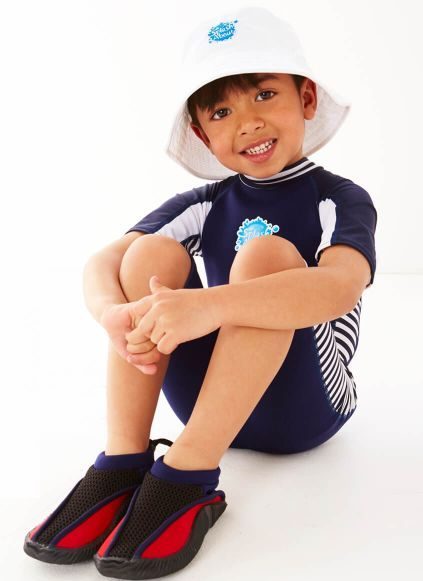 Navigating the beach when you are young is so much fun, and can develop into a great love of nature and the sea.
It's especially important to keep children's skin protected and the feet can often be forgotten.
When exploring the beach, it's not only the sun but the sharp items such as rocks and shells from rock pools and the sea, that can cause an injury. Not forgetting discarded rubbish!
The Splash About Splash shoes are UV protected, breathable and durable and such a great way to add freedom, fun and safety all in one.
What could be a better gift for a child who loves the outdoors (cost between £6.37 and £9.74)
Snorkel kit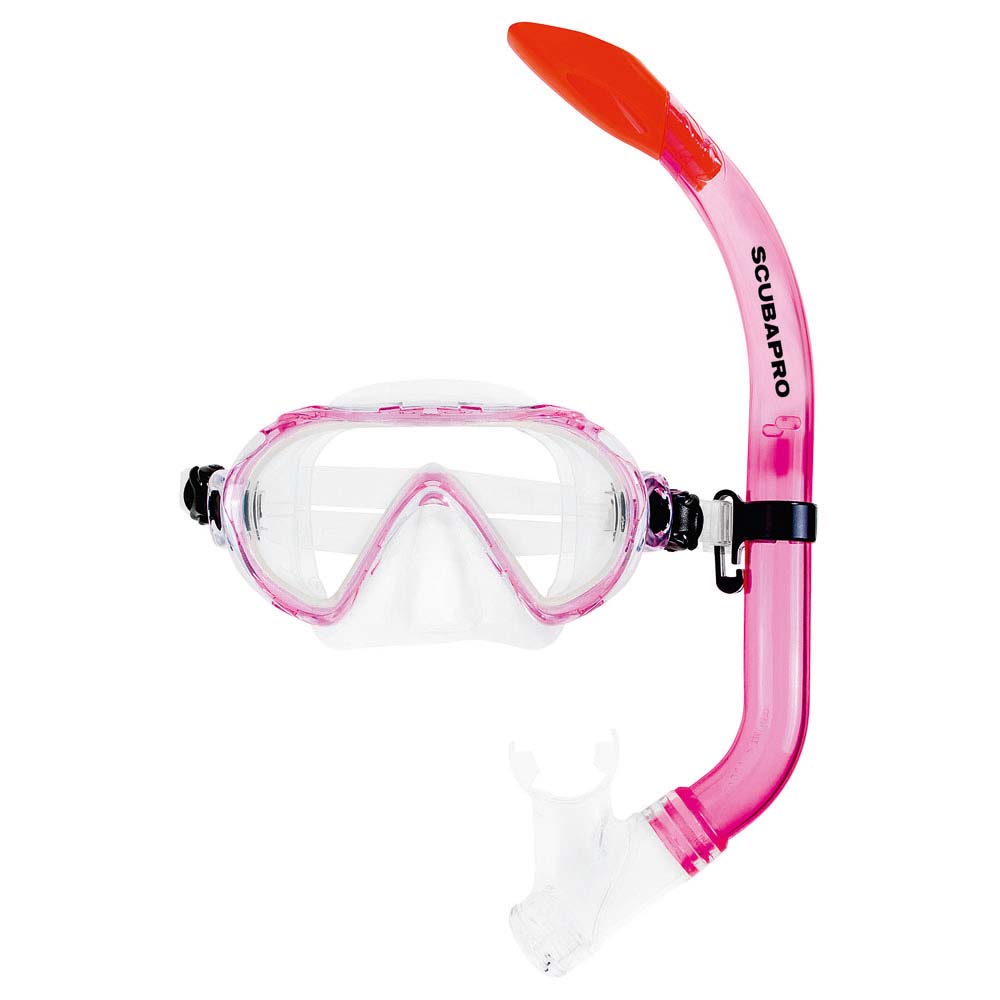 The crystal clear sea of Porth Iago on the Llŷn Peninsula's is a great place to snorkel. It may hold the attention of the children longer than an adult as it's not a world-renowned snorkelling spot, but it's magical all the same, as how many beaches in the UK can you say you can safely swim in and actually see the sea bed.
With children in mind, we love the Spider Mask and Snorkel Set that comes in three different colours: blue, green and pink. And includes a universal fit silicone mask for added comfort and snorkel (£25.00)
Silva Trail Run compass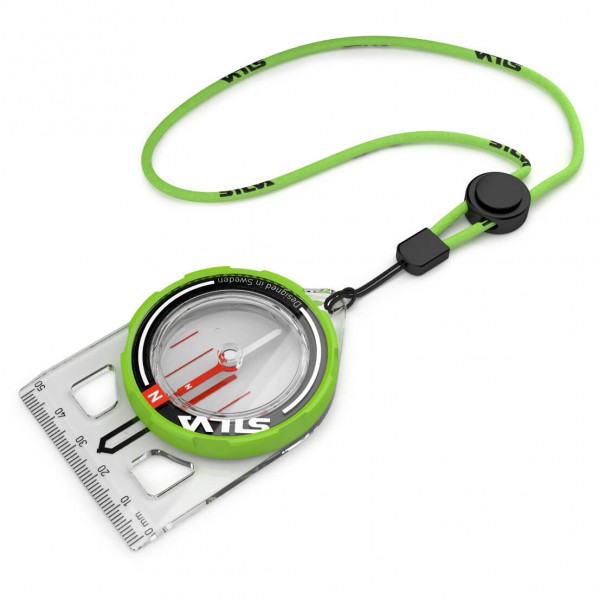 A great bit of kit for guidance when trail running, hillwalking, hiking and trekking. Plus, you're less likely to lose it with its luminous green colouring.
Children to adults will love this compass as a present, as it can be used for fun when learning the basics of map reading skills.
You could also include a navigation course, but that's not really a stocking present at £140. Were as the Silva Trail Run compass is a great price at £30.99
Crossley ID Guide: Britian & Ireland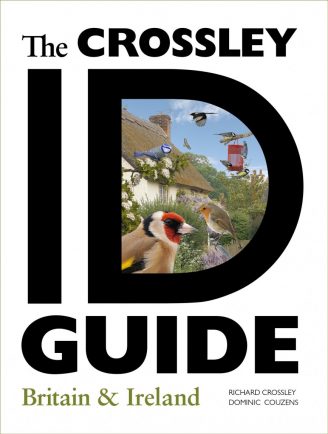 We've personally been given this book as a present and it is now at the top of our list of favourite bird books.
We're no experts when it comes to bird watching, but having a keen interest is all that is needed, as a look through The Crossley ID Guide: Britain & Ireland meant identifying birds was so much easier and a real pleasure to look at at the same time.
The photography is exceptional and the book I believe is accessible to adults and children, as it is user-friendly and children will love looking at the images.
Available from WHSmiths for £14.00
There were so many more items we at NorthWalesInteriors would have loved to have added to the Christmas presents for outdoor adventures in Wales post.
If you have any favourites you feel should be added to let us know in the comments below.