Lighting has come a long way in the past decade; no longer do you have to settle for ceiling lamp shades and the fluorescent kitchen lights of yesteryear.
Modern lighting is more functional and more energy efficient than ever, making choosing the right lighting an even more important consideration for your home.
Here, lighting specialists Festive Lights have compiled some of the biggest lighting trends for 2019 to give you some inspiration for your home.
Stars and Constellations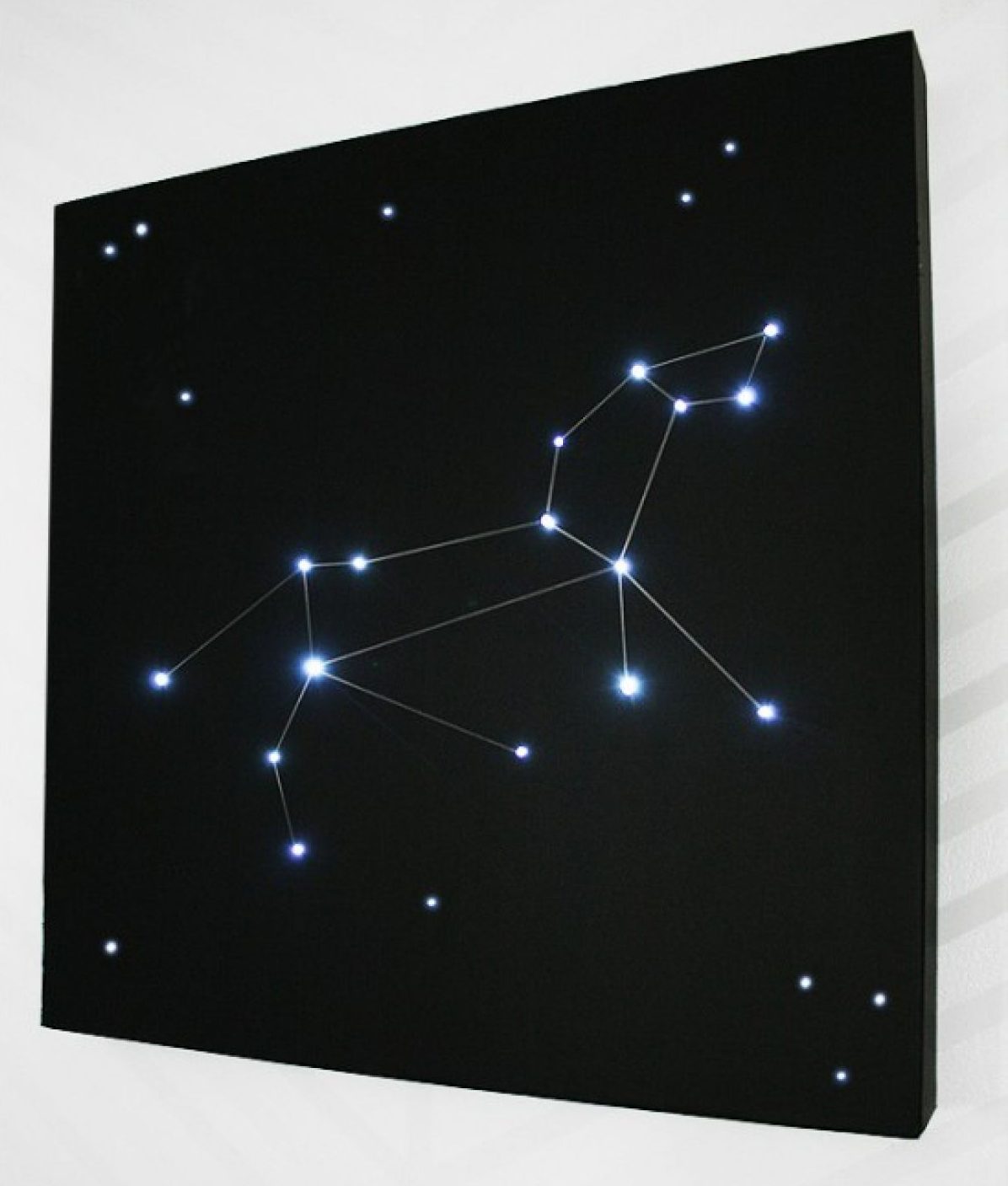 One of the biggest trends for this year takes its inspiration from the night's sky. Galaxy prints have been popular for a while now, but when it comes to lighting look out for ones that incorporate zodiac patterns, cosmic references and astronomy designs.
When you look at the stars, they seem to twinkle in the night's sky, this is what you want to recreate in your room to provide a calming, ambient environment with an interesting twist. Twinkling fairy lights, in particular will be popular this season; they are available in a range of different colours and lengths, ideal from creating that twinkling effect.
Sustainable Lighting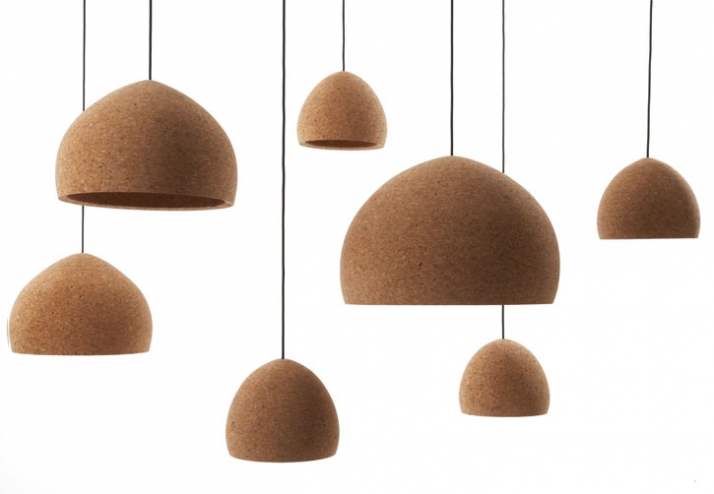 Sustainability, saving energy and being eco-friendly are now high up on consumers lists when they look for new products and this trend is meaning that lighting manufacturers are now following suit.
There are now a huge range of energy efficient lights on the market, but if you are conscious about the environment then looking for lighting that incorporates natural resources such as stone and marble bases and wood, cork or copper are also good choices.
Smart lighting has also come a long way over the last decade, allowing users to control their lighting through their smartphones, saving money due to the introduction of LED bulbs and create different ambiences with colour changing lighting.
Retro styling with a modern touch
Retro styling in the home has been popular for some time now and will continue to be on trend this year. Think traditional lines and classic shapes combined with modern materials such as brushed steel, aluminium and copper.
Iconic designs such as Sputnik style pendants, spherical bubble lamps and stained glass are a great choice as well as art deco designs with a twist. These lights stir up emotions of nostalgia, while having the benefit of new technology.
Retro wall lighting can also be found in the form of neon lights and signs like those found at the Neon Mama online store; adding a subtle retro look during the day and a bolder decorative touch when the sun goes down.
Industrial Lighting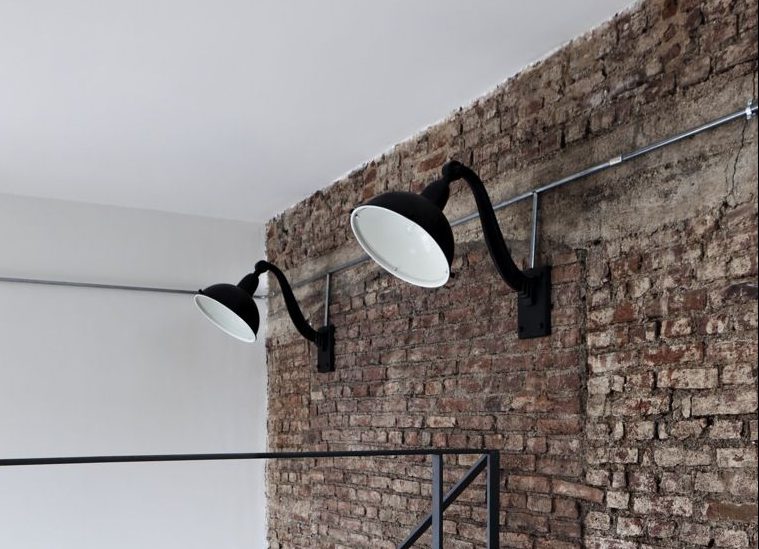 When many people think about industrial lighting, they think about fluorescent strip lights and suspended ceilings, but this is not the case. Industrial lighting takes many forms, but some of the more popular items are large pendant fixtures made from steel, aluminium or brass.
Although industrial lighting may look stark and functional, especially when placed in a setting with concrete or exposed brickwork, they combine easily with a range of other interior trends such as soft furnishings, tropical prints and wood to create a space which is both traditional and contemporary at the same time.
Main Image Source: OneKinDesign.com