Wanting to stand out from the Joneses but don't know where to start, have you thought about using Etsy?
People now prefer to shop from independent sellers and Etsy allows you to do this at a click of a button, especially if there isn't much choice on your local high street.
You can choose from thousands of items from global sellers, so you are bound to find something your friends don't have.
We have found that Pinterest is a useful tool when looking for home interior ideas. You may have seen many cool items for sale through Etsy, but what benefits does this website have over branded home and décor stores?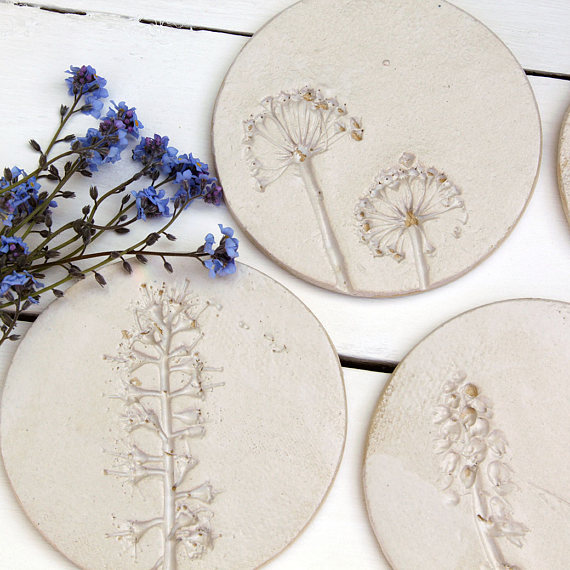 A recent survey by online security labelling company Seareach has revealed 58% of shoppers prefer to shop from microbusinesses in search of unique and personalised items, which they can't get from bigger high street stores.
Their study showed that 30% of people have used Etsy before, because they can shop from independent sellers, rather than big businesses and also because they have a huge selection of items for sale. It's a great way to find something you may not get elsewhere.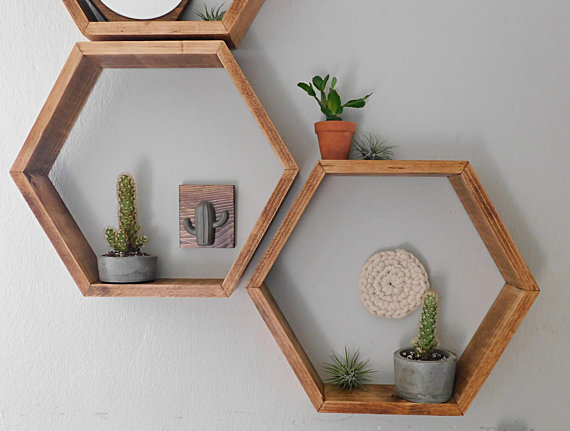 Pinterest has had a huge effect on how people look at their home interiors; it's a great option for inspiration and it's also a great resource for designers and independent sellers.
Many Etsy sellers run their businesses from home, and they have been known as a kitchen table workforce. In the US they account for 97% of sellers on the marketplace website. For 32% of these people, this is their sole business and 53% of them work on their own using their creativity to bring in extra income.
How to make the most of Pinterest and Etsy for your home
Create your Pinterest Mood board
One of the easiest ways to organise your Pinterest profile is to look at creating a mood board for each room in your home or project. Use search functions and make sure you're following people who share similar creativity styles so your feed fills up with items which fit what you're looking for.
Tie in with Etsy
If you find any items you like on Pinterest from Etsy sellers, create an account on Etsy if you don't already have one, then make sure you favourite the items from Pinterest and the sellers' shops too.
This will help you build up a feed on Etsy which will recommend shops and items based on your preferences. Trending pages will expand on more amazing items, creative sellers and finds you may not see anywhere else.
What are your favourite unique items you have found on Etsy? Let us know in the comments below.

Main Image Source