While moving house can often seem a very attractive prospect, it's also a major upheaval  that can require more time and hassle than it is really worth.
You could find that, whatever you would want in a new home, you can simply add to your existing home instead.
Here are some good examples of improvements that you can make to your home without requiring the kind of dramatic transition that entirely moving house would be.
New kitchen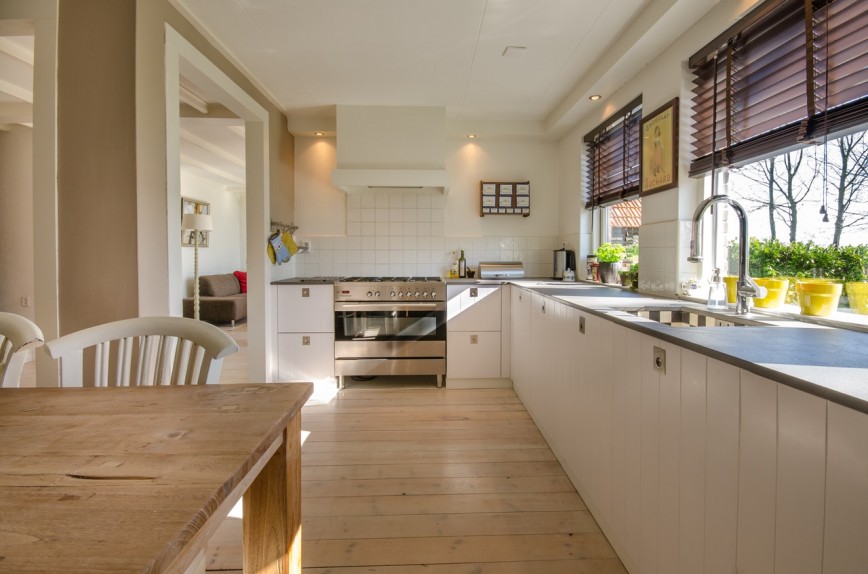 Usually, once someone has bought a house, they make a particularly big priority of replacing the kitchen. This is because kitchens are typically highly personal to their owners.
However, as the expense of replacing a kitchen can be a major stumbling point, many potential buyers would appreciate you sparing them this expense. You can do that with, as This is MONEY.co.uk describes, a "neutral, ready-made kitchen" that they can make their own.
Off-street parking
Many of us rely on cars to get us to and from work every day – and, often, public transport just isn't a palatable alternative. You can imagine, then, how disappointed someone could be if they like the look of a house only to realise that there are no convenient parking spots nearby.
The AA has discovered that 19% of people constantly fret about finding a place to park upon returning home. Therefore, you can boost your home's appeal by adding off-street parking; in fact, the resulting increase in your residence's value could reach 2.2%.
Conservatory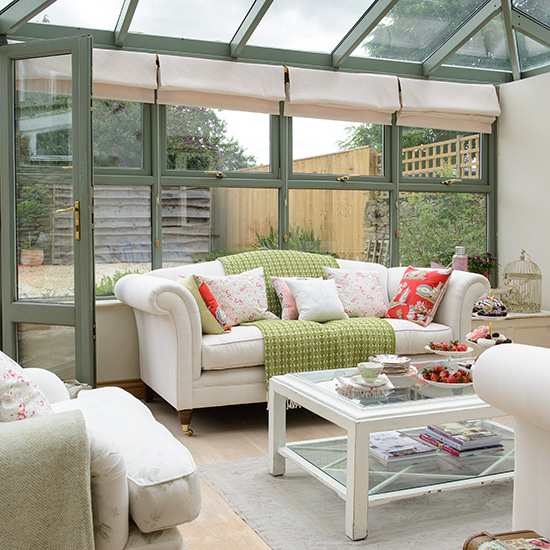 Image Source
If your home currently feels cramped, then a little extra space is always appreciated – and you could get it through arranging for a conservatory to be fitted.
Though this move would necessitate sacrificing some garden space, you could find it a more straightforward option than an extension.
This is MONEY.co.uk points out that construction of the conservatory might not require planning permission, depending on how much land is covered. You may also be exempt from certain structure and fire safety rules.
Extension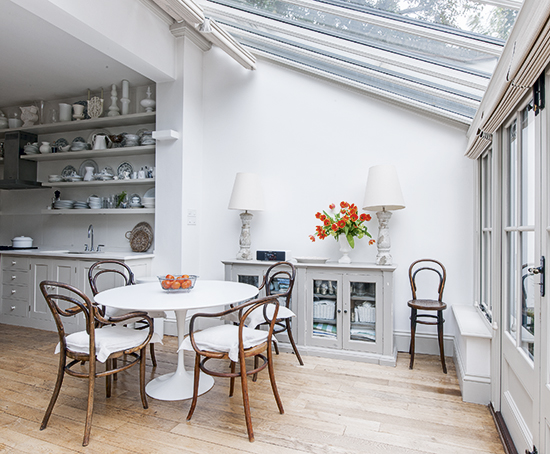 Image Source
If you are eager for more space but a conservatory wouldn't meet your precise needs, then an extension warrants serious consideration.
An especially big plus of this option is that, without planning permission, you can arrange for a single-floor extension measuring 6 metres deep – if this is in an attached property – or 8 metres in depth in the case of a detached residence. However, it would still be necessary for you to first consult the neighbours to check that they don't object.
Flat roof
Should the roof look in need of repair, you could have it replaced with a flat roof. This would be a cost-effective form of roofing, as it would not have maintenance or upkeep expenses. However, you should still make sure that the flat roof is installed by a company you can trust.
Main Image Source