Navigating small spaces can sometimes feel like a puzzle. Decorating them effectively often requires multipurpose layouts and clever storage techniques, some of which can seem a little complicated.
While we can't all be professional decorators or designers, we can still learn how to make the most out of the spaces we have. Follow some of these creative decorating ideas, and you'll think your tiny room grew overnight!
Get Rid of the Clutter
When dealing with small spaces, it can be tempting to cram as much as possible into every corner. Yet, this can lead to rooms feeling even smaller than they actually are.
Use this opportunity for a spring clean, no matter what the season. Figure out what's important to you to have around, stick to the essentials, and filter out any pieces that aren't necessary or won't bring you joy.
Make It Flow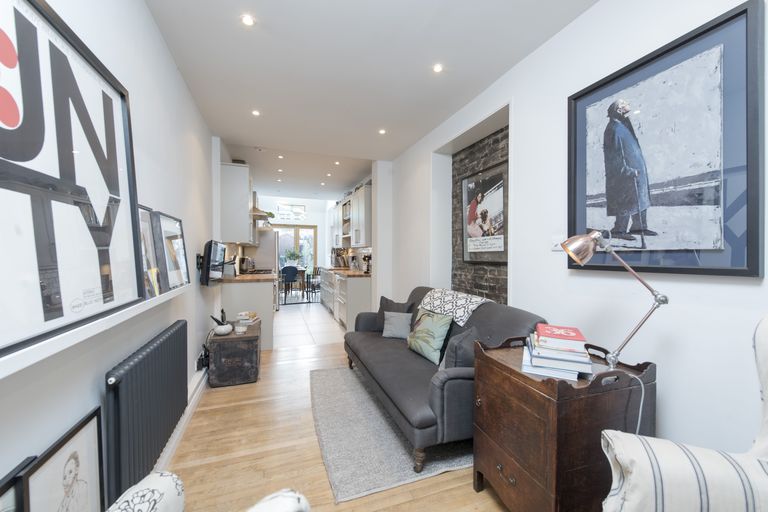 Image Source: Elle Decor
Picking a cohesive theme for a room will help you determine what's worth buying or keeping when decorating. Stick to a particular colour palette, or choose pieces that all have something in common.
If everything in a room doesn't flow together, it'll look a bit chaotic. Dark colours tend to shrink spaces, particularly if there's not a lot of natural light, so opt for airy whites and build from there.
Keep It Clean
There's nothing like stuff everywhere to keep a room feeling small! After decluttering a bunch of unwanted items, you can still create space by being strategic with your choice of necessary furniture pieces.
Floating shelves and hanging lights are perfect for keeping as much off the floor as possible and opening up more room. Of course, this means keeping all your dirty clothes off the floor too!
Mirror, Mirror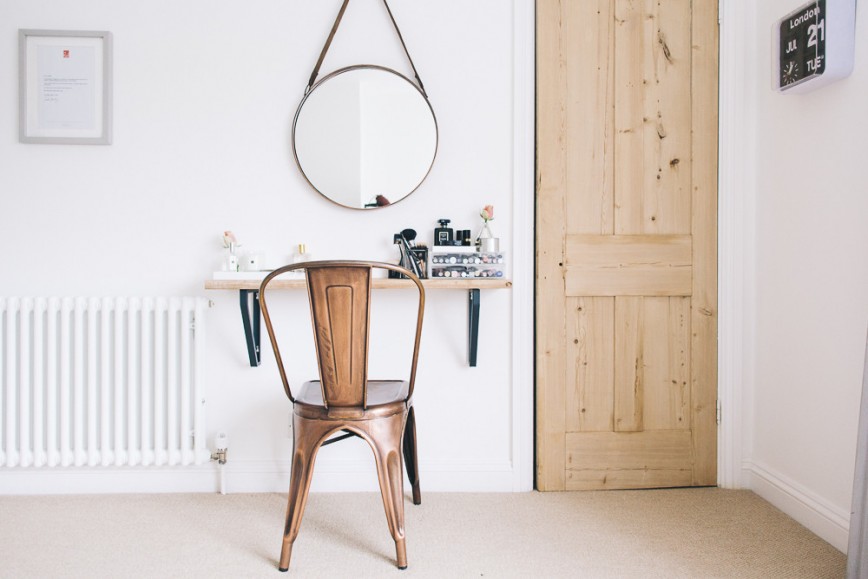 Image Source: Rock My Style
The use of mirrors is an age-old trick that interior designers swear by, and for good reason. You've probably been in a room with a wall-length mirror before and instantly noticed how much larger the space seems.
Consider placing a long mirror behind a piece of furniture to give off the illusion that your place is actually twice as large.
Round statement mirrors are also great for breaking up square or rectangular shapes, as well as reflecting light from within the room.
Invest in the Right Photo Frames
Pictures of friends and family are often non-negotiable decor pieces, yet many of us don't have the space for a dozen separate photo frames.
Thankfully, there's still a way to see the faces of all your loved ones despite limited available space. Multi photo frames are a fantastic, contemporary way to create your own little gallery hanging on the wall.
Bring the Outdoors In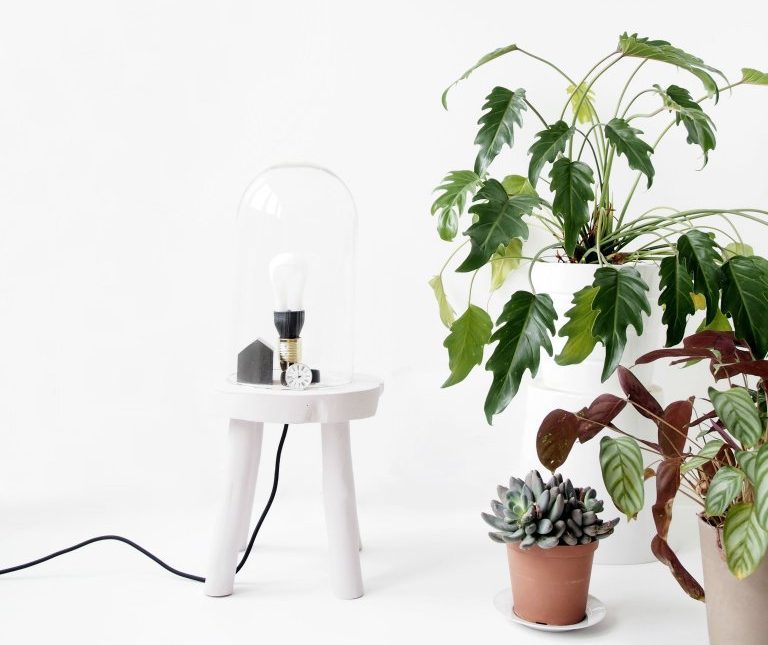 Image Source: Monsters Circus
Finally, introduce some foliage to brighten up your space! Hanging pots and planters in those awkward corners will give a bit of life to an otherwise small, stale room. Even a simple succulent on a windowsill can make a big difference.
Main Image Source: Elle Decor