Your bedroom should be a sanctuary – a tranquil place where you can relax, escape and unwind.
However, if your room is cluttered, cramped, or in need of a makeover, it can become a stressful environment and you may avoid spending time there.
To create a bedroom with a spa-feel interior that you won't want to leave, here are some simple ways to make your bedroom light and airy.
Choose the Right Colours
Colour can have a huge effect on your mood. This is incredibly important for a bedroom, where you want the space to feel like a retreat. For example, while blue is calming it can also make a room feel cold; yellow can make you feel energised, which is great in a morning but not so good at night; and red is known to increase anxiety and irritability.
When selecting colour, opt for warm, relaxing and rich tones. Try to avoid dark colours, as this can make a room feel smaller and darker. It's also advisable to avoid mixing lots of colours and instead, choosing varying tones of one or two colours.
Maximise Storage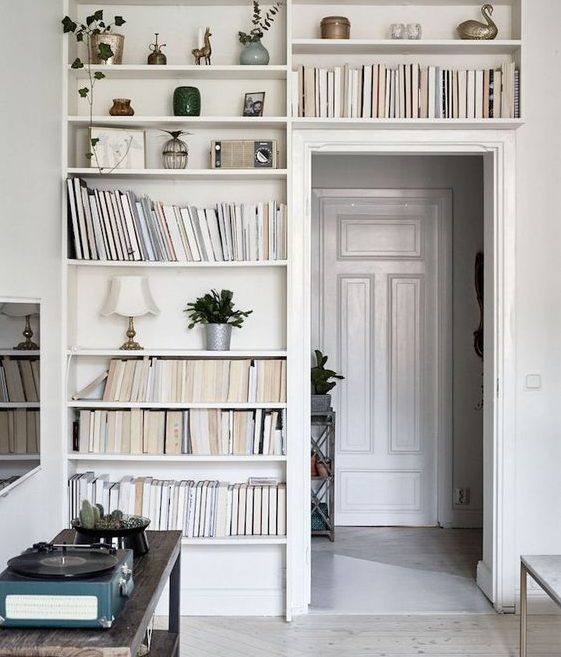 Bedrooms always need a lot of storage, but this can result in having lots of bulky furniture, making the room feel cramped. To avoid this, use floor-to-ceiling storage, such as built in cupboards or shelving. Also make use of redundant space like doors and windows by adding door frame bookshelves or a window seat.
Rearrange Furniture
A bedroom typically has many large pieces of furniture, which can make the space feel much smaller. However, you can rearrange your bedroom to make it feel more open and airy. Your bed is the focal point of your bedroom, so if possible, place your bed under the window, to help to draw your eye to the natural light.
Add Lots of Mirrors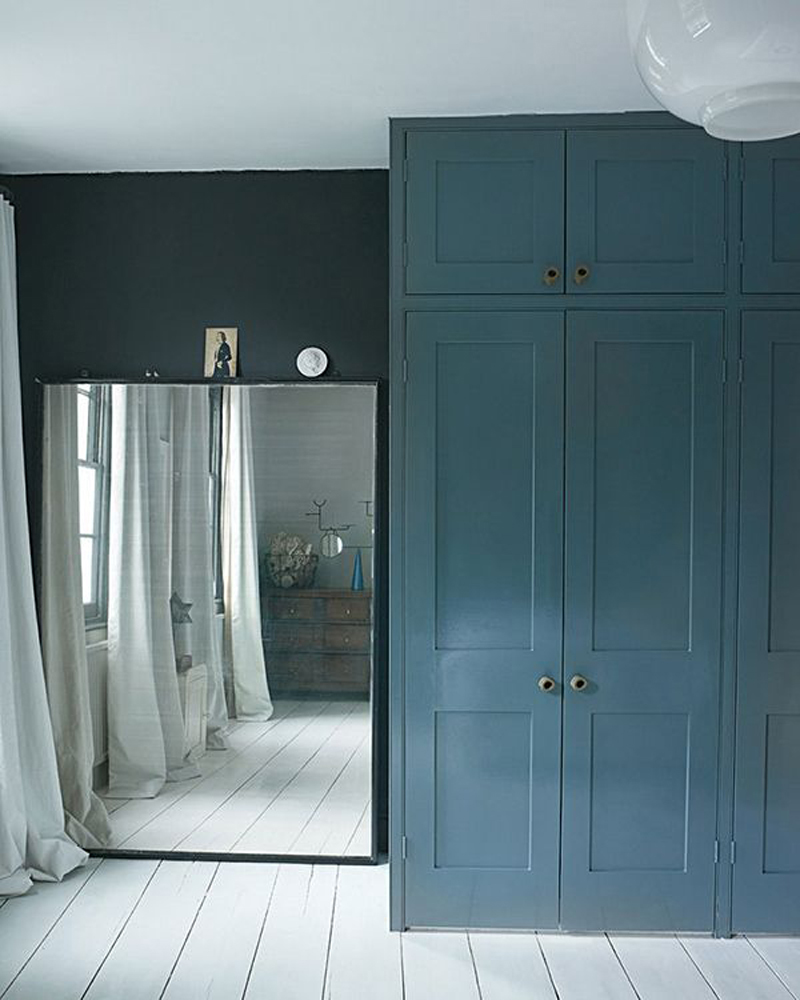 Adding mirrors to interiors to make them feel light and airy is an old trick, but it really does work. To create the best illusion, create a mirror wall behind the bed, hang a Cox & Cox full length mirror opposite a window to reflect light, or add to wardrobe and cupboard doors to make them feel less invasive.
Accessorise Thoughtfully
Adding accessories to your bedroom completes the design theme. However, lots of accessories can draw your eyes to different places across the room, making it feel smaller. Instead, focus accessories in one area. Make a feature wall behind your bed, hang a central low ceiling pendant, and make your bed luxurious with different textures.
There you have it, some simple tips to make your bedroom feel more light and airy. Which ones are you going to try?