Gone are the days where homeowners beige-washed their homes. Instead, patterns and colours are what we're looking for to give our homes a contemporary pop of life.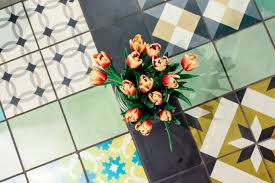 When it comes to your bathroom or kitchen however, how can you still incorporate these gorgeous patterns and designs?
Patchwork looks are incredibly popular right now, giving you a mix and match look that can have both modern and more classic country inspirations. This leaves you with the freedom to pick and choose tiles of your own choice, so is ideal for those with a home decor flair.
On the other end of the spectrum, geometric and concentric patterns can give you a modern twist that adds depth and style to a room. Ultimately the design is up to you, so, lets look at other things that will help you to find your perfect patterned tile.
Wall or Floor?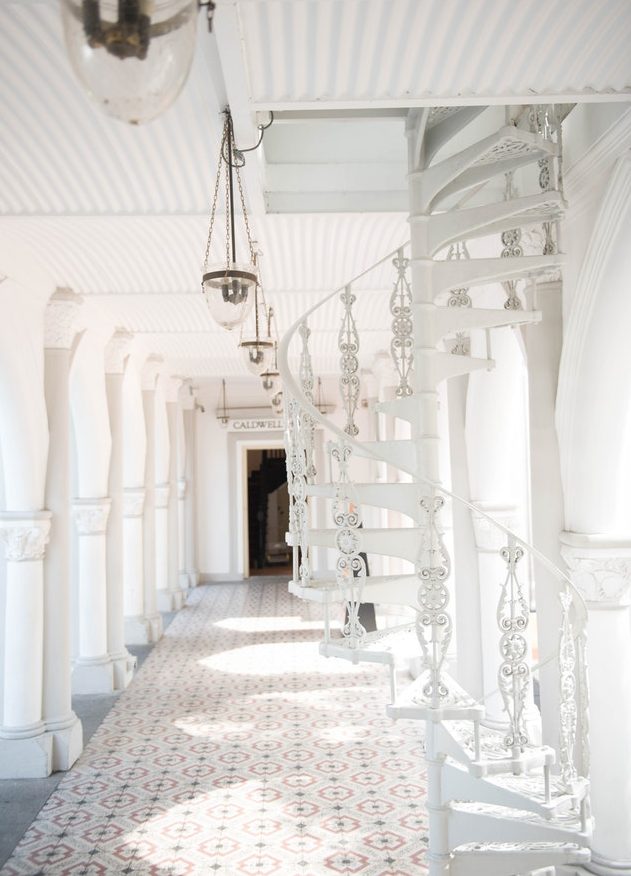 The age old question when it comes to patterned tiles is whether to install them on your walls or floors. This is really down to the look you are trying to achieve.
If you're wanting a vintage or Victorian inspired look then you should use patterned tiles on your floors. This creates that traditional look that works beautifully to mix old and new together seamlessly. In particular, using patterned bathroom floor tiles will give you an incredible finishing aesthetic for classic looks.
If you're after something a little more current, then patterned wall tiles are for you. Using patterns on you walls gives a gorgeous contemporary look, especially when used with bright colours.
Matt or Glass?
With patterned tiles its often a good choice to opt for a matt finish. This means that the pattern has more of a chance to show through. While a high gloss finish bounces light beautifully, it therefore distracts from the pattern underneath.
If you don't want a totally matt tile, there are plenty of alternative options. A satin finish for example is the perfect mix of gloss and matt, giving your tile just a hint of shine without the reflection of a high gloss.
What Size?
Your tile size is largely dependent on the size of the room you plan to tile. Smaller rooms should avoid small tiles, this, with a pattern, will make a room feel busier and more cluttered.
Instead, use patterned tiles that are larger, as this will help to balance out the dimensions in the room. If you're fortunate to have a large kitchen or bathroom then working with smaller tiles is most defiantly an option. Using patterned tiles at splashbacks or borders work beautifully to add flow to a room.
And there you have it, a few tips and tricks to using patterned tiles in your home. Don't be afraid of using patterns in your home, they can give you a beautifully professional finish that adds both life, colour and design to a room.