Are you looking for something new and a break from the common trends of the last few years!
Since around 2014, we've seen the emergence of two prominent trends: minimalism and industrial chic. For the former, take a look at Instagram.
You'll spot thousands of photographs from social media users showcasing their clean, fresh rooms with simple monochrome colour schemes, usually inspired by Nordic design (see below for example).
For the latter, think back to every trendy cafe that you've ever visited: exposed brick walls, lots of stainless steel, protruding pipes, upcycled wood etc.
Fast forward two-or-three years and we think it's time for a change. Something that's a little less cold and clinical.  Thankfully, the world of interior decorating agrees!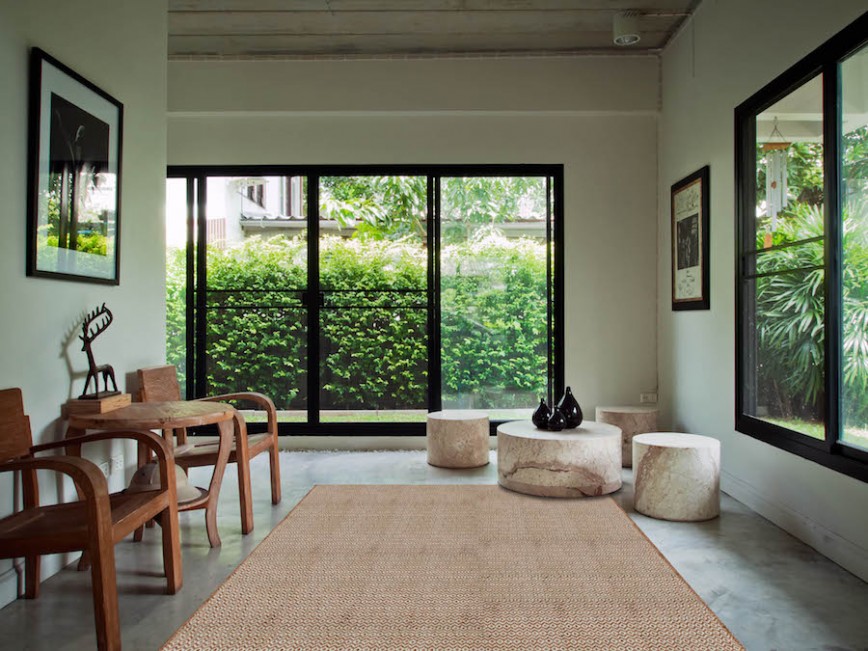 Recently, we've seen the emergence of a new design trend: terracotta. We're noticing both the material and the colour being used frequently in homes up and down the country.  Both are warm, welcoming and rich; the antithesis of the monochrome and industrial trends it succeeds.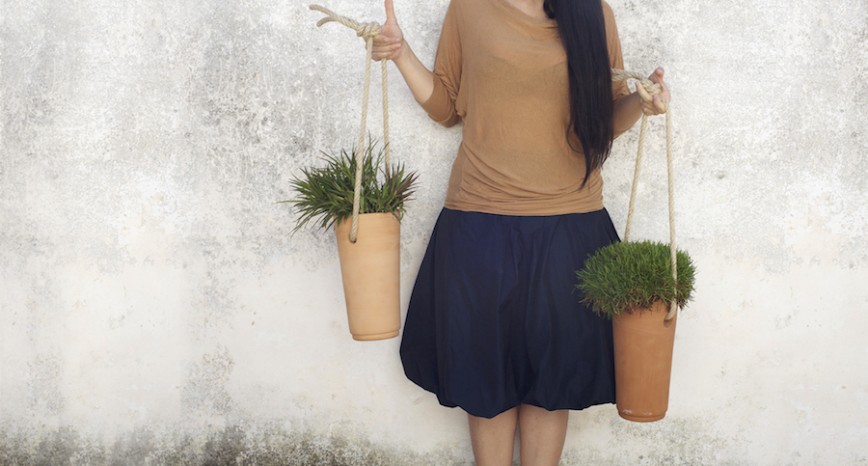 Stay ahead of the curve by using terracotta in your home now – there's plenty of inspiration in our guide below: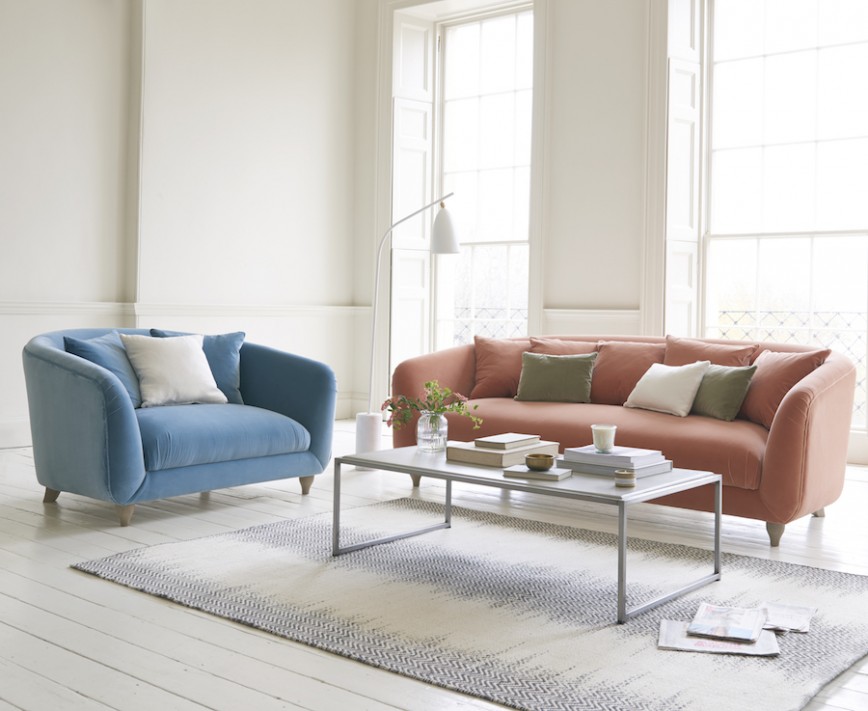 Terracotta in the kitchen:
Had your fill of sterile white kitchens with cold black marble countertops? Looking for something that's super stylish, warm and inviting? Why not pair dark mahogany brown cabinets with terracotta-coloured walls instead?
The cream island in the centre of the kitchen helps to lighten the colour scheme.  We're in love with the silver hanging light fittings too.
Terracotta in the bathroom:
Who wouldn't want to relax in this Moroccan-inspired bathroom? We think the turquoise blue walls complement the terracotta bathroom suit beautifully.
The bath's terracotta texture is enhanced by keeping the bathroom towels and other accessories simple and on-theme.
Terracotta in the bedroom:
Turn up the heat in the bedroom with a gorgeous, rich terracotta coloured bed.  Use the colour with different tones of grey for a thoroughly modern feel.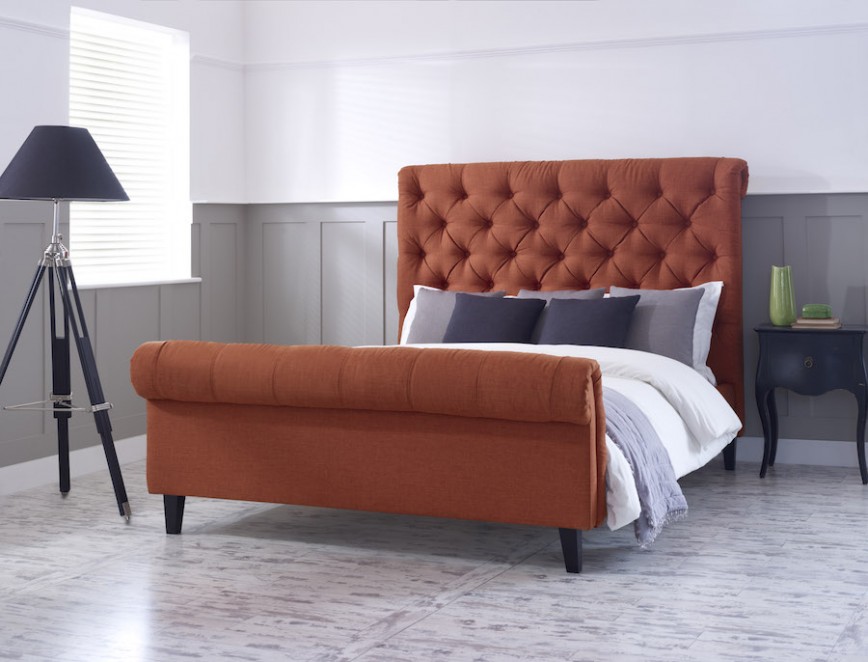 Terracotta in the garden:
Welcome wildlife into your garden by suspending this attractive terracotta bird house from any tree.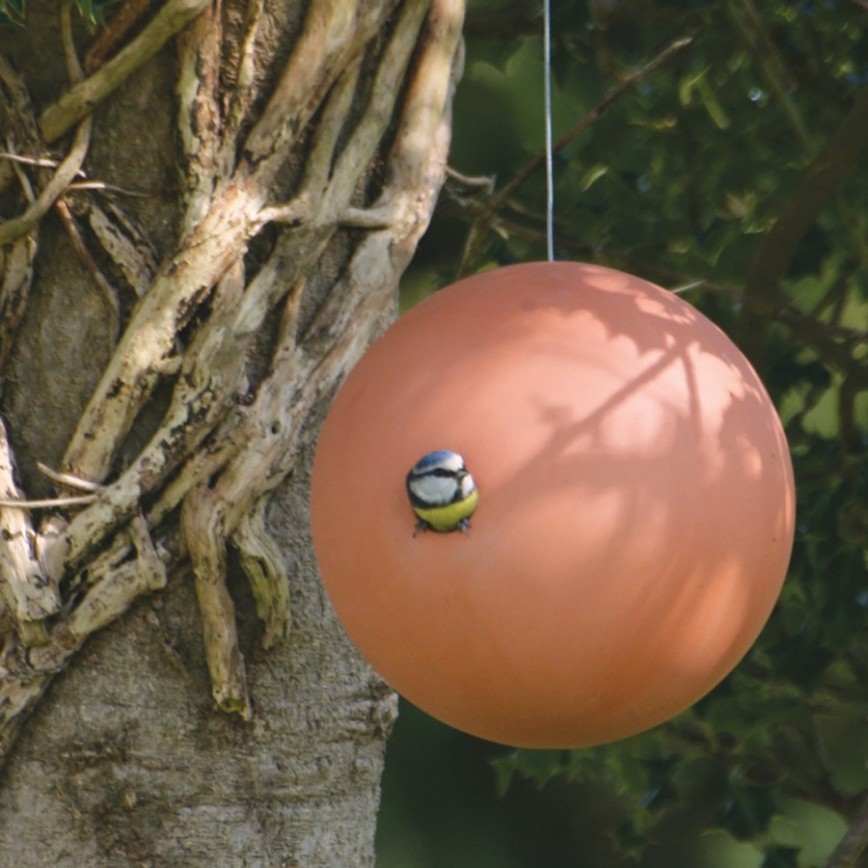 Terracotta in the dining room:
Homeowners, use this sophisticated shade to add a little bit of spice into your dining room.
In this contemporary dining room, the interior decorator has paired terracotta with yellow, blue-grey and rich burnt orange. The overall effect is warm and welcoming.
Terracotta in the living room:
Use terracotta as an accent colour in your living room's furniture and furnishings. Another quick and easy way to incorporate the colour into your living room is to make use of a large rug:
Looking for the perfect terracotta accent piece for your living room?  We suggest this chair from Made.com: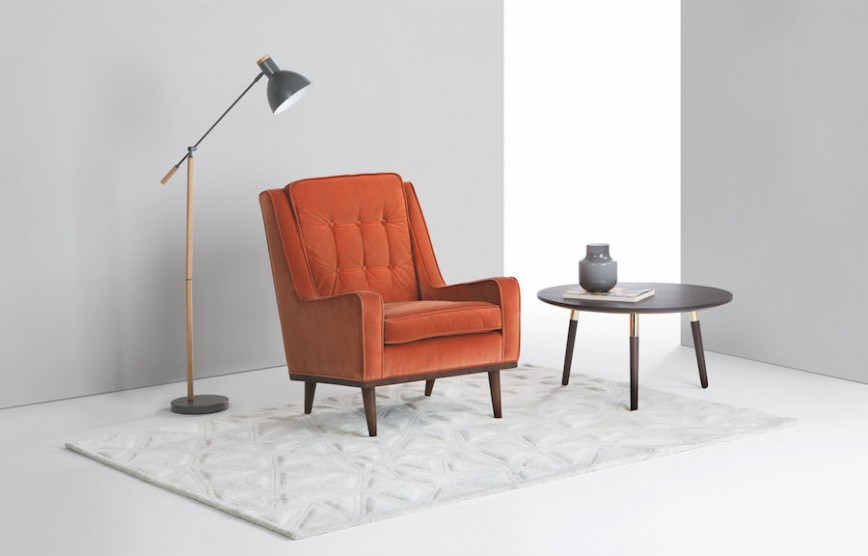 Terracotta lamp shades:
Easily incorporate the trend into any room with these fab light shades from Dowsing and Reynolds.  Each shade is handcrafted from terracotta clay in Spain. They're designed by Miguel Angel Garcia Belmont of the Pottery Project (POTT).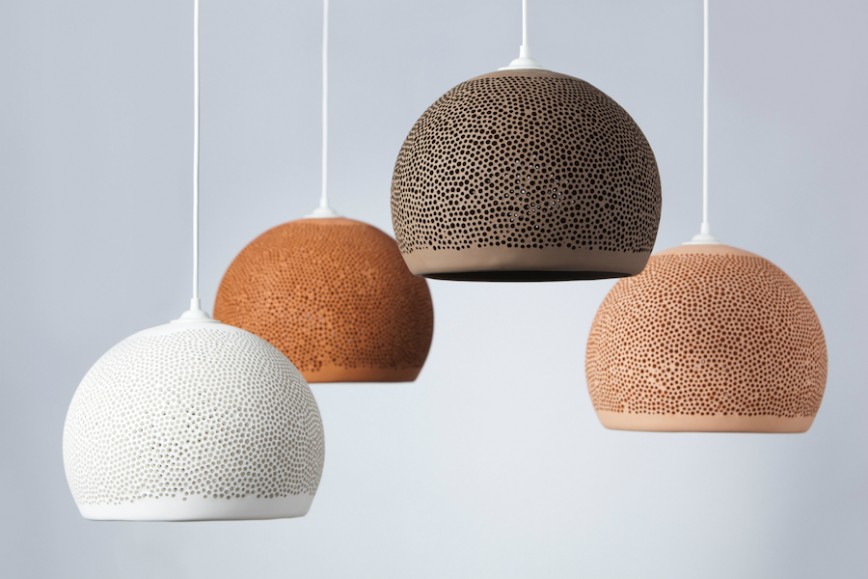 ---
Featured image from wallsandfloors.co.uk.