Spare bedrooms are often overlooked, usually used as dumping ground for all the things we will find a home for later.
As they are often the smallest room in the house, it can be difficult to know what to do with the space. Rather than wasting space, why not try revamping your spare room? Maybe now you can finally have the walk-in wardrobe of your dreams or perhaps you're in need of a home office, providing somewhere to catch up on work.
If you're stuck on how to use your spare room here are some ideas of how to transform your spare room into the best room in your house.
Walk-in wardrobe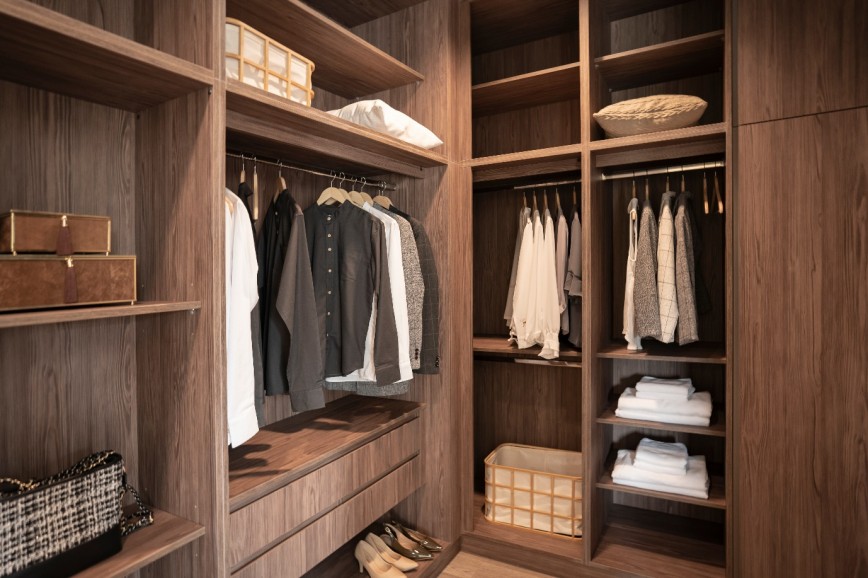 If you are one of those people who simply has no more room in your wardrobe, then maybe consider turning your spare bedroom into a walk-in wardrobe. Walk-in wardrobes aren't simply reserved for those with a celebrity status. Simply add some built-in storage and floor length mirrors to your spare room to create your own walk-in wardrobe. A walk-wardrobe also has the bonus of freeing up more space in your bedroom.
Home Office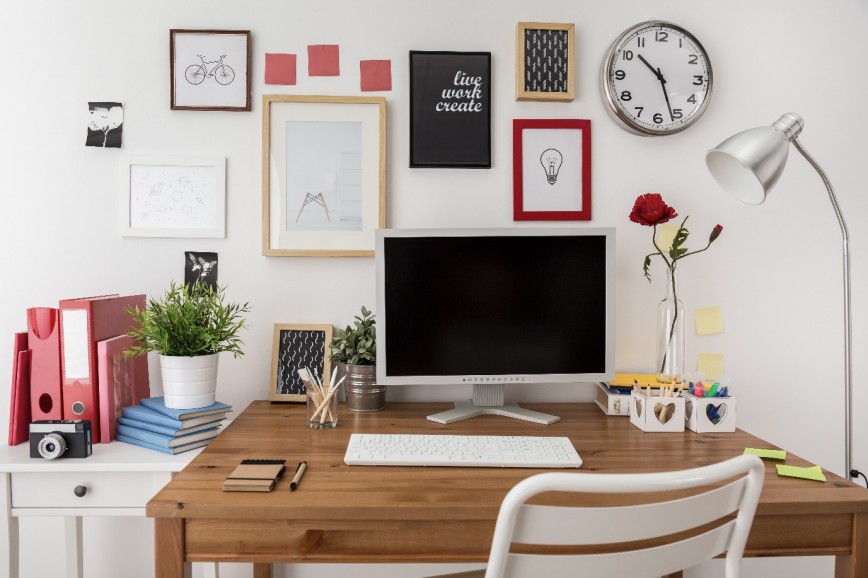 Having a designated space for work can really help us in becoming more productive. If you're sick of doing work at the kitchen table or sat in bed, consider turning your spare room into a home office. High-contrast décor is a massive trend for 2020. Pair this Salem walnut desk with a white office chair for a trendy and contemporary look.
Guest bedroom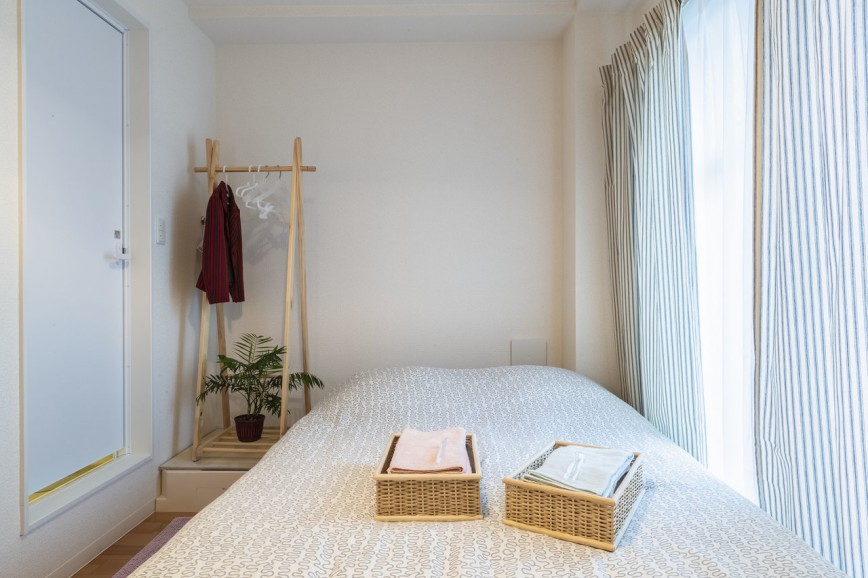 If you're someone that has guests over regularly then the obvious thing to do with your spare room is to turn it into a guest bedroom. Guest bedrooms devoid the stress of swapping bedrooms and pulling out sofa beds. The key to a great guest room is making sure your guests are comfortable as possible. Try adding some blackout curtains from Terrys Fabrics to ensure your guests have a good night's sleep and provide some little luxuries such as linens and smellies for a comfortable stay.
Library
For the person that loves to read, a home library is a perfect idea. Put all your books into one place so you can marvel at your collection. A home library is excellent place to escape to and get lost in the pages of a book, all you'll need is a bookshelf, a comfy chair and a good quality lamp!
Playroom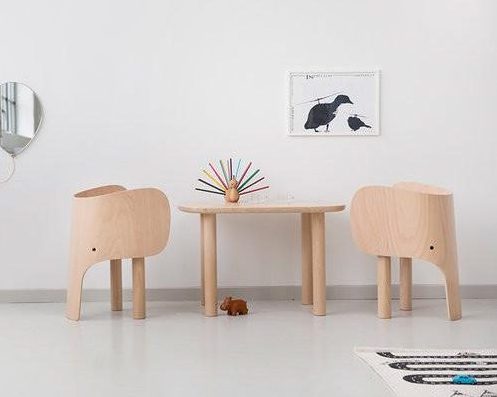 Children's toys often encroach every room of a house, so why not use your spare room to store your children's toys? Bright colours are going to be another big trend in 2020 and where better to experiment with crazy décor then a child's playroom? Add this cute EO Elephant Table and chair to create the most adorable place for your child to play.
Home cinema
Obviously not everyone will have a spare room big enough for a home cinema, but if you're lucky enough to have the space, why not create a dedicated cinema room? Start by adding a comfy corner sofa for lazing around on, then bring the cinema to your home with large TV. If your budget is tight you can get a projector for half the price of a TV.