When designing our home, we tend to want the ultimate goal of a beautiful appearance that will wow our guests and will give us great decor for us to enjoy while living in the property.
We don't tend to think about our own wellbeing when it comes to designing our home. After all, you might wonder how the property could play a role in affecting your mental health.
But there are links that show the design can impact your mental health. In fact, it could be making you feel more down and lonelier without you realising it's the cause.
Here are some ways how the design of your home impacts your mental health and what you can do to fix it.
Badly placed furniture can clutter your mind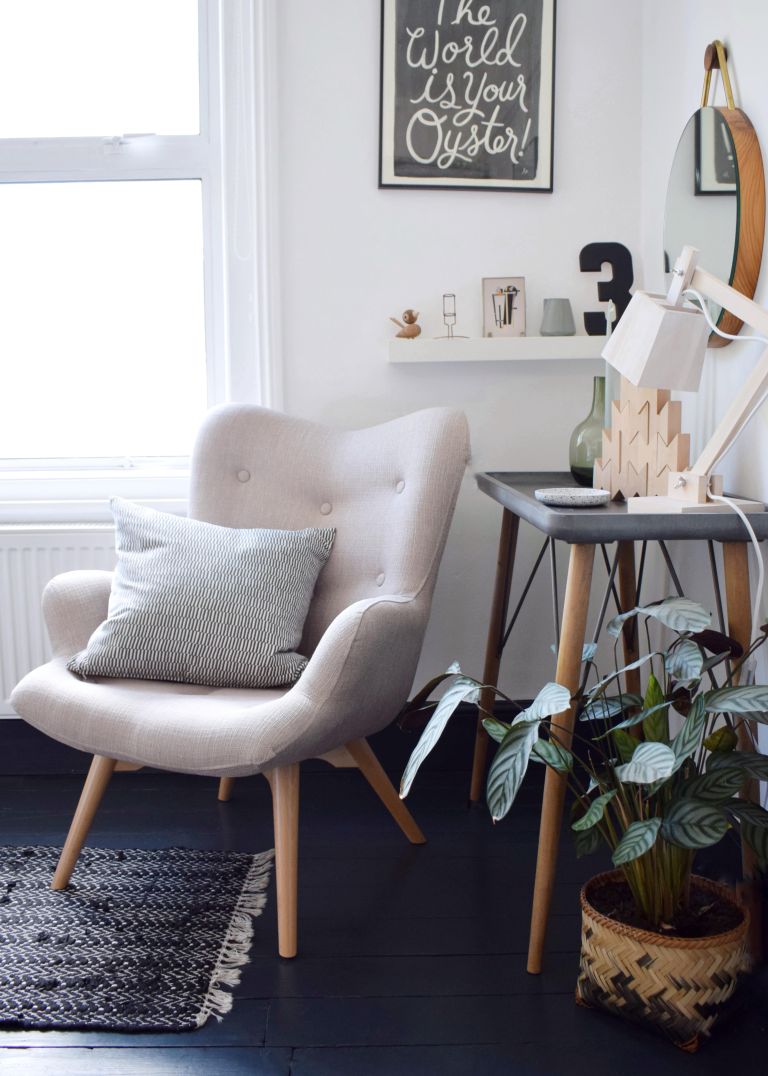 It's so easy to place furniture in a room without thinking properly about the layout. You aim to fit as much seating as possible in the living room, so you have plenty of room for guests to sit when they visit.
But when you cram lots of furniture in an unorganised way, you end up with a room which is full. And then you will find that the badly placed furniture will impact your mental health as it will clutter your mind.
You won't be able to think properly and will struggle to sustain concentration. It might make you feel more argumentative and out of sorts with family and friends.
You need to embrace space and make sure you just go for a few key pieces which will ensure your mind doesn't end up a crowded mess.
Your room will look just as nice with a few statement chairs such as a tub chair from Sloane and Sons Stylish Chairs. The same goes for the other rooms in the house such as the bedroom.
You don't need a ton of furniture when the room is just for sleeping. It can have an effect on your sleeping habits if the room is too crowded. Therefore, take time to place the furniture correctly and don't go overboard to keep the room simple for a care-free mind.
Dark rooms can cause a poor mood
When designing the home, you might opt for long curtains and dark blinds which block the windows in your rooms. After all, you are thinking about covering the windows and don't think about the impact on your health.
But if you don't let much light in the room, you will end up in a poor mood. After all, we need light in our life to boost our mood and keep us feeling happy.
As it says on letsreachsuccess.com, sunlight changes your mood so make sure you incorporate the sunshine in your life. It might be the case you go for blinds or shutters which you can open during the day.
And you should move furniture out the way which might be blocking the windows in your home. Do open the curtains in the morning too so that you let the light into your home.
The same thing applies when it comes to dark colours in your rooms too. Avoid black, navy and grey which can have an effect on your mood and bring problems with your mental health.
You can opt for lighter colours such as pinks, yellows and reds which can have a positive effect on your mood. Blues and greens are also great choices if you want to bring some calm and a lighter mood after a difficult day.
A poorly organised home will cause unrest and stress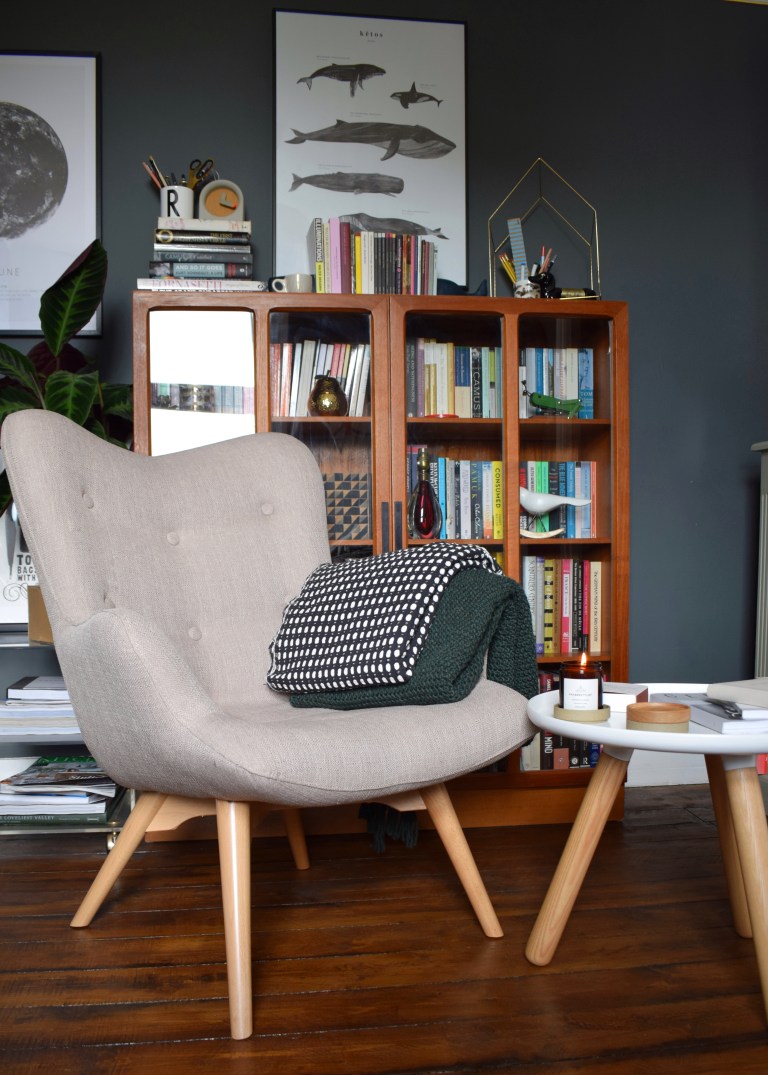 Image Source
It's so important that when you are designing your home, you make sure you think about ways you can ensure your home is organised and clutter free.
After all, if you don't implement storage options, you might struggle to find homes for items. Then your home will become cluttered which will have a negative impact on your health.
Therefore, find ways you can organise your home well so there is plenty of space for your items. As The Telegraph reveals, a clean, organised home lifted the mood and calmed the mind.
You might want to look at adding shelving such as floating cubes or a free-standing book shelf which can be a home for your items.
Opting for chairs and tables with storage underneath are also good for ensuring your home stays tidy. Trunks and boxes will add a charming feel to your room as well as being good for storage.