Have you recently moved into a new home? Well it is a very exciting time no doubt for you and your family. A home, is perhaps the largest purchase you will ever make in your lifetime and having one elicits a sense of pride and accomplishment.
After dealing with estate agents, banks, and inspectors, negotiating and signing papers, you might feel a bit overwhelmed by the experience, but the great news is that you did it and now you are a homeowner.
Now the real fun begins. And the fun starts with purchasing furniture for your new home. First, focus on the large items such as beds, sofas and cabinets. These also include air conditioning and heating systems, and carpets or other flooring, if the ones you have are already outdated. Do not forget other major appliances too.
Once these are out of the way, you need to focus on the things in your home that allow you to live comfortably. To help you get your footing, here are some suggestions for the essential purchases you need to make.
The Bedroom
The most important item in the bedroom, is of course, the bed. It is the centerpiece of your bedroom and the key to your well-being, because nothing ever beats a good night's sleep. With that being said, you should spend enough money on your mattress so that it allows you to sleep comfortably each night. Better mattresses cost more, but they pay for themselves by making sure you are well rested and do not experience any sort of discomfort.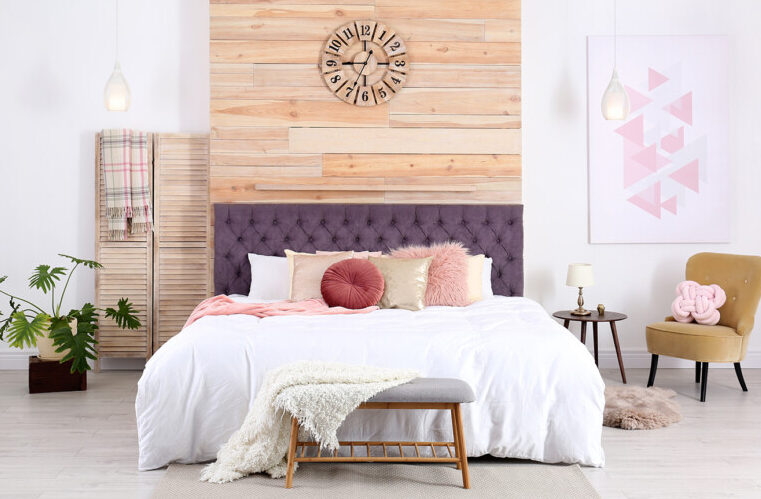 You should also buy a bed that looks beautiful and acts as a centerpiece in your bedroom. Remember that you will have to see this piece of furniture every day, so invest in a bed that you love to look at. Beds also make for a great storage. Companies like Billys Beds offer great looking beds with hidden storage areas in them.
You should also buy great looking storage cuboards that compliment your bed. You don't have to make sure that everything is in the same style, as long as they all work well together and the colour compliment your bedroom. Finally, don't forget your curtains and other window treatments. They make all the difference in your bedroom looking more elegant.
The Kitchen
Check your kitchen appliances and make sure that they are all in great working order and have the look you love. If not, this is an area where you should also look for quality. Go with the popular brands that gives you great value. This approach might cost a bit more, but you can rest assured that the appliances will last longer saving you money in the long run. Also check your faucets and taps. Replace what is needed.
The Living and Family Rooms
There are rooms in the house where your family gets together, whether to watch television, play games and talk about how their day was. This is usually either the living room or family room. Wherever your family spends the most time, make sure that you select comfort above everything else.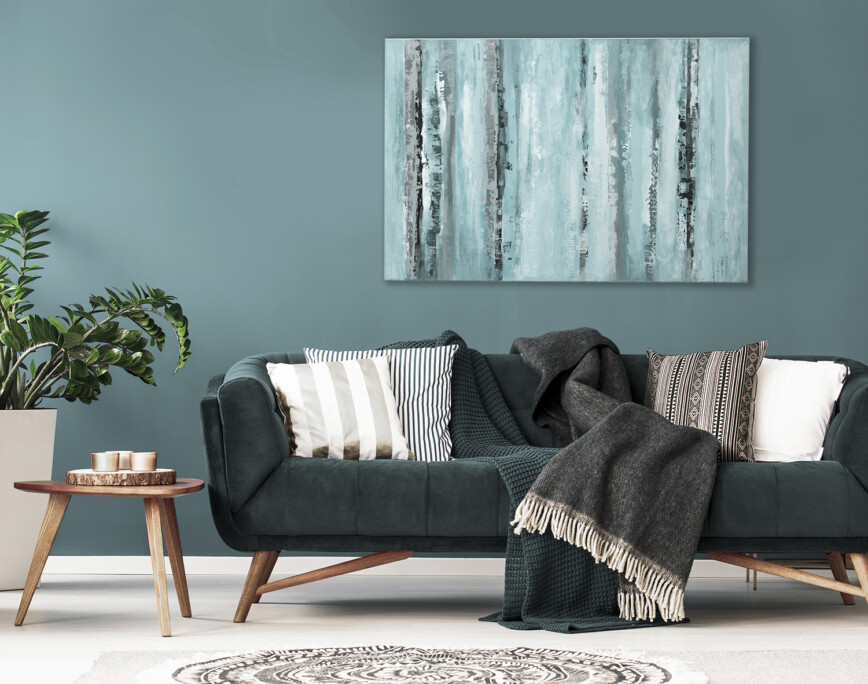 Use thicker fabrics on couches and chairs, buy darker colours that hide stains better if you have kids and put down rugs or runners to protect your floors. These rooms also need storage and in this case, make sure that you get enough to put away games, books, magazines, and hobby materials. Also select a coffee table that is durable and has a surface that won't stain easily. Lastly, coordinate colours and materials so your furniture, windows and wall coverings look great together.
The Bathroom
The bathrooms in your home are high traffic areas and although they need to be functional, make sure that they are stylish as well. Spend some money on coordinated towel sets and place pictures and other art in strategic areas of your bathrooms, to give the rooms an elegant feel. Focus on the style of your home and compliment it with the right type of art. Shopping at independent markets can be a great way to find some unique art for your walls.
Your new home is your and your family's sanctuary. A place where every member could be at peace after a grueling day at school and from the office. Make it as comfortable as you possibly can and as beautiful as the family that dwells in it.