Interior design is often difficult to get right, and it's never easy to make your home look professionally done.
While it's easy to find inspiration and style guides online, actually putting all of this together can be a challenge. If you want your home to look perfect, getting the right interior features is essential. Think of your home as a blank canvas and the features as the paint. You need the right colours and shapes to help your home stand out and bring your vision to life.
There are many factors to take into account when designing your interior. From determining what paint works best in various areas and lighting options to where to place the furniture. These useful DIY and decorating hints will help you choose the right features to make your house a home. Whether you're renovating an entire house, cleaning up the kitchen, or adding a dash of colour to freshen up a living room, you can completely change how your property looks.
Windows
Windows may be an integral part of your home's exterior design, but they're also very important for your interior too. The size, shape and placement of your windows will affect how much natural light enters your home, and this has a massive impact on how each room looks. Additionally, the type of window you choose will have practical impacts on your home, helping to insulate properly from sound and the elements outside.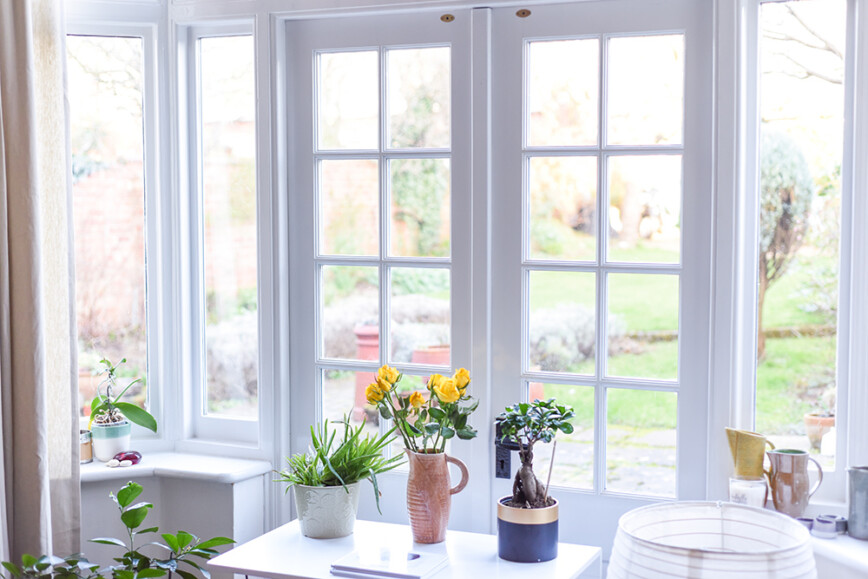 There are lots of different styles and shapes to consider when choosing window frames, but https://aluprof.eu/gb offers a wide range of options. Whether you prefer glass and aluminium window and door systems, sliding glass doors or building facades with a high level of thermal insulation, you can take your pick.
Whatever type of window you choose, ensure that it has the right overall style for your home. Aluminium and glass frames make for a modern and sleek look, but you can also use similar systems for more traditional buildings. Sashes and bay windows are more common in older homes, and these can still be updated to be secure and offer a high level of thermal insulation.
Furniture
The layout and style of your furniture make a big difference to how your home looks. Comfort should always be your priority, but you should also consider what kind of style you prefer. Bulky designs should normally be avoided if you can help it, and make sure that you select the size of each piece based on the room. You don't want your furniture taking up all of the space in the room, and in the same way, you also don't want the room to feel too empty.
Avoid the temptation of getting all of your furniture from the same place. While some furniture stores may provide lots of options in the style you like, don't be afraid to mix things up a bit to create a more visually interesting style. Your interior should have an eclectic look and feel, with furniture that looks like it has been collected over time.
Lighting
People often overlook the importance of lighting when decorating their homes. Depending on the style of your home, different styles of lighting may be suitable. However, most interior design experts agree that indirect lighting is best. This means that the light is partially shielded so as not to create a strong spotlight effect.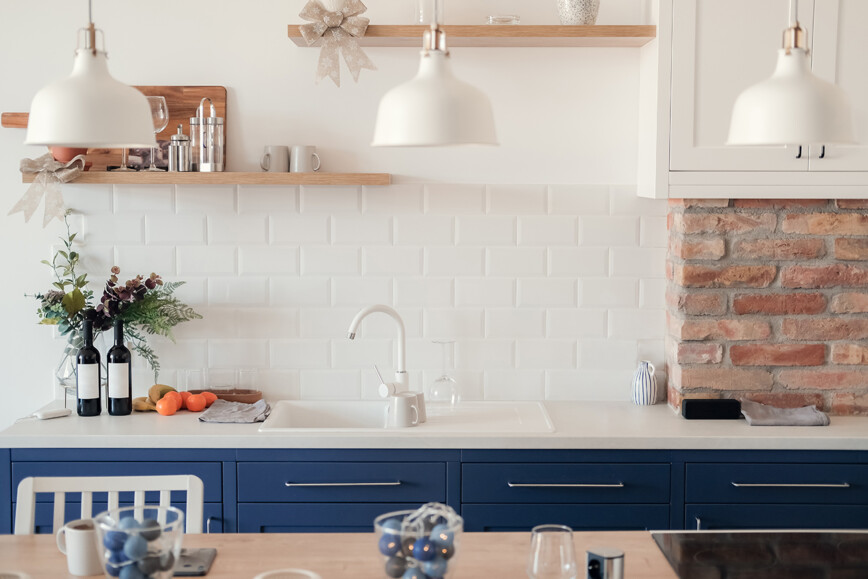 LED lights are usually best as they minimise costs and are better for the environment. Mix up a combination of overhead lights with table lamps, softly shaded wall lamps and colourful lighting effects. You could also consider installing dimmer switches, which allow you to change the mood of the room simply by changing the brightness of the bulbs.