Two things that are true of children; they love fun, and their interests are fleeting.
One moment they want to be the next rock star, the next they aspire to be the first man to land on Mars. These while retaining the undying love for all things fun and their distaste for anything contrary. This becomes a challenge for any parent because children love to surround themselves with the things that interest them at the moment.
So, while they're dreaming of their stage performances at the biggest concert locations, they stock their rooms with all things music. When their interests switch to astronomy, they discard everything linked to their previous interest and seek paraphernalia on their new one.
To meet up with these changing needs, rather than spend money and energy on yearly redecorations, go for wall stickers. They are easy to use and remove, offering you an almost instantaneous transformation. Today, we focus on animal wall stickers and look at the benefits of decorating your child's room through nature's eyes. .
Inspire artistic traits
The first benefit of having animal wall stickers we'll talk about is how it inspires the artistic nature in the children. Nature is a canvas on which you find different art. All colours we use were seen in nature first, and initially, pigments and inks came from natural materials like stones and plants.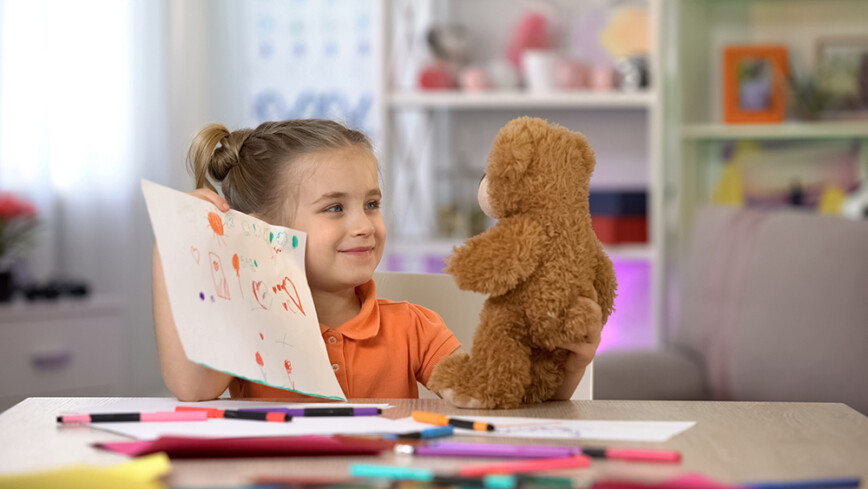 In this light, animal wall stickers become a giant canvas on which different art forms are displayed. Each animal possesses its beauty in creation, and for children with artistic tendencies, they can become their first set of inspiration. One unsung benefit of art is that it helps a child become creative in solving problems. They can be innovative, and string together seemingly unrelated ideas to create solutions.
Boosts Academic Knowledge
Another benefit of animal wall stickers is how they become source materials for children to increase their knowledge. Each animal becomes a topic that you can focus on and teach them. For each animal, they can learn things like the sounds they make, what they eat, and what they look like. Kids are naturally curious, and this exposes them to a very high amount of educational knowledge.
Harnesses their imaginations
One trait that children have in abundance is a very active imagination. Animal wall stickers present another avenue for them to harness this trait. The ways their imaginations work are boundless. From befriending the animals and giving them personal names to going on various adventures with some of them.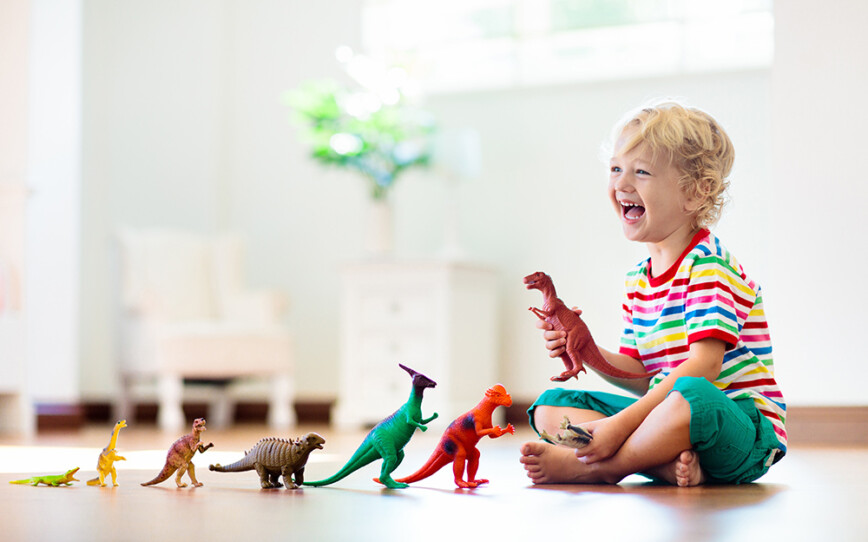 Allowing these imaginations to blossom is beneficial to their cognitive and social development. It allows them to attain their maximum intellectual and social potentials. Another benefit of fostering children's imaginations is that it makes them develop critical thinking and creative problem-solving abilities.
Enhances Language Development
Animal wall stickers expose children to different words and concepts. This occurs as you try to explain stuff about each animal they see on the stickers. This is another direct result of fostering children's curiosity as a parent. Things like the habitats of the animals, and their feeding habits become topics that introduce unfamiliar words and concepts to them.
Your children benefit not only by knowing more about these animals but their vocabulary also improves. Encourage them to repeat each new word or phrase and ensure that they understand what they mean. And as they get familiar with these new concepts, you visibly see a growth in their comprehension abilities.
Creates environmental awareness
The planet has been battling various environmental challenges, like climate change and global warming. Another challenge concerns some animals that on the verge of extinction. One solution to these challenges is that we teach the kids earlier about these challenges. This helps them connect more with the natural environment around them.
As you tell them about the animals on the stickers, you have the chance to point out those with endangered species. You also tell them if the animals that human activities have been affecting their habitats negatively. The result is that as they grow; they are already conscious of these issues, and will probably make better decisions that affect the planet positively.
Inspire career paths
The tender age of childhood is a period of possibility. Every child has a plethora of choices they can make, not the least, about their choice of career. However, a child's choice is usually influenced by their immediate environment. You can find some of these animal wall stickers in the catalogues of Apex Wall Stickers, Ten Stickers, Decowall and other brands in the UK
There are various career choices animal and nature-related available to them. Careers range from veterinary medicine to wildlife rehabilitator, the list is endless. While they can grow up to change their minds and choose different careers, choices like this help give them a sense of purpose from a tender age.
Final Thoughts
Animal wall stickers are an excellent option for you to decorate your child's room. Whether to create a personalised touch in line with their current interest, or just to cover a blank wall, there is a wall sticker that meets the need. There are also varieties of collections which enable you to choose the one that suits you most. Why not try it today.