With people living (and also working) longer the instances of chronic conditions, like back pain will only increase.
How can the choices we make as consumers when it comes to furnishing our homes (and living rooms, specifically) help us minimise the causes of back pain? I guess many of us can tell when we need a new mattress but is it time to put our sofas to the test too? Here are the tell-tale signs to look out for, and what you should be looking for if you want to avoid back pain in the future.
A lot of sofa design now is often predicated on big cushions which are great for slumping down in front of the television. But is this any good for our backs? Slumping and slouching isn't great for our bodies. If you work in an office you'll often be encouraged to use a VDU monitor so your eye-line is level with the screen. A straight back, whilst you're sitting will cause less pain.
So what should you be looking out for? If back pain is currently an issue, think about how you use it. When you're sitting on your sofa your feet should be on the floor and your legs should be at a 90-degree angle and your back should be totally supported by the back of the sofa. If you're not sitting like this at the moment, here may lie the problem.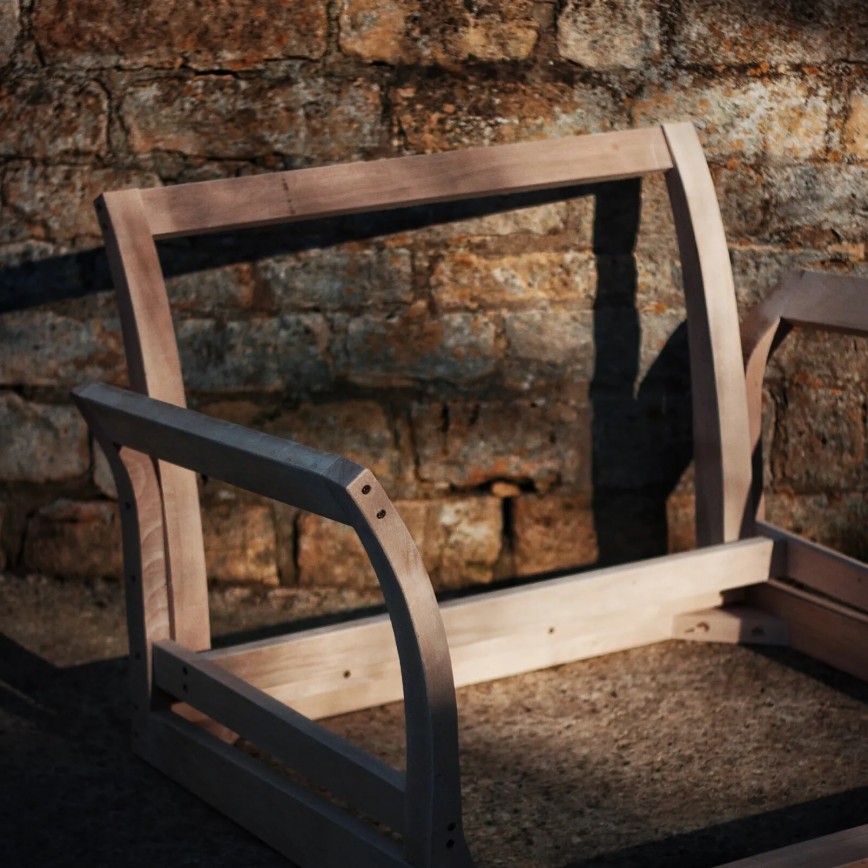 If you want a sofa to last you should also probably consider what is inside of it. Many modern sofas will come stuffed with foam or other cheap materials which are typically derived from plastic. The beauty of these products is that they are cheap to manufacture and this price is reflected in the RRP. But, the downside of using cheaper materials is that, over time, the efficacy of the material will also degrade. Much like a cheap, spring mattress, the same could be true with your sofa and if you use your sofa regularly (and let's face it, who doesn't) buying cheap could ultimately mean paying twice, but also causing yourself some issues, especially with your back!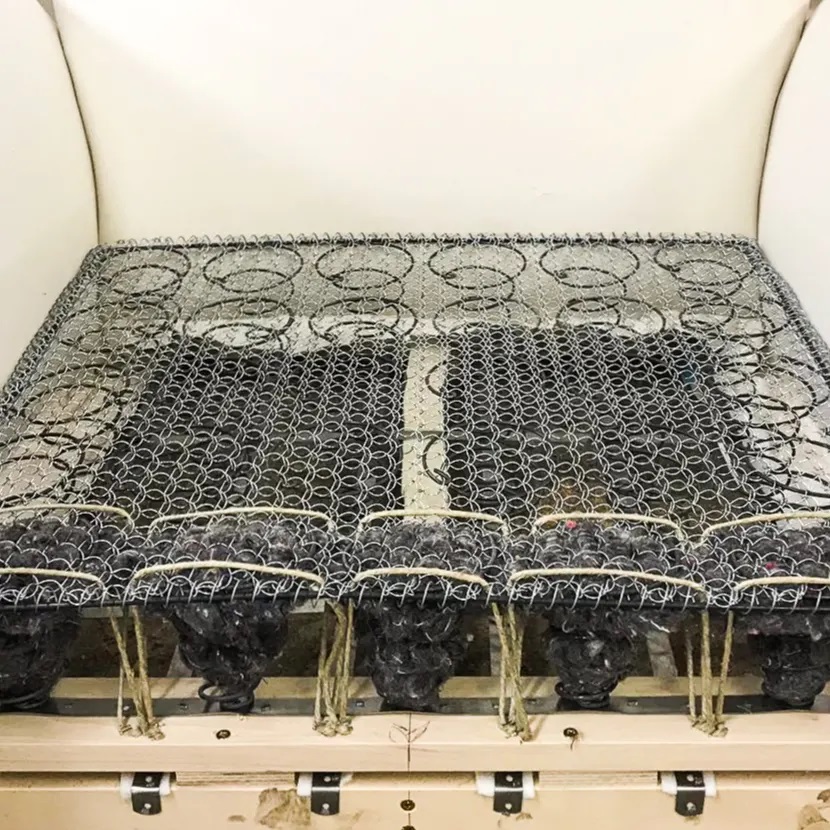 Here at Maker&Son we do sofas differently. You see we only use 100% traceable and natural components that have been built with the comfort of our customers in mind. Our founder Alex Willcock was previously buying director of The Conran Group, so knows a thing or two about making luxury furniture. Also, with a background as a cabinet maker, he also knows about how to make beautiful things out of wood. The confluence of these two skills has led to what we believe is the most comfortable furniture in the world which really needs to be experienced to be believed.
We can't promise that investing in one of our sofas will be a panacea for back pain but what we can firmly say is you will have never tried anything as comfortable before.