Now is a fantastic time to freshen up your home and give it a new look.
The days are a little longer and brighter. You can easily freshen up a bedroom in a few hours; potentially you can do a little re-decorating after work.
Spring is also when a lot of retailers update their homeware ranges. As you can see here there are some really wonderful looking curtains, cushion covers, rugs and other items available.
A new colour palette for your walls
After several years of neutral colours dominating, darker, more interesting tones are starting to become available. Think greenish blues, purples and other relatively vibrant colours. In fact, the Pantone colour for 2018 is Ultra Violet, which is a blue-based purple shade.
Lighter sofas and soft furnishings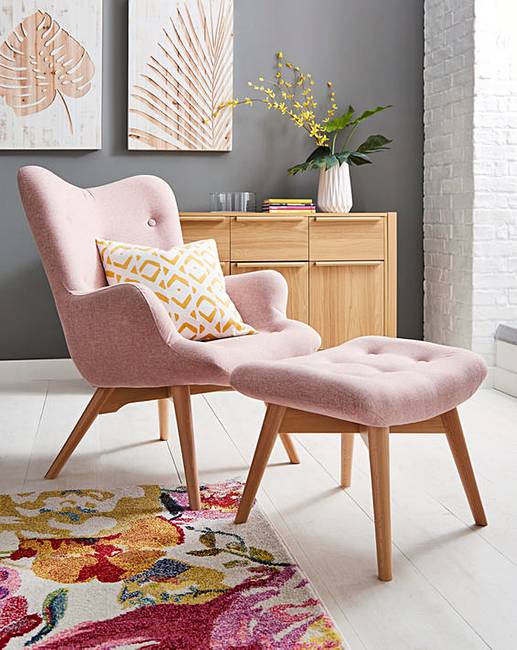 Right now, the approach is to paint one or two walls using these richer tones, but still, keep most of your soft furnishings relatively neutral. So, if you like, it is OK to keep your cream, taupe or white sofa. However, you really should think about upgrading your cushion covers. The trend is to choose covers that blend in with the richer colours that most homeowners will be applying to their walls.
Flooring options for 2018
For the most part, the wooden floors that we have all grown to love are set to remain on trend. In particular, the lighter colour ones. However, once again you are going to see more and more people using their rugs to add a splash of colour.
More texture
For 2018, you can expect to see more textured fabrics being used to make items such as cushion covers, curtains and blinds. You can find everything you need to know on blinds at MakeMyBlinds. Woven Dasmask blackout curtains and blinds, fluffy throws, and magic sequin cushions are just a few examples of this trend. Of course, you would not want to mix all of these in one room, but you get the idea. Texture is once again starting to play an important role in home decor.
Dark wood makes a bit of a comeback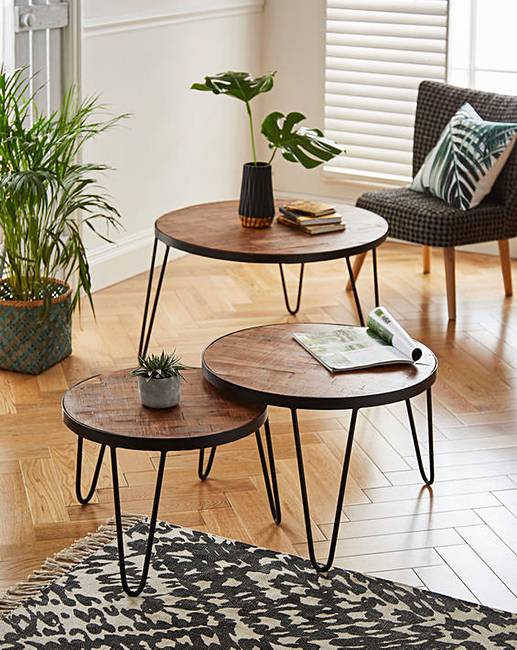 After many years in the wilderness dark wood furniture is making a little bit of a comeback. However, it is important to note that it is the highly textured varieties of wood like walnut that are being used. If you own lots of light Scandinavian wooden furniture but want to stay on trend, consider staining some of it. You can find out how to do it from this website.
Floral bedding
In the bedroom, the main change is that floral motifs are very much back in vogue. Big bold flowers are the main trend, but not too closely printed, so they do not look too fussy or overwhelm the eye.
Blue is the dominant colour in this room. Specifically duck egg blue, although there is plenty of light purples and coral red bedding available for those who like to use warmer tones.
Eyelet curtains
When it comes to window dressings, eyelet curtains are what most people will be going with. Tiebacks are definitely out.
This year, there has been a significant shift away from the minimalist Scandy look of the past few years. So, if you want to stay on trend 2018 could be the year for a major makeover.