Are you planning for a major overhaul of your abode?
It must be a stressful and busy time for you — choosing the right people to work on the project and other necessary things for its smooth flow. One of the mistakes homeowners usually commit during a home renovation project is inefficiently dealing with trash, scrap, and other waste accumulated during the renovation.
Skip hire services allow effective waste disposal of home and construction scraps you have to deal with during the construction project. You may want to consider a skip hire for your home renovation while looking into the list below. Click here to know more about this waste disposal solution before attracting complaints from other homeowners and local authorities.
Timely waste disposal
Skip bins are your best choice if you require the quickest possible way to dispose of waste. They are fast and timely. They also help get rid of most renovation wastes efficiently from home construction.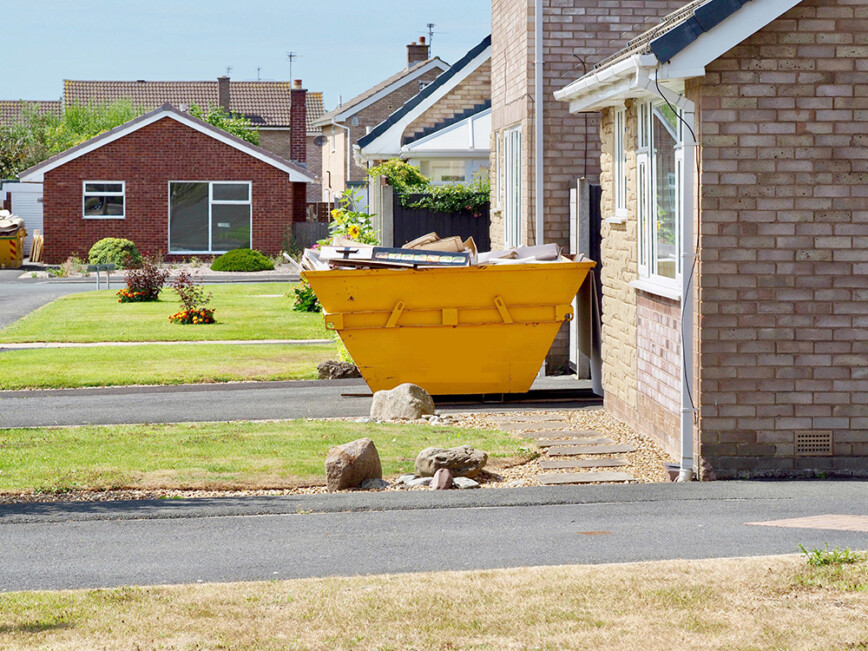 This remedy allows you to free up space in your abode and meet your community's sanitary standards. Home renovations produce a huge amount of waste, which will pile up on your property when not immediately taken care of.
Furthermore, construction wastes are rather unsightly. They even raise health risks and can be a potential safety hazard. Get rid of them right away.
Cost-effective
An eco-friendly way to deal with waste shouldn't be difficult and expensive. Skip bins are a cost-effective way to dispose of leftover trash from a home renovation. Most companies offering skip bin hire today offer reasonable rates homeowners can afford.
Convenient
Handling a home renovation project is already laborious. Skip hire can help with the waste disposal aspect of the project, so you can have more time to oversee the renovation.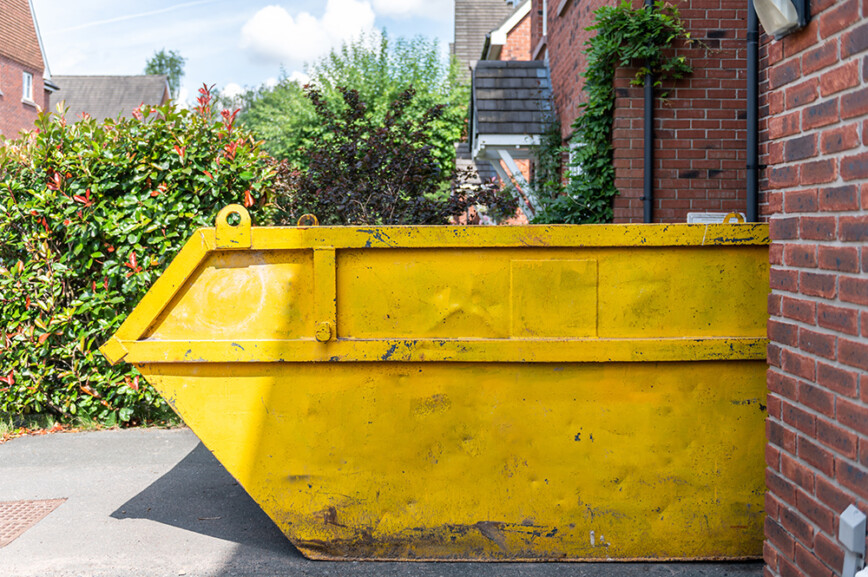 You can ask a skip hire company to put a skip near the construction area where you can dispose of scraps and trash. It is a convenient solution that will save you a lot of time.
Sustainable
Nowadays, residents should take proactive measures to ensure environmentally responsible decisions. Sustainable waste disposal is among those decisions that minimise the amount of waste that goes into the landfill.
Most skip hire companies collect skip bins at a scheduled time and transport them into a licensed sorting facility before disposing them in a landfill. The scraps and wastes will be sorted into anything that can be and can't be salvaged at the sorting facility. Salvageable items will either be reused or recycled, which helps reduce waste.
Versatile
There will always be a suitable skip bin for your home renovation needs. Whether you're handling a small or huge scale project, skip hire companies definitely have the right size of skip bin for you.
Conclusion
Overall, taking care of a home renovation project's waste could be troublesome for most homeowners. A skip hire company can help you save time, money, effort, and the environment by following an eco-friendly solution to get rid of waste.