Tree-lined streets, stylish restaurants and bars within walking distance, or convenience shops around the corner – what makes a neighbourhood trendy and where should you start looking?
Below are six of the trendiest neighbourhoods in London and what makes them so special:
Stoke Newington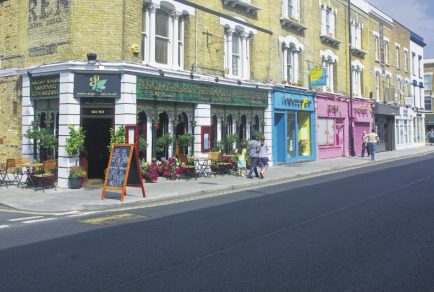 Its proximity to London and strong community atmosphere makes this the ideal neighbourhood for families. There's a bohemian, village feel with a large park that offers the perfect green space to go jogging outdoors or enjoy a cappuccino while the kids play. Stoke Newington is more of a pub than club scene but there is still a great nightlife and plenty of good restaurants to eat at.
Stoke Newington is largely a residential area with Victorian style terraced houses and a few housing estates. Rent prices are continuously on the rise but you can find affordable property towards Clapton and Hackney Downs.
Camden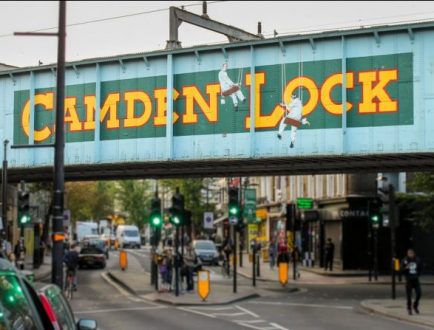 Camden Town is an extremely lively area just to the north of St Pancras Station. It's a people watching paradise, and one of the only areas around London where street art is encouraged. Camden has some of the best clubs and noteworthy live music venues – performances happen every night of the week. There are numerous bars, restaurants and trendy market stalls to enjoy around Camden Lock.
The streets are crammed with Victorian terraced houses and newer privately-owned flats. The east side of the borough is cheaper than the west; a week's rent in a shared house in Gospel Oak or Kentish Town for example will be around £100. If you want a break from the lively atmosphere, Camden is close to Regent's Park, the Grand Union Canal and Primrose Hill.
Notting Hill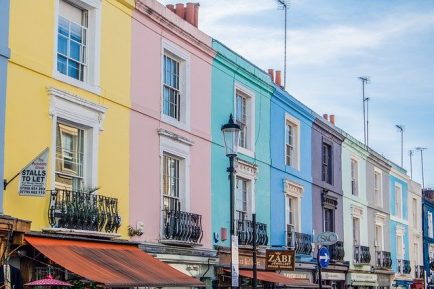 West London is one of the most affluent areas of London. Neighbourhoods in this borough have been revived as the "it" place to live and be seen for young professionals and socialites.
There is no shortage of things to do. Many events and festivals are hosted in Notting Hill, the most popular being the Notting Hill Carnival in August. Portobello Road also hosts one of London's most iconic markets, where you can find anything from antiques and jewellery to fresh fruit and veg.
Notting Hill shares the traditional West London architecture of the borough, but enjoys an artsier vibe. Property in Notting Hill ranges from bohemian one-bedroom flats to spacious mansion apartments and large family homes. This is one of the most exciting residential areas in London.
Shoreditch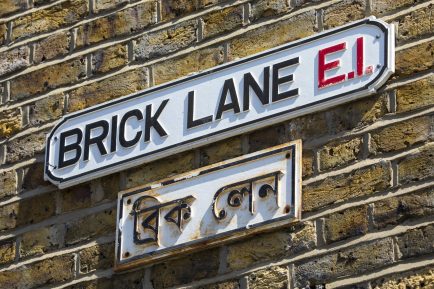 This area used to be where London's cheap clothing was made, but today the old warehouses and industrial buildings have since been turned into hip loft apartments, nightclubs, bars and restaurants. This is the place to be if you're an artist, musician, foodie or other creative type.
In the past decade, this area has shifted from being the cheap real estate area where starving artists reside, to becoming the centre of the art world. Don't expect a lot of green spaces and trees but rather a concrete jungle and old council estates.
Clapham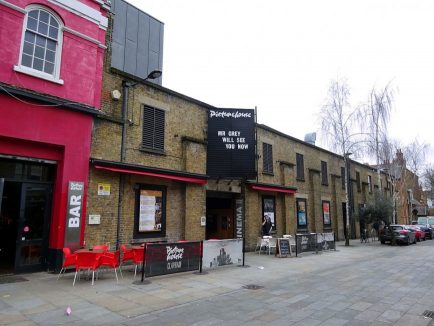 Whether you're a fun-loving young professional living an active social life or a family wanting a larger home near good schools, Clapham is the neighbourhood for you. The High Street runs down through Clapham North to Clapham Common, and offers a selection of stylish bars, restaurants and boutique shops. What makes Clapham so special is the wealth of greenery and open space you'll find in Clapham Common.
There's a huge range of properties in the area, from classic Georgian architecture in Clapham Old Town to rows of Victorian terraces. Rent is still reasonable especially towards north and south ends. Clapham overlaps two London boroughs, Wandsworth with its famously low council tax, and Lambeth which can be almost double its neighbour's costs. Before moving to Clapham, know where the boundary lies.
Islington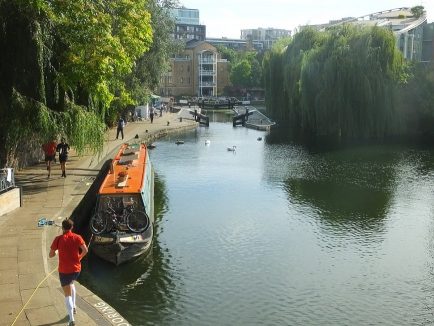 Islington has become an in-demand area for young professionals more so than with families. The borough offers a great selection of eateries, pubs and bars that suit any budget. Islington has varied nightlife options and a diverse cultural scene which includes live music and comedy gigs.
Its many residential areas and good amount of green space also give it a suburban feel. It's in zone 2 on the London Underground which offers cheaper travel into the city centre. The more affordable properties can be found further north of the borough, specifically in Holloway and Archway.
When you relocate to a new area you will become part of that community. It's important that you take the time to research your potential new neighbourhood and get a good feel for the area you might be living and working in.
If you're relocating from outside the UK you'll need an NI number
If you've just arrived and begun your house-hunt in London, you must ensure you've got your National Insurance (NI) number sorted. Your NI number, also known as your NINO is used by the UK government to track your taxes and National Insurance contributions.
If you don't have one, you could be liable to pay emergency tax rates, which are higher than regular tax.
You can apply for a NINO yourself, but it's often easier to use a service to apply for NINO online. This can take the hassle out of getting set up in the UK and free your mind to focus on finding perfect neighbourhood to call home.