With the UK's mortgage payment holiday coming to an end, many homeowners could be facing difficulties with meeting their mortgage payment requirements.
If you are in this position the best option might be to sell your house fast before you find yourself in the middle of a painful repossession process.
To sell your house fast you'll need to prepare the property for viewings. Sticking to the following guidelines will help you find a buyer quickly and get that sale finalised.
Ensure a Great First Impression
It's well known among estate agents that buyers will make up their mind about whether or not to buy a property within the first 3 minutes of a viewing. Those initial moments from when a buyer first sees the house to stepping through the front door will set the tone for the entire visit. The first impression your property produces in buyers will make or break the deal, so spend time getting it right.
Tidy the front garden, mow the law, repaint the window frames and the front door, and, most importantly of all, clean the first area the buyer will enter, be it a porch, hallway, or lobby. For many people, this area is often cluttered with shoes, boots, jackets, and unopened mail.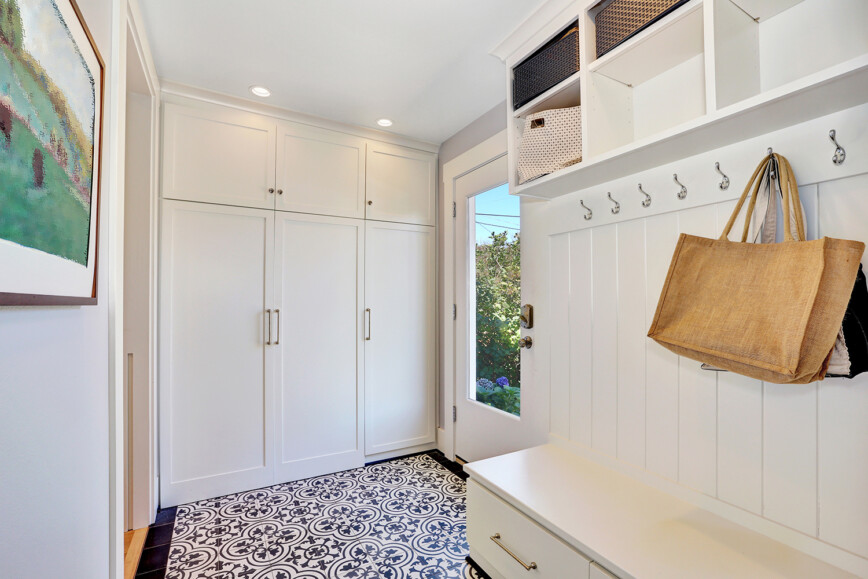 It's important to remove the clutter; pack away excess jackets and display just a couple of pairs of shoes. Remove any kids toys or pet products from the entrance area, buyers want to imagine what it will be like to live in this house, they don't want to feel like they are walking into someone else's life.
Declutter and Depersonalise
Now that you've prepared your house for a great first impression it's time to apply the same principles to the rest of the house: declutter and depersonalise! Show the house at its most spacious by tidying things away into cupboards and draws. If you've got too much stuff consider boxing it already.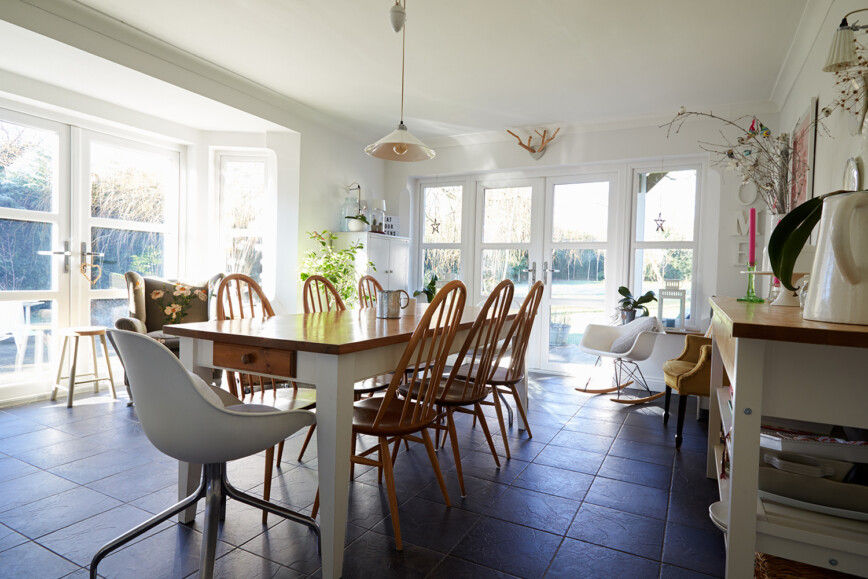 While having things in cupboards is acceptable they shouldn't be crammed full, especially fixed cupboards that come with the house; buyers may want to open them and won't be given a positive feeling if they are crammed to the brim with your nicknacks.
As mentioned, buyers want to picture themselves living in your home, this means any reminder that you currently live there can be distracting or even make them feel uncomfortable, as if they were intruding in someone else's private space. To avoid this, remove family photographs, personal ornaments, the kid's finger paintings on the fridge, and so on.
Fix the Little Things
In order to sell houses fast it's usually not necessary to undertake major renovations. However, taking care of the little things can make a big difference. Replace leaking or stiff faucets, oil door hinges to give them a smooth swing, and replace missing lightbulbs.
Like decluttering and depersonalisation, these quick fixes can contribute a great deal to a buyer's perception of a property during a viewing. It will give the impression that the house has been well-maintained and quell any concern a buyer might have of finding all sorts of problems after moving in.