When you start thinking about your options for renovating your house, it can be a very exciting time.
But before you get ahead of yourself, it is best to think about your options and your plans. First things first, a clear schedule is necessary to help the renovation run smoothly and on time. If you're planning on living on the site, this is especially true.
Keep reading for our home remodelling & renovation guide.
Initial Plans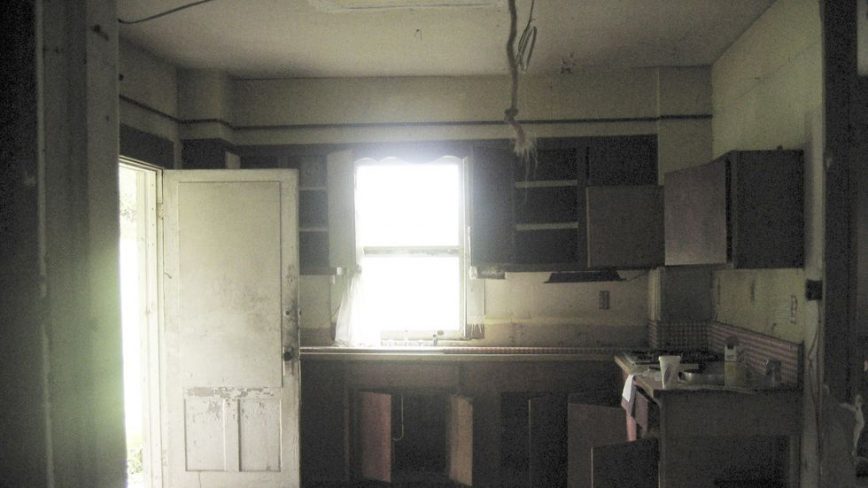 Home renovations are a great way for any homeowner to increase the value of their property while making the place you live even better than before. Giving your place a new character can improve both the price of the property and the mindset of the owners. It is always necessary to have a plan when it comes to working on your home, and you should begin by thinking about what you will renovate overall. What are your priorities? What will you do first? We find it is best to plan for what rooms you will renovate based on their importance.
This can be done by assessing the condition of the house. Contacting a chartered surveyor is a good place to start. Not only will they be able to do a building report to highlight areas of concern, but they will also be able to give you an idea of which essential repairs will be required and what you will need to spend on the project overall.
They will recommend further investigations if they suspect an infestation, subsidence, water damage, and drainage problems. Designed to ascertain construction methods that have been used in the home, a building report sometimes varies if the house has been extended over the years. The information can then be used in the renovation in order to see to it that both new techniques and materials used are appropriate, which allows you to plan effectively.
Then, after you have come up with a plan and a renovation checklist, it is necessary to create a timeline for getting it done. Starting with the highest priority renovations, you can work your way through the renovations and stay on track to get it all finished as quickly and efficiently as possible.
Preventing Damage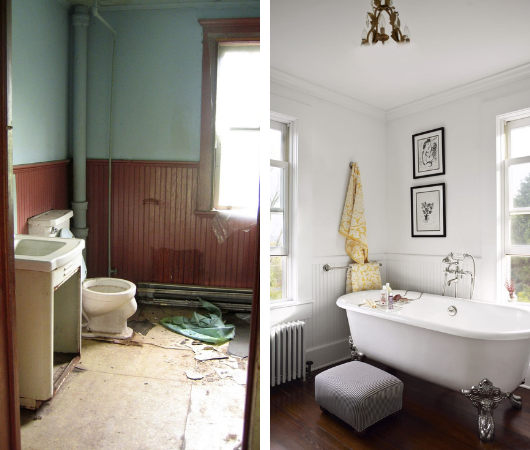 Renovation projects always come with risks of damage. It is common that a renovation project will become unoccupied for years, which naturally comes with deterioration. There are some things that you can't control when you are renovating an old house, and sometimes damage occurs. If there is deterioration like defective roofs, rotting walls, water damage, and more, it is necessary to get started immediately.
The experts at MoneyPug, a site used to compare home insurance, say that even when the home was occupied, you can damage the property in the process of renovating. This is why getting insurance for your home is imperative, especially when you are starting the renovation process.
Getting the Right Insurance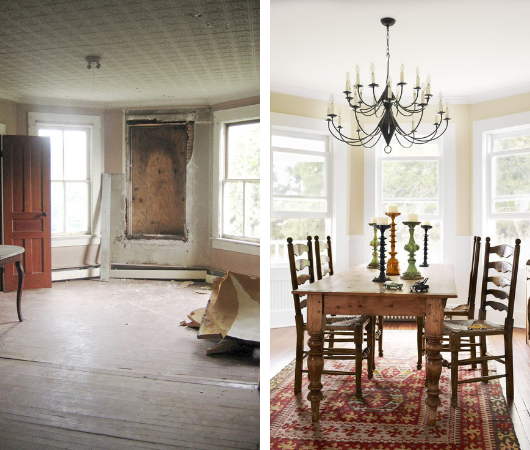 If you bought your home, you probably already have home owner's insurance, but if you didn't tell them that you will be renovating you will need to bring this up before you make any changes to the home. Insurance companies cover different things, and some won't cover renovations and some will. It is best to be completely open and honest about what you will be doing to your home. This way the insurance company can tell you what they cover, what they don't, and what you will need to be aware of. This way, if your current insurer doesn't cover the renovations you will be able to shop around for a company that will.
It is completely necessary to insure the renovation process. You don't want something to go wrong and be left without a way to remedy the situation. Covering not just your home but the possibility of any injuries occurring while you're renovating is absolutely key to making sure that you have a successful home-build.
Whatever you are thinking of changing to your home, you will need to plan carefully and make a timeline for the renovation process. Plans include knowing ahead of time what you will do to your home and in which order you will perform the renovations. Insurance, of course, should be a part of your plan. Home renovations can be both fun and rewarding, but it is always necessary to plan ahead and understand the implications of what you will renovate. When you do that, you will have a brand new home in no time.
Images Via: CountryLiving.com Lisa and Mark Hellman's 106 Year Old House Renovation – Upstate New York –  (Credit Anson smart)