How To Secure Your Home
Owning your own home can be intimidating; you are suddenly responsible for an entire building including heating, electricity, and water bills just to name a few expenses.
However, one of the most daunting things you have to consider is the security of your home. This will be the place where you store all of your most sentimental and expensive belongings, not to mention where you and your loved ones will be residing.
So, how do you keep all of that safe and secure?
Fixtures and Fittings
The most important thing to do is make sure that all of your doors and windows are secure. Ensure that they are constructed from strong materials and that they have strong locks. Double up with different kinds of locks too if it makes you feel better.
Make sure that you do not forget to lock all doors and windows when you leave the house or go to bed. To make doubly sure, you could always have locks which self-activate such as Yale locks.
The best windows are those that lock even in a cracked position, which again helps to make sure that you are still secure even if you are forgetful. Another useful product is a chain lock, so that you can see who is at your door before you unlock it, or alternatively have a spy hole installed.
Technology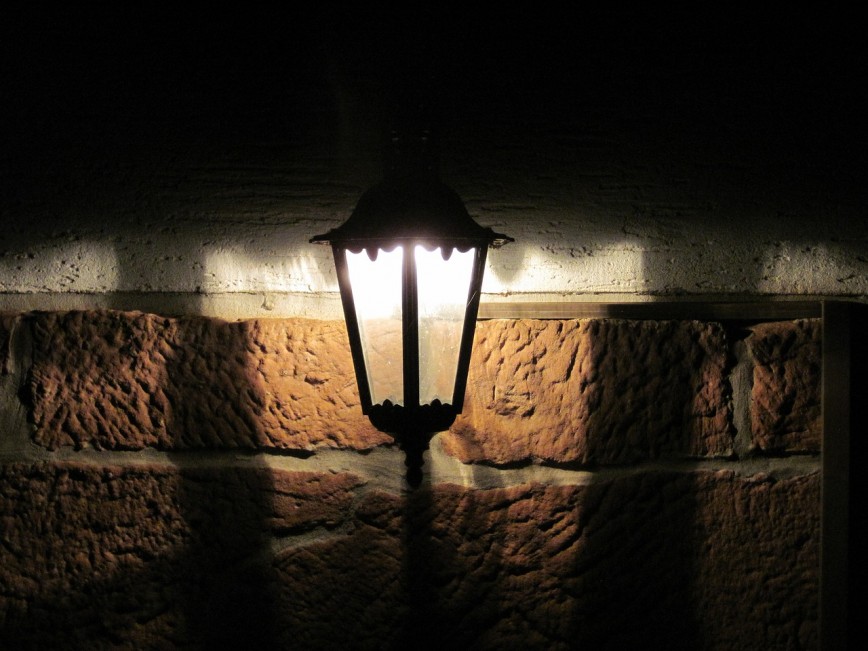 There is lots of technology for you to invest in when it comes to home security. A great place to start is with an outdoor light. Outdoor lights are activated by movement so if anyone is on your property they will be illuminated, and you will be made aware of their presence.
Another option is an internal alarm system which is activated by any movement inside your home. You can set it when you go to bed or when you leave the house, and you can get systems which will send you an alert wherever you are as well as alerting emergency services like the police.
Additionally, your security system can include cameras so that you have video evidence of the intruders which helps when it comes to prosecuting them, as well as being a deterrent. Lastly, you could have a video doorbell which shows you who is at the door, or an intercom system that allows you to speak to them before letting them come in.
Home Automation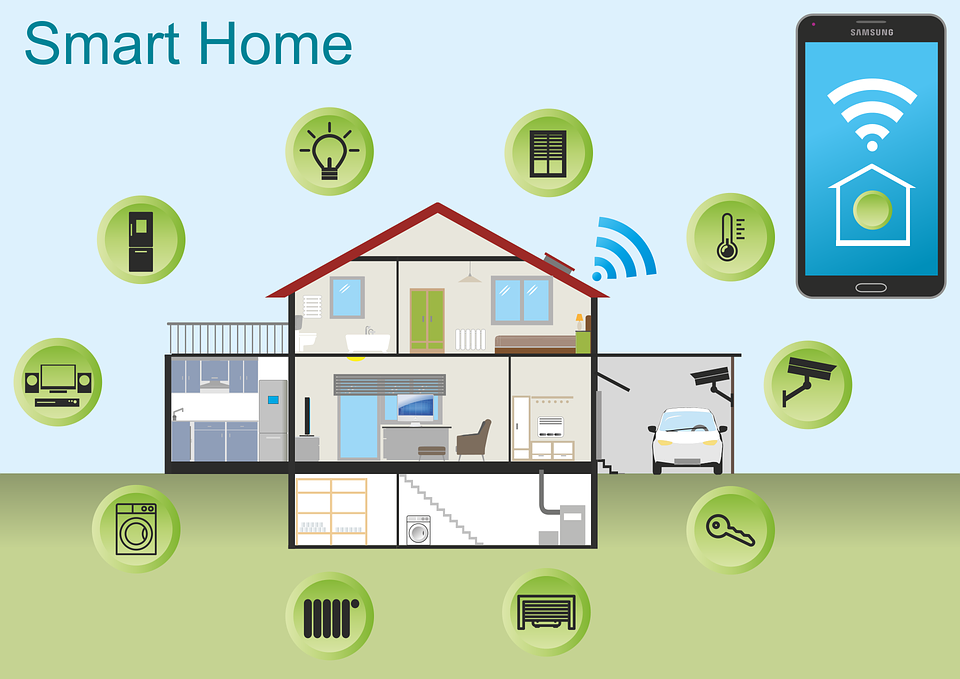 Home automation is a new form of technology which contributes towards the overall security of a home by allowing you to control devices remotely. So, you can schedule lights and TVs to come on when it goes dark, so that potential intruders will assume that the house is not empty.
Any cameras you have can send their recordings directly to you. For example if they are activated by movement on your driveway you can have a live video of anyone who is approaching your home. Crestron Home Automation could help you to set up your smart home if you're based in the UK.
You shouldn't be intimidated by the prospect of keeping your new home safe, as there are so many ways in which you can secure it, from secure doors, windows and locks, to technology that sets off alerts when it senses movement and smart homes which allow you to monitor your home remotely. For more home and interiors tips, take a look at northwalesinteriors.co.uk.
Guides