Having a comfortable, stylish and welcoming home is something the majority of homeowners strive for.
You want to create the kind of space that reflects your lifestyle and personality and allows you to feel relaxed. The thing with home décor and interior design is that it's always changing so, over time, every house needs a little love and at least some form of update.
If you've reached the point where your home needs updating and you're not sure where to start, here are three rooms worth spending time and money on.
The Kitchen
For many people, the kitchen ends up being the place you spend the most amount of time. It isn't just about cooking either; it tends to be a natural gathering place for family and guests. With that said, it's important that the space is functional and efficient and ideally a design that appeals to you and your specific tastes.
If you'd like to make some updates in the kitchen, there are several routes you can take. It comes down to how much money you are willing to spend on the makeover and how much work you want to put into it. A few projects you may want to embrace include:
Painting the kitchen
Installing new flooring
Installing new cabinetry
Installing a backsplash
Upgrading the countertops to natural stone
Modernising the lighting
Installing a new sink and taps
The Dining Room
If your house has a dining room, there's no doubt you've hosted many fabulous meals in the space. Dining rooms are the perfect room for entertaining, which also means you want them to look great and feel comfortable for your guests. The good news is that it doesn't take much to update this space and make it look like something straight out of a home décor magazine.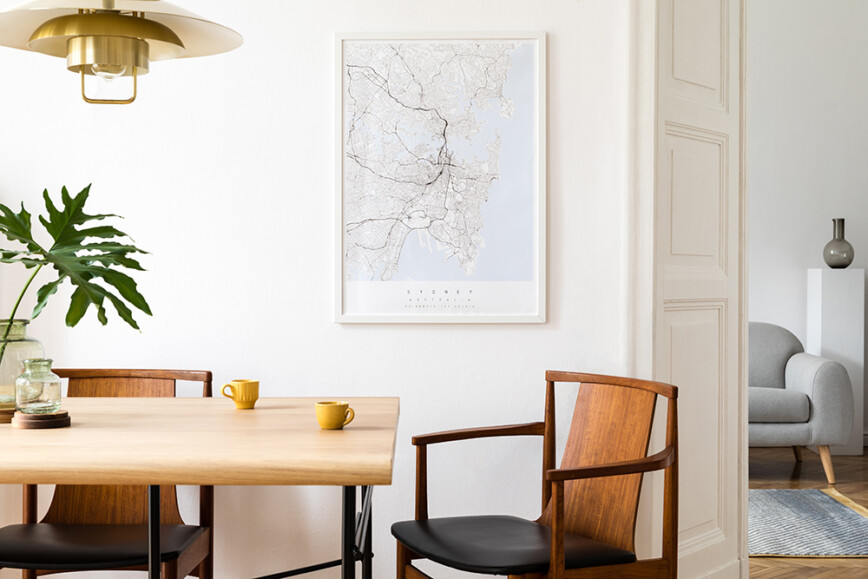 To create the most impact possible, why not invest in a new dining table? You can find dining tables online in the UK, giving you lots of options to choose from. Things to consider when shopping for a new table include the size of the table, how many people it seats, the shape of the table, the material and the finish.
Other projects for the dining room include a statement light fixture, a fresh coat of paint and artwork.
The Bedroom
Then there is the bedroom, which doesn't always get the design and décor attention it deserves. Having a bedroom that is relaxing, comfortable and speaks to your tastes is important. In fact, with a little work, you can create a space that feels like a private retreat in your home.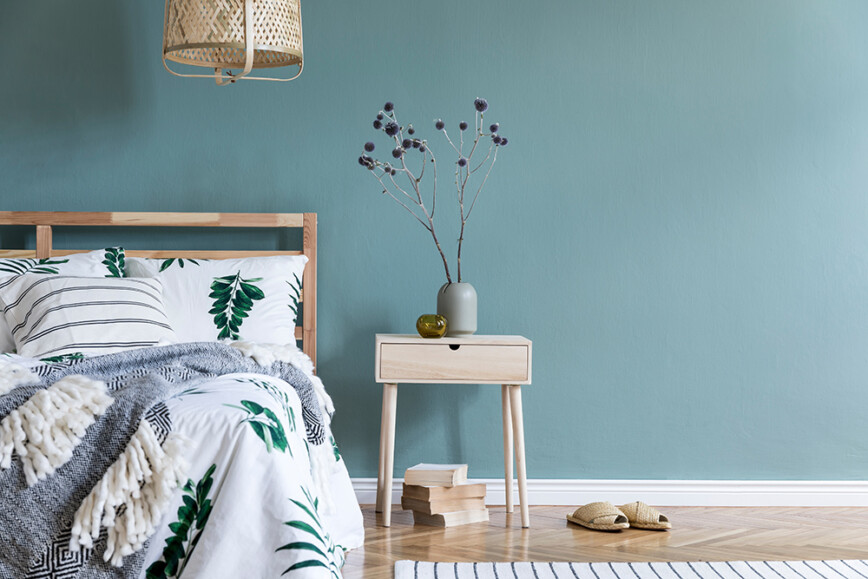 You can start the makeover process by looking at beds and bed frames, a new armoire, luxurious bedding, statement window covers and lighting that sets the mood and tone of the room. Because there are so many updates you can do, experts often suggest you start with a colour palette or theme and then work from there.
By updating these three spaces in your home, you'll be able to enjoy a more modern and welcoming looking space.