Most households don't tend to go all out for Easter decorations in the same way we do for Christmas. 
But with any luck, Easter 2021 will be the last major holiday we celebrate under lockdown.
It's a milestone we'll be glad to celebrate, but many parents have been a little blue this month seeing their young ones go back to school. 
So if your home is feeling quiet during the day, make the most of the holidays with a little arts and crafts and liven up your locked down home to welcome the first days of spring with these three creative ideas!
1. Easter Egg Hunt…
A classic way to keep the kids entertained, many families choose to host their Easter egg hunts on Easter Sunday.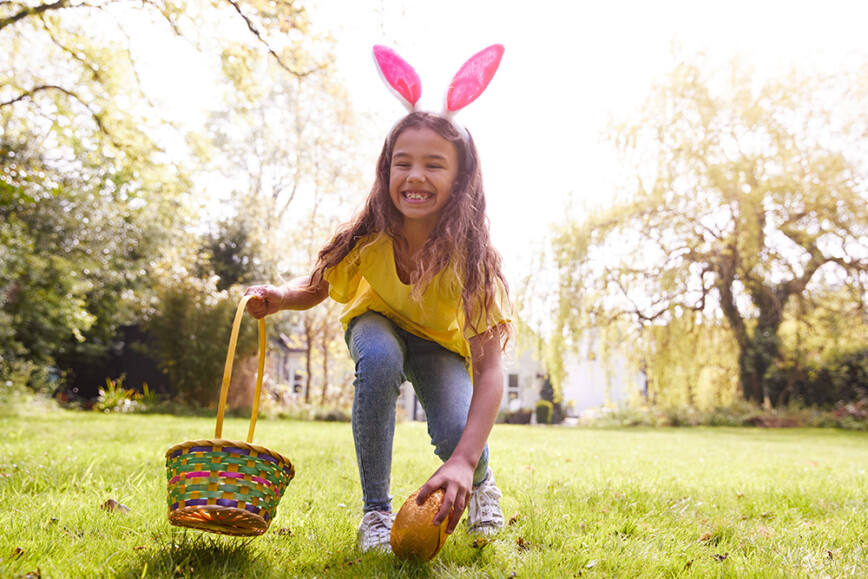 But to switch it up this year, why not make it a weekend or week-long challenge in the run up to the big day with a few small treats hidden around the house? Mini eggs, Malteser bunnies and other exciting seasonal nibbles are perfect for hiding in unexpected spots.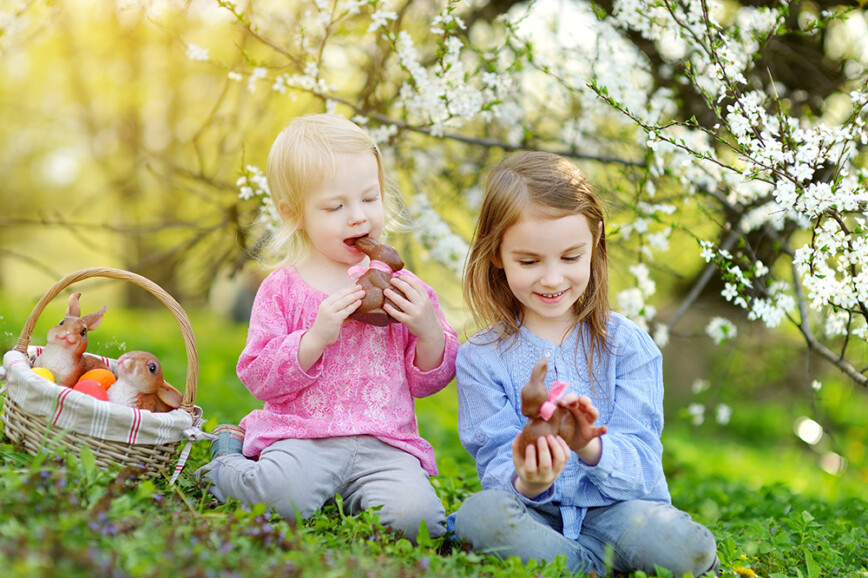 For a dash of extra excitement, why not get a competition going? Keep a chart and whoever finds the most Easter treats wins a prize on Easter Sunday? With this version, keep the sugar consumption down by planting tokens instead of snacks, crowning whoever collects the most the winner.
2. Nests 
Birds' nests are a staple of Easter imagery, representing the beginning of spring and the birth of new life.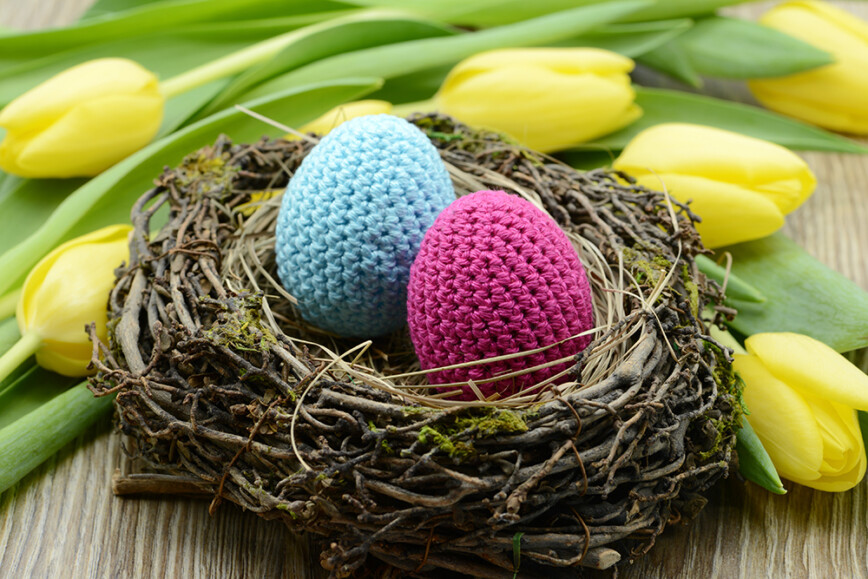 You can create your own decorative birds' nest for the home! You can find artificial twigs and leaves fairly cheaply online, whilst wire is an effective way to hold your structure together – Ormiston Wire are top suppliers for creatives, as well as functional wire products – and for an added personal touch, you can find simple sewing and knitting patterns for a variety of small, fluffy birds online to give your indoor nest that cute factor. 
Using high-quality, long-lasting materials mean you can bring your birds' nest out year after year for a new family tradition. 
3. Gardening 
A little simple, low-maintenance gardening is a pleasant way to prepare your home not only for Easter, but for those future summer barbecues too!
Not to mention, tending your outdoor spaces can be a fun family activity now and after lockdown, to while away quieter weekends. Help your kids choose a plant which is fairly easy to grow and requires little effort to take care of but looks great in your garden – encouraging them to contribute will give them a sense of responsibility and they'll enjoy watching their hard work come to fruition. 
These are just three tips to prepping your home for a happy Easter this year!