If you are looking to revamp your garden or change things up a bit in your outdoor space, chances are you've been looking at garden patios.
A garden patio is a great addition to any home that can be used for socialising, eating, sunbathing, working outside or reading a good book in the morning. It may seem like a simple feature but having a good garden patio can make a huge difference to the way in which you use your garden.
Whilst finding the perfect looking patio is usually what most people will focus on, it is equally as important to choose the right garden patio installation company. Patio installation companies are specialist teams who will travel to your home to fit your new patio when it arrives. Installation companies make it easy to have your new patio fitted into your garden as soon as possible. Choosing the right patio installation company could save you huge amounts of time in the long run and will result in a better job overall.
Installing a patio into your garden is not as easy as it may seem. Professional installation companies can help you to build and install your new patio so that the process goes smoothly and the finished product is exactly what you're hoping for.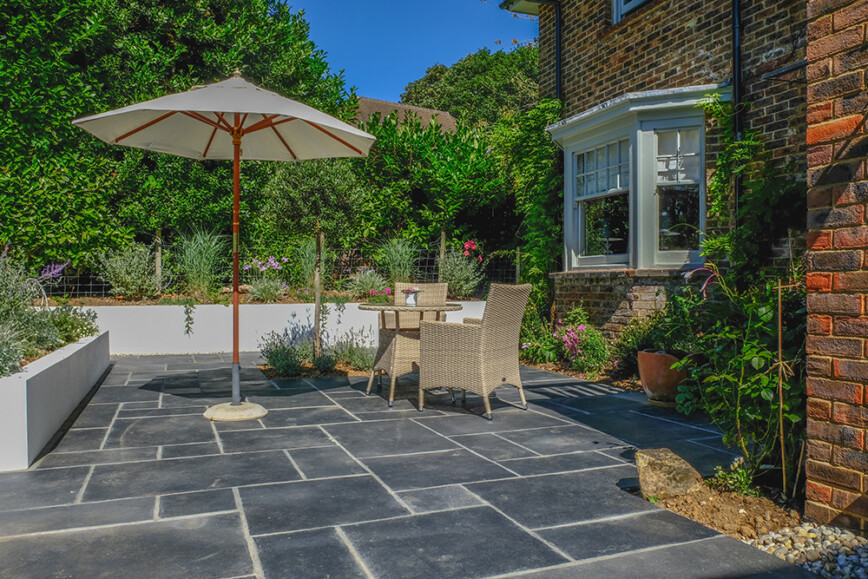 Hiring a patio installation company comes with a number of benefits that include:
Ensuring your new patio falls in line with local code
Creating a design that is tailored specifically to your requests
Having the correct equipment to hand (this will save you running into problems with the installation).
Using safe installation practices to avoid injury
Quick working methods
Professional patio installation companies will have tons of experience so can get the job done efficiently, safely and properly.
Why is it important to choose the right garden patio installation company?
Choosing the right patio installation company could save you a lot of time and money in the long run. Whilst it may seem like a simple job, installing a patio requires a lot of expert knowledge, planning and correct installation methods.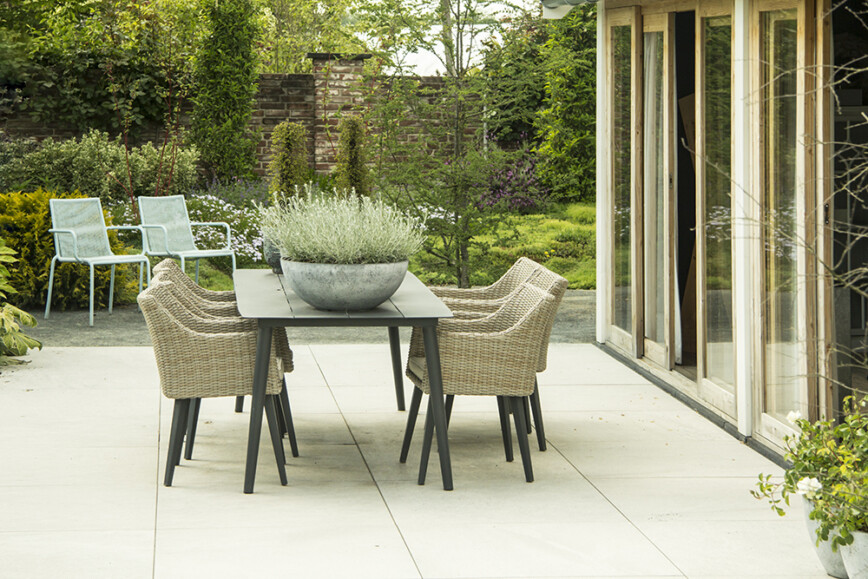 If a company does not have enough experience or if they use poor installation practices, you could run into a number of problems with your new garden patio.
Unsafe patio
If an installation company does not use the correct materials to build the foundation of your new patio, it could easily become unsafe. A poor foundation will make the patio more prone to collapse which could be incredibly dangerous for anyone using the area at the time when this happens. When a patio collapses, pieces of concrete, stone or brick may become loose which could easily injure someone.
Decreased house value
Installing a good garden patio will increase the value of your home however if your new patio is dangerous or of poor quality, the value of your home may decrease. Ensuring that your chosen company use good methods to install the patio could help to protect your assets.
Serious injury
Good patio installation companies will take all necessary precautions to make sure that no one gets hurt during installation. If these precautions are not given adequate attention, someone could get seriously injured whilst your patio is being installed. This could be a member of the installation team or any other person who is present at your home.
Breaching code
Each area will have a local building code that must be followed when installing anything in your home or garden. Good patio installation companies will be well aware of this code and will ensure that it is not breached throughout the installation. If the company fails to adhere to the code, you may be faced with legal action from the local authorities.
What to look for in a good patio installation company?
The best patio installation companies will have a wide range of experience and excellent customer testimonials. Testimonials are a great way to know whether a company provides the level of service that you require as they give previous customer opinions of the installer's work. It is also a good idea to search the company website for qualifications, award or special mentions that are all indicators of good work.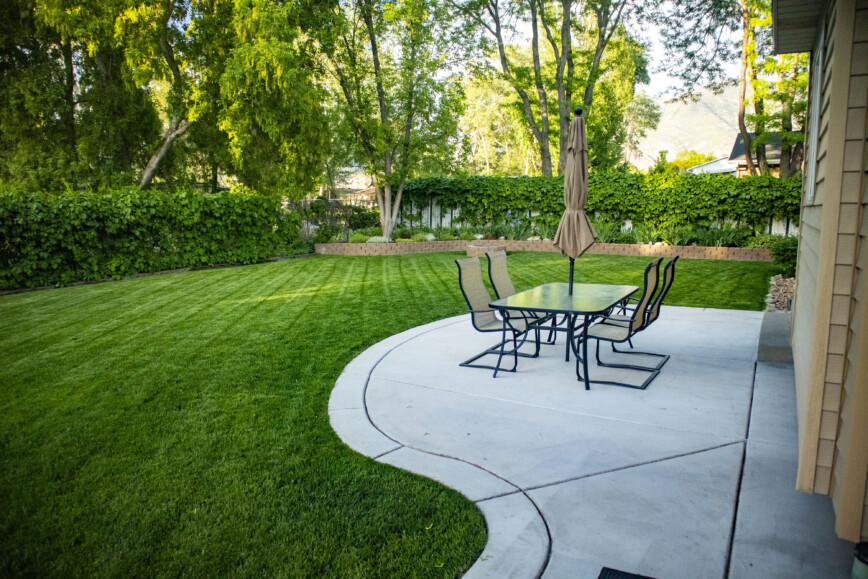 To find the very best patio installation company for you, it may be worthwhile asking around your local area. Trades companies build up reputations within areas that they work so it is likely that someone you know may be able to recommend a good patio installation company to you. You should also consider the price, packages and the time which the company will take to install your new patio. Understanding this will enable you to make a judgement about the company and come to your conclusion. Choosing the right patio installation company is the key to a smooth patio installation process.