It's that time of year where we all look to the garden as the weather gets better and the nights get longer.
After a long winter, many of us are looking to spruce up our gardens for the summer and whether you are looking at a complete re-design of just updating the look and feel of the garden this years trends are a good place to start.
Garden specialists Oeco Garden Rooms have put together some of the must have trends and looks to consider this summer including using bold colours, creating a great entertaining space and growing your own vegetables.
Add bold colours to create pops of colour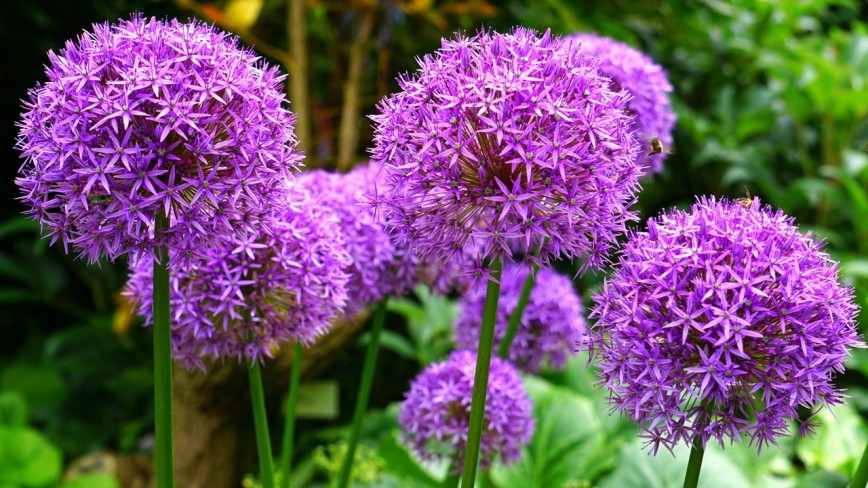 Natural colours such as green and browns have been the main colourways for gardens for far too long.  With an array of bright and vibrant colours to choose from, making your garden stand out from the crowd has never been so easy.
Natural tones such as browns, greens and greys are ideal for larger garden fixtures like fences and sheds, but why not mix it up with colourful garden furniture and soft furnishings. There is now a wide range of varnishes and exterior paints available in a plethora of bright and bold colours that are perfect for creating focal points and pops of colour into a garden.
Outdoor entertaining
The summer months are the perfect time to enjoy the garden, and with the longer nights, outdoor entertaining is a trend that is set to be even bigger. Alfresco dining is a great way to enjoy the garden with friends and family, while adding some outdoor cooking equipment such as a BBQ or pizza oven means that everyone can enjoy the garden at the same time.
Popular entertaining areas include pergolas, gazebos and verandas, while providing comfy soft furnishings, heating options for when it gets a bit cooler and ambient lighting all combine to create a great outdoor entertaining space. You can also find some great outdoor entertaining equipment for your garden at Instash
Multi-use garden sheds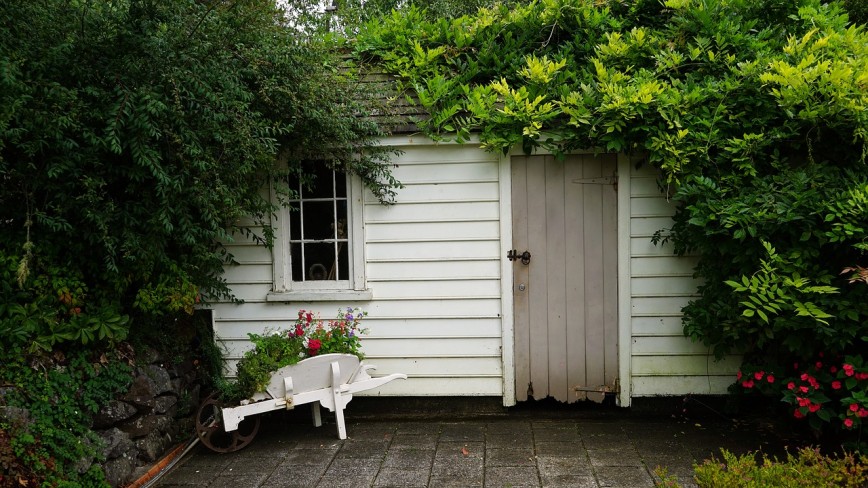 Garden space is at a premium for many homeowners, and the trend over the past couple of years is to adapt the good old garden shed into a multi-use space. With technology and building techniques advancing all the time, this trend will continue as people look to gain more functionality from their gardens.
As well as keeping designated storage areas for garden equipment, many people are adding greenhouses, entertaining spaces, hobby rooms and even gyms to their garden sheds. While many opt to adapt and extend their garden sheds to create new spaces, there is a growing demand for professionally built structures that can be tailor made to their specifications and needs.
Growing your own vegetables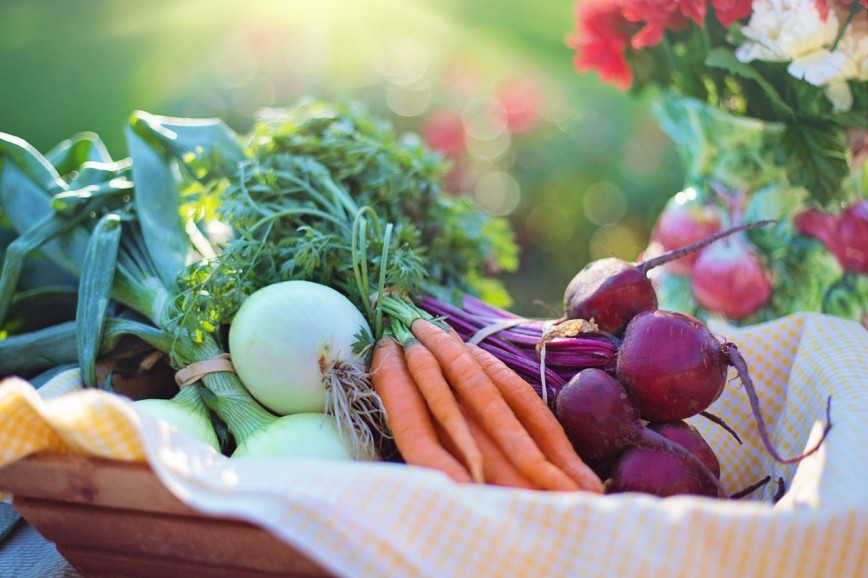 As consumer preferences change to the way they eat and look after their bodies, so does the garden landscape, with more and more people opting to grow their own herbs and vegetables. Some of the easier vegetables to grow in your garden include radishes, potatoes and tomatoes, while herbs like parsley, oregano and mint thrive during the summer months.
Seasonal vegetables can also be planted providing an array of different kinds of vegetables all year round. For beginners it is best to start off small with some window boxes and herbs, expanding onto vegetables from there.
Creating a welcoming space for wildlife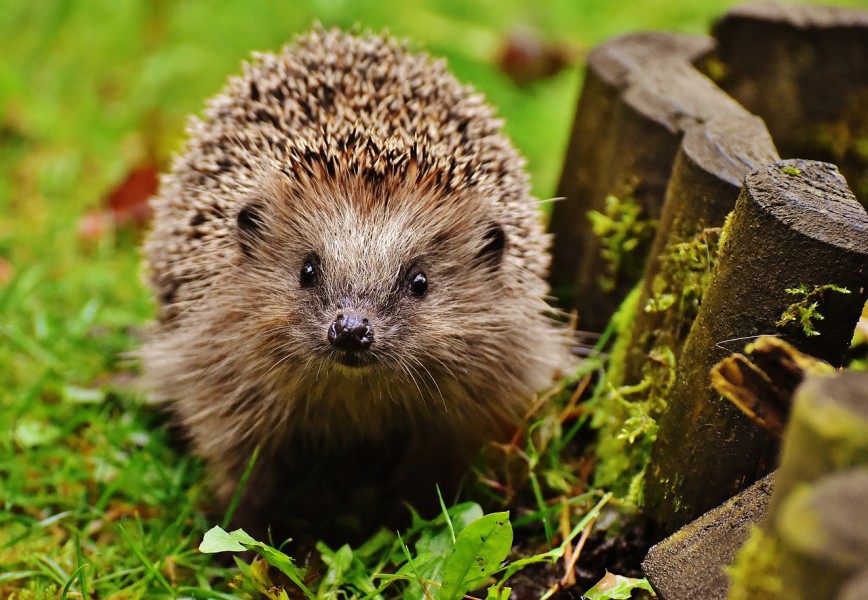 Many of us know about the declining numbers of bees and butterflies, but creating a welcoming space for a variety of animals has become a popular choice for those who care about the environment.
Planting native flowers, plants and shrubs helps local wildlife by providing foraging areas and shelter to help them flourish. Restricting or stopping the use of harmful insecticides is also a good idea as these can be harmful to animals and the water that they drink.
Even the smallest garden can provide a valuable habitat for wildlife to thrive and survive. Things like bird houses and water features are great for small mammals and birds, but simple things like letting a small area of your garden overgrow is enough to sustain insects and minibeasts, as well as the animals that feed on them.
Grow your own Plants and Flowers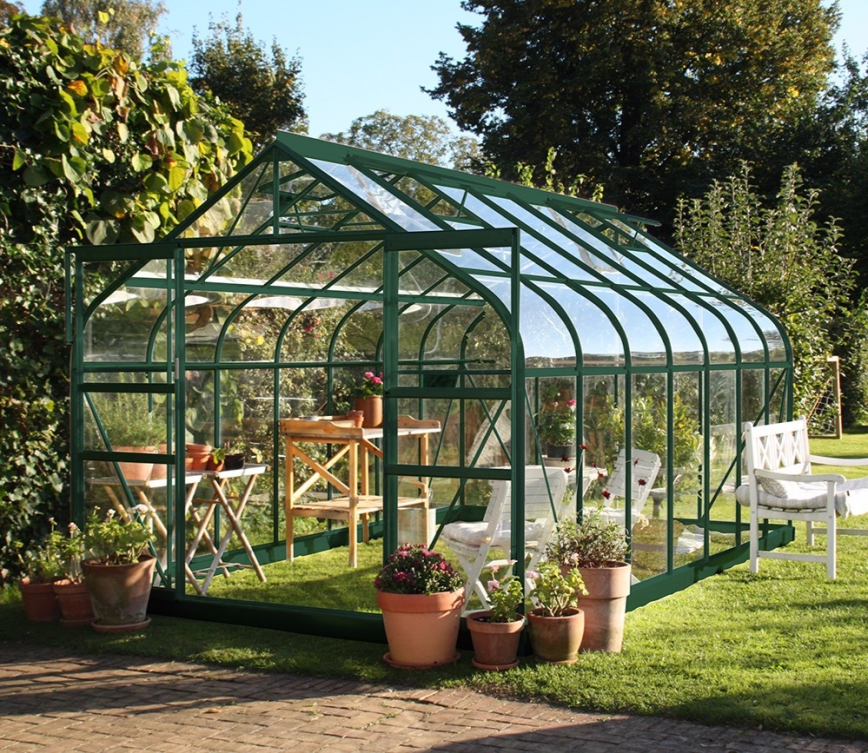 If you're looking for a sustainable way to help the environment, the simplest place to start is by investing in a greenhouse and growing your own produce. There are many different types of greenhouse available to suit any size or style of outdoor space, meaning you can contribute by making a small change, such as creating a herb garden, or dive in at the deep end by cultivating an entire vegetable patch! 
Whatever you choose, your organically-grown food will not only reduce air and water pollution by eliminating the transportation of goods from source to market, but also help towards reducing waste (as you won't want to throw out fruits and veggies that you have nurtured with your very own hands!).
Main Image Source