The living room is the social part of a home.
It's where everyone gathers and is used for informal gatherings, entertainment purposes or casual lounging. Since a living room can be filled up with people one moment and empty the next, it is vital for a living room to be comfortable as well as fashionable.
It is advisable not to fill up a living room with useless furnishings; instead, the focus should be convenience. Living rooms can depict distinctive sensibilities and tell much about the owner. It reflects a person's life and personality. A focused approach to upgrading a living room will be constructive, and the first order of things should be to decide what kind of look is the goal.
The Furniture
The furniture within a living room is an important aspect; it should be comfortable and accommodating for a large group of people if needed. The aesthetic of a living room is represented by the type of couch or seating space created. Furniture in Fashion offers a vast variety of couches and lounge chairs to choose from. Reclining chairs can be used to create comfort in confined spaces, and an assortment of complimenting couches can be used to add a welcoming centre space.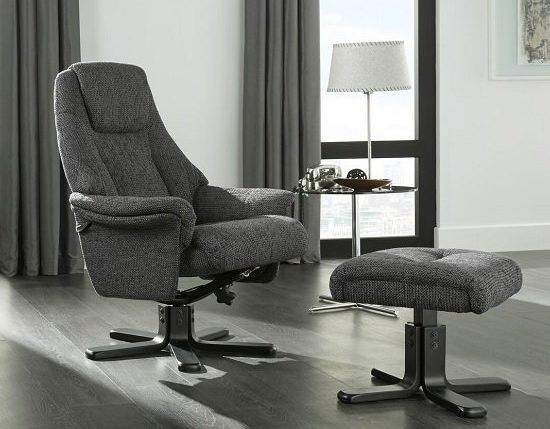 Choosing an upgrade does not require a change in the bigger pieces of furniture, but a change in the smaller pieces of furniture such as a side tables or coffee tables. Coffee tables are often the centrepieces and the first point guests notice. Changing tables can instantly upgrade the look of the room.
The Accessories
Accessories go a long way in upgrading a living room. If the side tables of a living room is always cluttered with knick-knacks, the addition of display stand units and bookcases will be work well in organising the room. Shelving units can also help to sort away office supplies and magazines in style.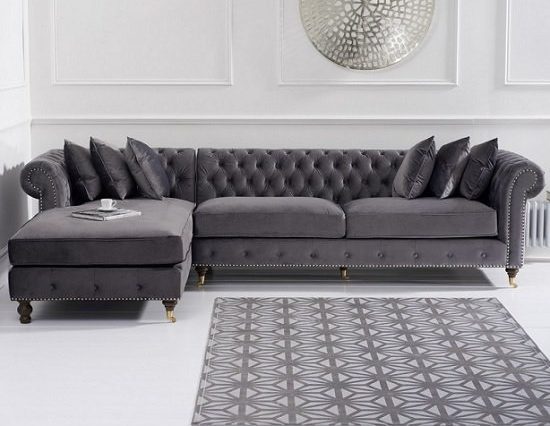 The rugs placed in a living room can add or detract from the ambience of the room. Rugs should compliment the room, and a change of carpet can immediately allow the place to support a different vibe.
Another exciting accessory that can be added to a living room is room dividers. Printed or patterned room dividers, cast a distinctive sense to rooms.
Wall fixtures
Wall accessories such as picture frames and paintings add to the vibe of the room and can be easily changed to change the sense of a place. More paintings can make a room look more vibrant and abstract while more picture frames can add to the homely feel of the living room. Moreover, one can easily place them in different positions for a more artistic impression.
Light fixtures can set the mood of a room; they can brighten up the room, make it look larger or more intimate. If the furniture of the living room is dark, it can easily be brightened with extra lights. Vibrant colour lampshades add to the quality of the room.  Tall lampshades can be fixated for reading corners as they provide a targeted beam of light.