If you are thinking about doing some significant shopping, November is the month to do so!
If you have never heard of Black Friday before, you're missing out! This has been an American phenomenon for years now and, thankfully, it's become a big thing in the UK too. On Friday 23rd November, you can expect the biggest and best deals across the web and in-store.
In this blog post, we will provide you with our Black Friday shopping tips, as well as giving you some insider information regarding where the best bed deals are going to be!
Some useful tips for making the most of Black Friday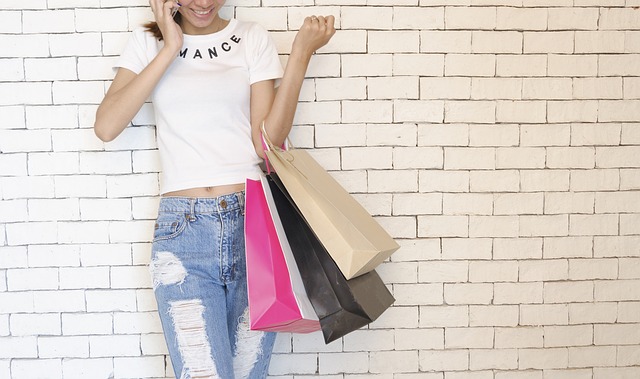 Black Friday can be a bit overwhelming. There are so many deals, making it almost impossible to know where to start! However, we have some tips to give you a helping hand, so don't panic!
– Buy those big items you have wanted to purchase for some time now. Whether it is a new television or a new bed, Black Friday is the time to make those big purchases. That's where you are going to make the most significant savings – knocking hundreds of pounds off the standard price.
– Sign up for emails beforehand. It is a good idea to sign up for the newsletters of all of your favourite stores so that you can be the first to hear about the great offers they have running.
– Your timing matters. Just to make matters even more complicated, a lot of stores will change their offers throughout the day. Usually, you are better off shopping first thing in the morning (for early bird offers) or late at night (for late day deals).
– Shop online. Why go through the hassle of standing in lots of queues and having to push past people when there are usually better offers online, and a greater selection of products too?
Insider Black Friday deals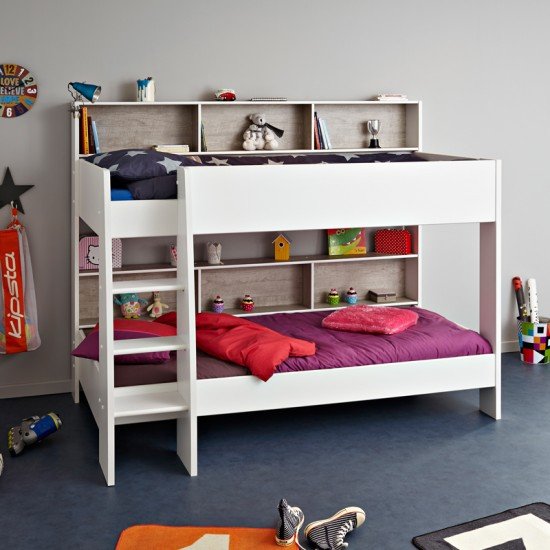 So, now that we have given you some great shopping tips for Black Friday, let's take a look at some of the best offers. As we mentioned in the tip section above, Black Friday is best reserved for those big purchases – that's where the true savings are made! One purchase you can definitely save a huge amount of money on is a new bed!
Our friends at Bed Kingdom are going big for Black Friday this year. They are going to be heavily discounting a huge assortment of their beds, including some of their best sellers and children's beds. They have some really cool items on sale too, including treehouse beds and cabin beds. It's certainly worth checking out these items on Black Friday if you are thinking about getting a new bed any time soon. They also have 0% finance available at all times, so you can really maximise all of these deals on Black Friday.
Of course, not everyone is going to be in the market for a new bed. However, buying a new mattress is something we don't do often enough! It's important to have a plush and comfortable mattress for your health and so you can have an uninterrupted sleep. Mattresses aren't cheap, but on Black Friday they can be!
Hopefully, you now feel more prepared for Black Friday. This is an early notice to get yourself prepared because it can certainly be a bit of a whirlwind. However, if you follow the tips mentioned above, you can't go wrong!