There are an abundance of reasons that make wood flooring stand out as a reasonable and great choice when you're considering a new flooring option.
Although often underestimated and neglected, or people just do not come across it as a possibility, it still holds true that it increases the value of your home exponentially.
Whether you are planning to sell your property and increase the appeal, or simply love the look, wood is the way to go!
Solid and engineered wood floors are loved by many people across the world because of what sets them apart from other flooring options.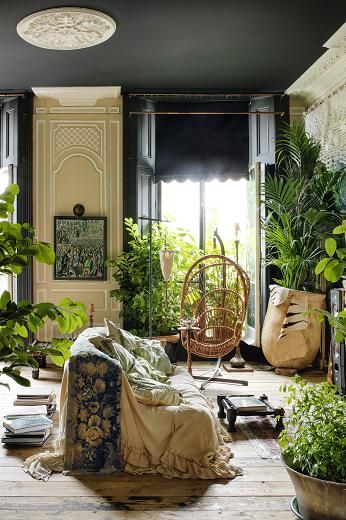 Starting with undeniable beauty and elegant appearance that contributes to traditional and modern settings and atmospheres, all the way to possessing a great durability, solidness and hard-wearing power, falling in love with a hardwood flooring is not that difficult.
There are many reasons as to why you should consider a new flooring installed in either your home, workplace, or any other property, really. Increasing the value of the space is one of the priorities.
Recent studies among top international real estate professionals show a tendency, that doesn't seem surprising at all. It appears that properties that have a natural product, such as the hardwood flooring installed are almost always sold quicker and on a higher price, as highly preferred by clients.
No matter whether it's placed in a domestic or commercial setting, wood floors will always fit perfectly into any interior, ranging from classic and elegant, to more modern and urbanistic settings.
In fact, they usually work as the perfect statement piece of any interior, being the focal point and bringing a lot of beauty, coupled with a specific and wonderful atmosphere.
It's not only about the looks and appearance though, because clients and customers' preferences are also increased due to the guarantee that these will last for a very long time.
An enormous upside to hardwood flooring is that it's already popular amongst home owners. If maintained properly, the boards can last up to a whole century, so if that doesn't spell 'great deal', we do not know what else could!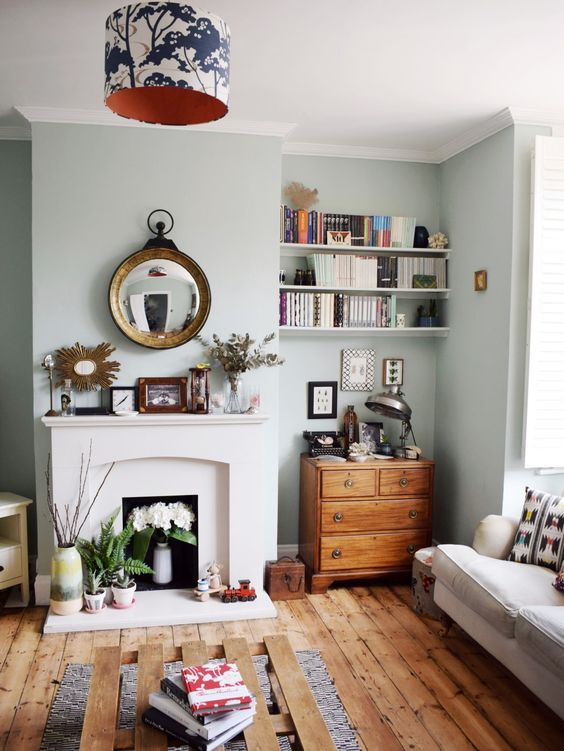 Image Source
In addition, wooden floors are known for requiring little to no-maintenance, easy to care for, look after, and naturally hygienic, and a hard-wearing material.
Therefore, both the cleaning and maintenance routines shouldn't require elbow grease, and should not be time, energy and money consuming.
A serious selling point that contributes to the great reputation of this type of flooring is the opportunity for renewal and renovation. Even aged and distressed wooden floors can look as good as new with a simple sanding and refinishing service.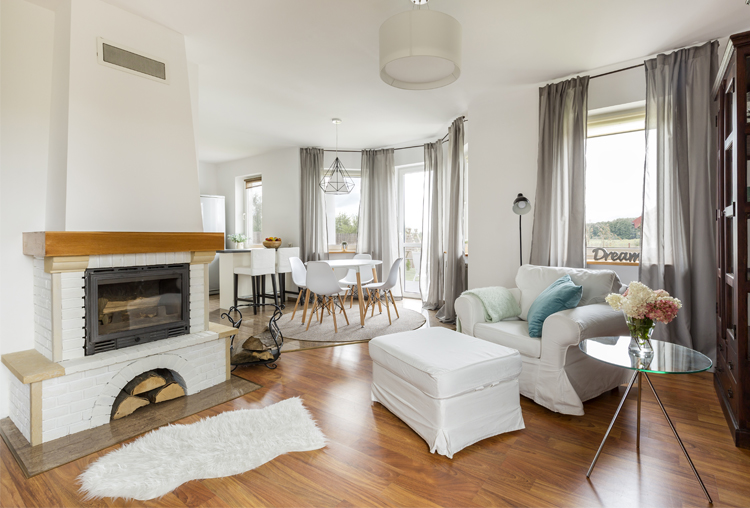 And it goes without saying that certain types of engineered floors, such as the beautiful flooring ranges from Quick-Step, will look astonishingly beautiful when paired with a couple of choice pieces of furniture.
So if you're planning to sell or put your property up for rent in near future, one of the things you should consider is replacing any old and unattractive flooring.
This is definitely going to be an investment that will pay off really quickly by significantly increasing the overall value of your home. Even if you decide to keep your property, there will still be great benefits.
An advantage to the natural beauty of wood is that it is easy to match any and all interior design choices, no matter what your favourite one is. Thus enabling you to have the peace of mind that your flooring will last a long time, without deteriorating in neither look, nor feel.
In case your property already has a wooden floor installed, there could be noticeable imperfections. If you're concerned about its condition, we recommend you mull over the idea of hiring a professional to re-sand and refinish your floor.
Both of these treatments will ensure not only visual improvement, but also enhance the condition and will guarantee the prevention of serious issues and problems in the future.
The sanding process is highly recommended for getting rid of imperfections and small issues that will not only effect the appearance of the wooden surface, but could possibly escalate into bigger problems.
Plus getting rid of the dull and aged look of your wooden floor will bring back its initial beauty and glory. Wooden floors that someone looks after are definitely easily recognisable and certainly highly preferred.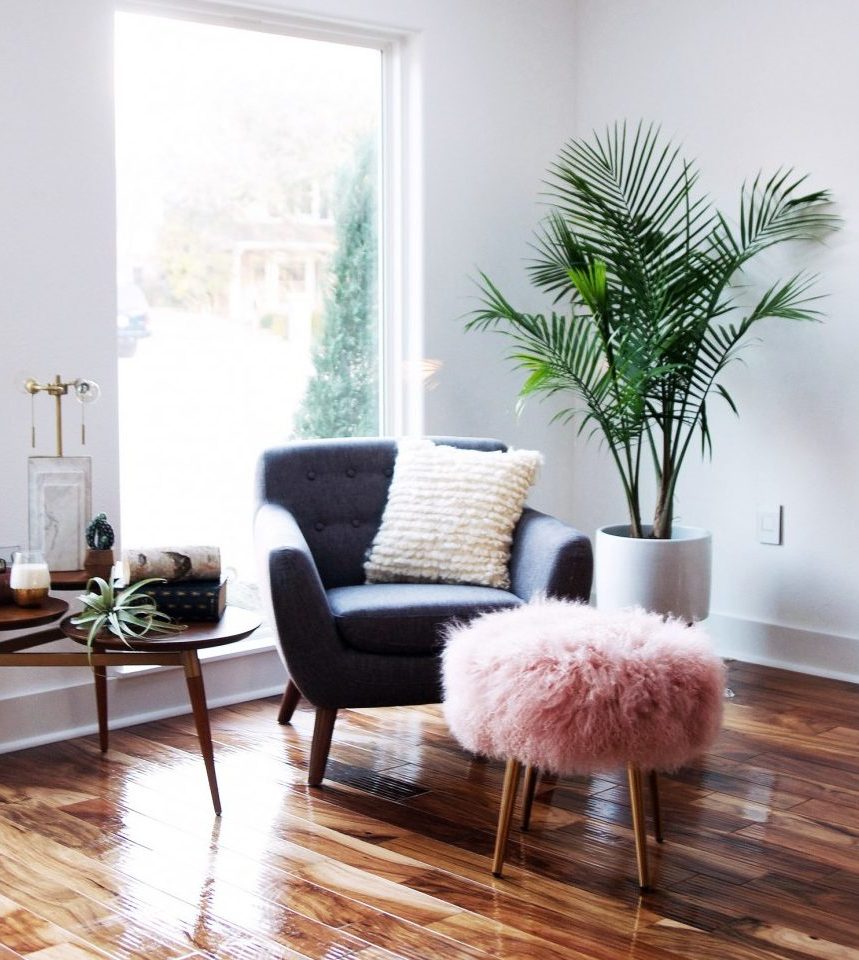 The refinishing treatment is the next important step that will lead to a visual and general improvement of the condition of the floor. Following the sanding process, refinishing involves the application of a couple of new layers of finishing product.
It's recommended, even necessary, to have the service right after sanding, because the pores of the wood are still open. The finishing product will then successfully soak into the pores and add additional protection to the wood's structure.
Most of the finish is made to stay on the surface of the floor as an invisible barrier between the bare wood and the surrounding. Both processes (sanding and refinishing) significantly contribute to the improvement of the current condition of a wooden floor, and also provides long-lasting protection and preservation of your floor's colour, texture and grain.
To summarise, it doesn't matter if you're considering purchasing a new wooden floor to replace the old carpet, or you've already installed wooden floors within your home, it is beneficial to protect and look after your wooden floors, as it appeals to future buyers and improves the look of your home.