The sight of solar panels on top of a roof has become more common, even in the United Kingdom, where solar panel arrays were considered more of a luxury investment in years past.
Today's technology has made solar panel installations a more popular source of renewable energy in the UK. Many property owners now know that they can have a solar panel system as long as the system receives a few hours of sunlight each day. But if you have already decided to have a solar installation, what panels should you choose? The panels you select will make a difference to your system's efficiency and even longevity, and there's a question of cost as well. Here, then, is your absolute guide to the kinds of solar panels you can have for your array.
1. Standard panels 
Everyone can agree that standard panels are the most widely recognised kinds of solar panels worldwide, and they're a popular product indeed. Many households and commercial properties have already opted for standard panels, which come in two basic kinds: monocrystalline and polycrystalline panels, as explained by reputable installers like Atlantic Renewables.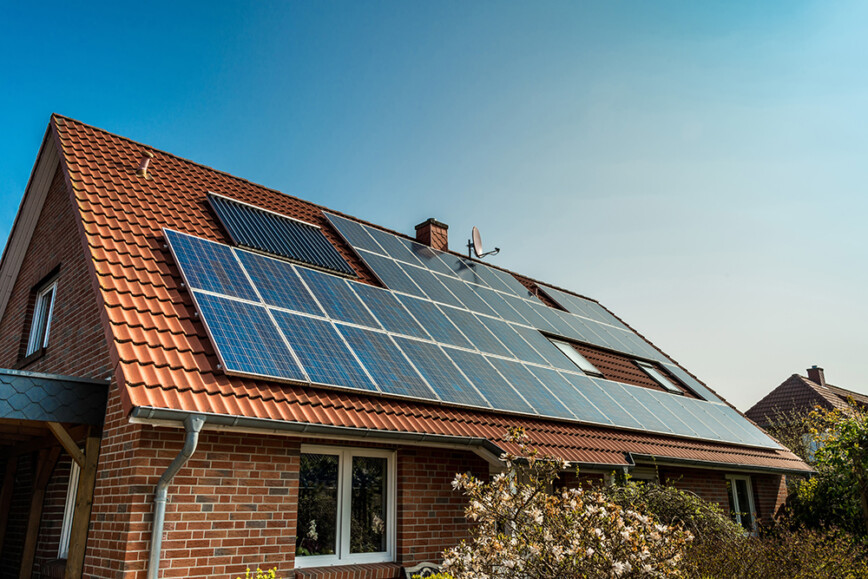 One other reason for their popularity is their reliability, and it's easy to position them so your array can absorb maximum sunlight. In terms of installation, standard panels are easier to install because you can fit them on top of your roof using brackets and mounting frames. You also have the option to have an in-roof or integrated panel system, where the panels themselves form part of your roof. Since you can place them more precisely, which results in better efficiency, you can expect a greater return on your investment. 
2. Solar tiles 
You also have the option of using solar tiles, and they can contribute to your property's aesthetics. You can interlock the solar tiles to replace your standard roof tiles, too. One significant advantage to these kinds of panels is that you can integrate them onto a new roof or an existing one, making them a flexible alternative for any domestic or commercial/business property.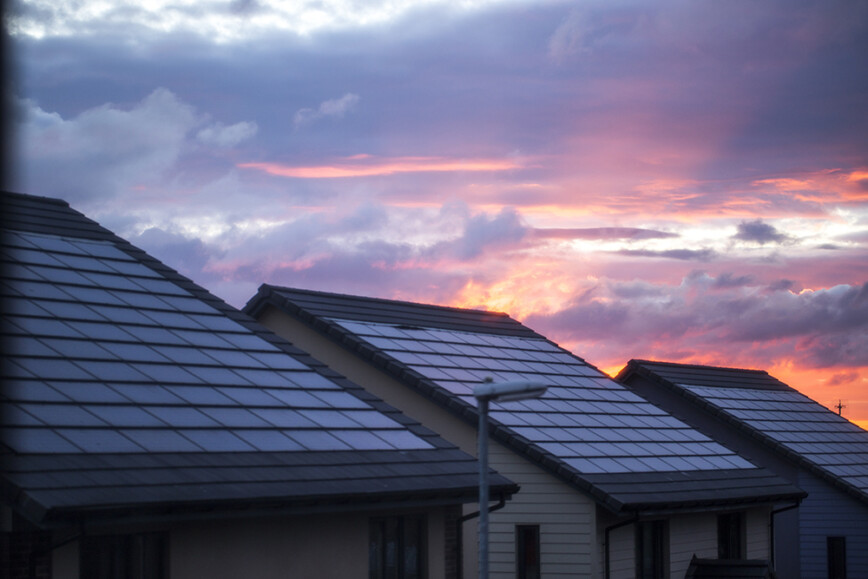 But one thing you would need to remember is that solar tiles may not be as effective and efficient as standard panels, and they will cost more. However, you may be able to offset some of your expenses if you have a roof set at the best angle for catching the rays of the sun.
3. Thin-film panels 
Thin-film panels may be a good option if you want something more lightweight for your roof. They would, however, need more space compared to standard panels since they are not as efficient. Another potential problem is that they usually have cadmium telluride. This is a toxic or dangerous substance you need to carefully dispose of once it has reached its lifetime capacity. But one obvious benefit of these kinds of panels is their flexibility. You can also choose them in different formats, including rollable and foldable formats – making them useful for tents or caravans.
You also have to consider the wattage and size of your solar panels, which are influenced by your power needs and your roof's suitability and size. Another primary consideration is solar panel quality, and you would have to strike a balance between efficiency and affordability to get the most out of your installation.