Searching for an alternative way to spruce up your home this spring? How about switching up your doors, gates and external entry, exit and transitional spaces?
New exterior rendering, wallpaper and more substantial refurbishments like artisan tree houses, intircate walkways and elaborate fire pits can make a dramatic difference to the way your home looks and feels.
But sometimes, simply revamping, repairing or replacing your doors can catalyse a subtly powerful transformation that's just as effective.
Sounds good?
Let's look at 5 a-door-able ways to improve your home portals.
1. Repaint your front door
If the front of your house is its face, the front door is its smile – depending on the colour and state of it, it'll either provide a beaming welcome or a toothless grimace.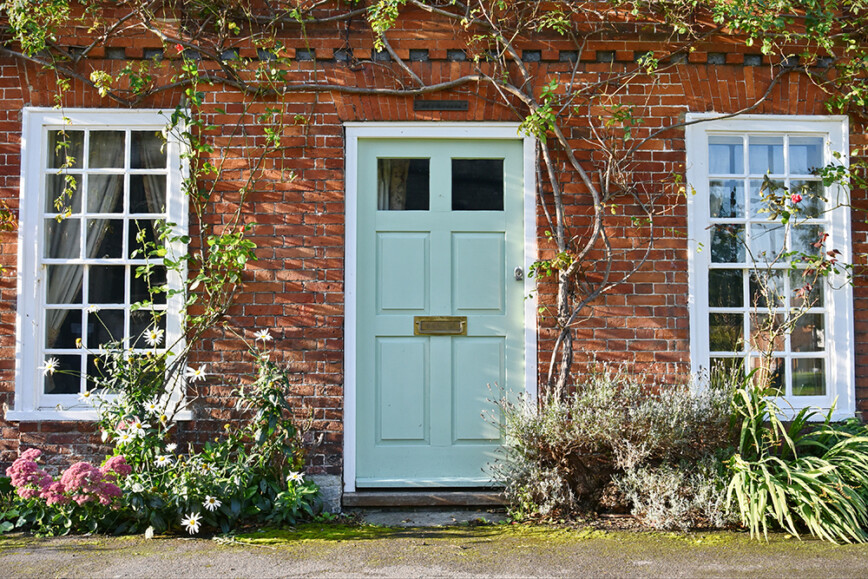 So sand it down to remove blemishes and repaint it in a terrific new colour. Yellow is positive and creative, red is seductive and passionate and blue is calm and serene, but check out this awesome colour psychology guide from Pantone to make your mind up. 
2. Create transitional spaces
A transitional space in your home can really alter the ambience and energy flow – done right, it can almost feel like a liminal zone between two dimensions.
For instance, if your back door leads directly onto slabs or the grass in your back garden, softening that transition with a conservatory can create a lovely indoor-outdoor transition.
3. Replace internal doors
Replacing internal doors is another way to change the energy within and between your rooms. For example, replacing a glass-panelled door with a solid version can create a cosy, cloistered atmos for a home office, but the obverse can allow more light in to a living room.
Whatever vibes you're aiming for, a good supplier like Oakwood Doors has plenty of delightful models to make it happen. 
4. Repair gates
Got a gorgeous façade, lovely front lawn and pristine front door? Excellent.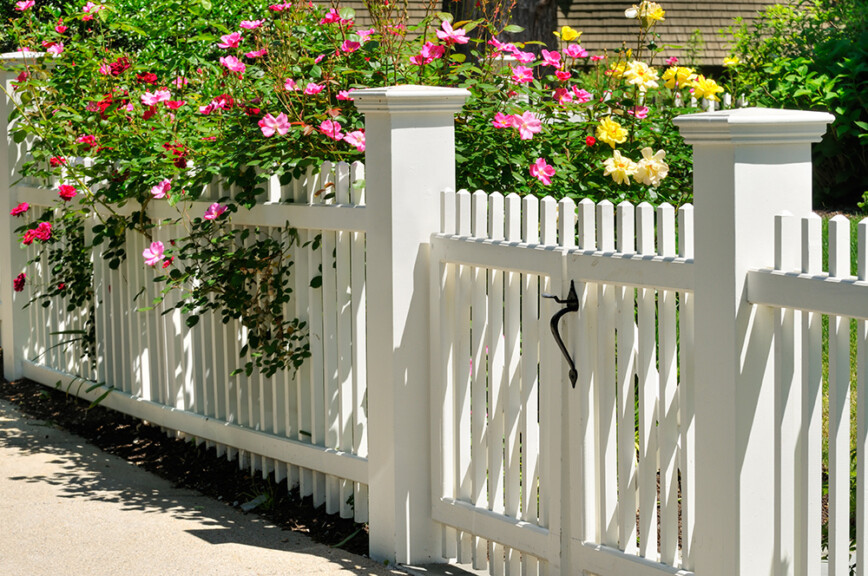 But do you and your guests have to risk splinters or a tumble while you navigate a rickety front gate to get there?
You know what to do – either get rid completely or install a replacement.
5. Garden arches 
If you're a fan of topiary or wooden garden features, perhaps you can transform your green space with some lovely arches crafted from your hedges, or even a pergola that you can decorate with vines or hanging baskets? 
Follow these five tips for improving your home portals and you'll open a door to a fresh new chapter in your domestic life – when you and your family feel like every space in and around your home is fabulously fit for purpose, stylish and comfy.