Whilst creating the theme for this blog, we wanted to find a really nice background pattern. Read on to find out the best sites we discovered.
---
The Pattern Library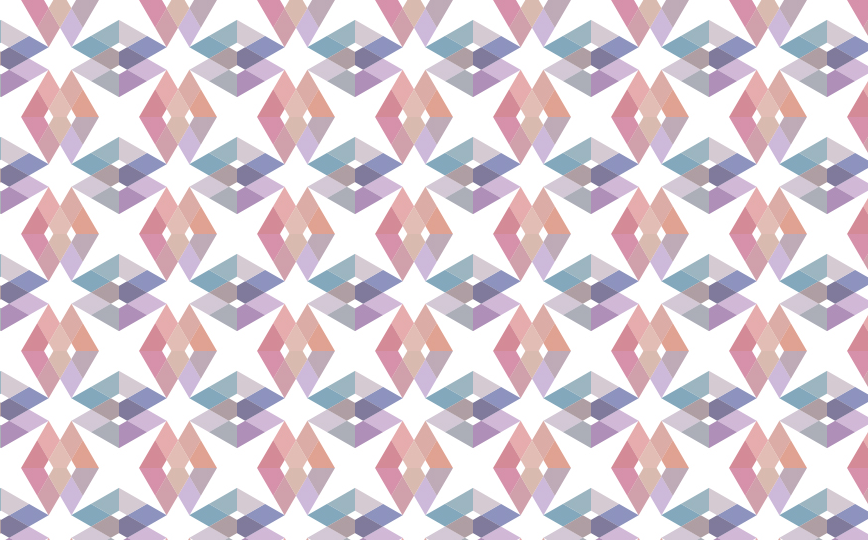 The Pattern Library shows full screen previews, which can make it really easy to see what the pattern looks like full-sized.
A Project by Tim Holman & Claudio Guglieri, the site also has a button you can press to see multiple themes at once.
Site: thepatternlibrary.com
---
Pattern Cooler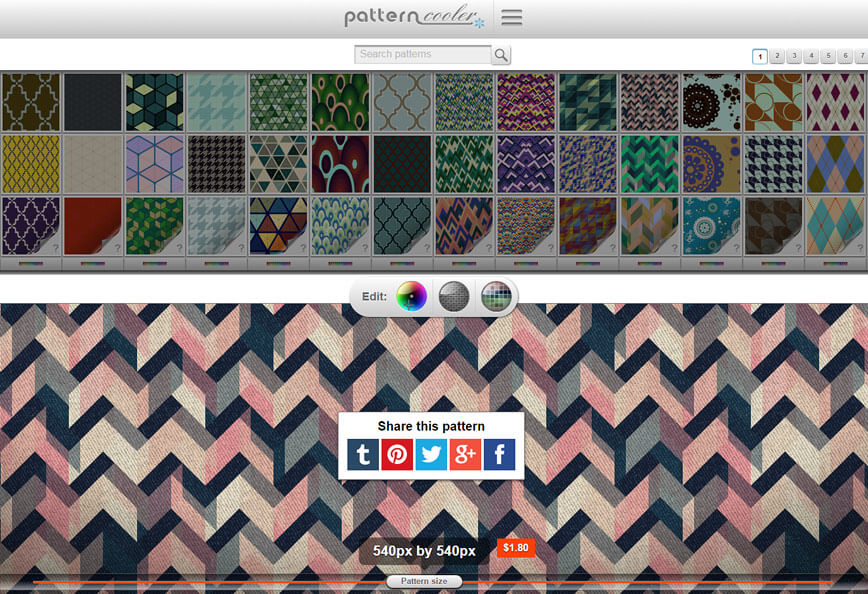 Pattern Cooler shows 51 background images at a time, with an individual split preview pane.
The design of the site combined with being able to see 51 patterns at a time allows you to browse background patterns really quickly.
Site: www.patterncooler.com
---
COLOURlovers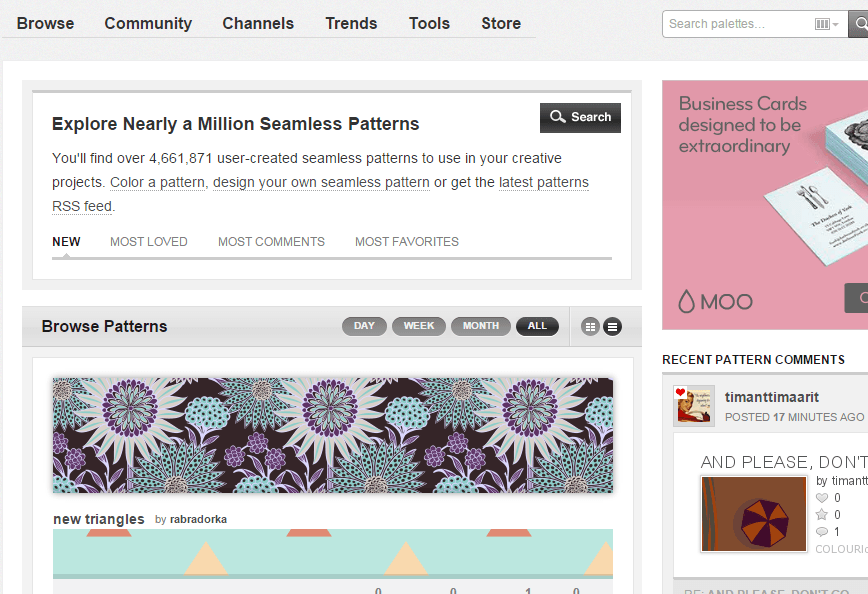 COLOURlovers was actually the site upon which we found the pattern we chose to use on this website.
The site is community based, and features over 4 million different patterns!
We searched by keyword, which brought up thousands of different patterns to choose from.
Site: www.colourlovers.com
---
Subtle Patterns
A great site for finding (as per the title) subtle background patterns.
The only slight problem is that sometimes they can be a bit too sublte – and a little hard to see on some monitor settings.
However not everyone wants a background pattern that is too eye catching, as this will allow the content of the site itself to stand out more.
Site: subtlepatterns.com
---
Also…
As well as the above, we wanted to include some of the other top sites we found:
---
We hope you have found our post useful!
Please like and share using the buttons below 🙂
Main image created from a pattern by Brijan Powel