Exterior 3D rendering services can revolutionise your projects by creating photo-realistic depictions of mere concepts long before they are built.
But there are a few steps you have to take if you utilise 3D exterior rendering services in your organisation. Let's take a look at some of the steps a 3D architectural exterior rendering company has to take before they deliver your project. 
Briefing 3D exterior rendering services
When you engage a 3D exterior rendering company, you have to follow specific steps to help create the projects of your dreams.
1. The Brief
Every project will start with a solid brief. You need to describe your requirements, budget, deadlines, and more. Provide as many visual references as possible.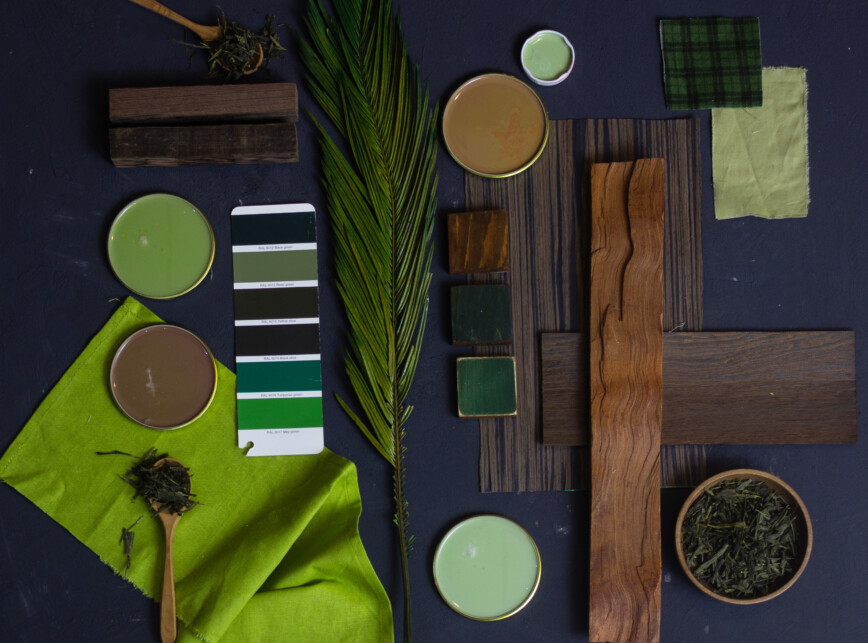 Try to include more information than you might think necessary and provide examples or a mood board if you have something specific in mind. The clearer you are, the better the chances are that the 3D exterior design rendering services provider will nail the brief and deliver according to your expectations. 
2. Communication
Things change! If you spot something you'd like to add to the brief or feel that something isn't going to work, speak to your agency about your changing requirements. The sooner they know, the sooner they can implement your changes.
3. Evaluation
The agency will present you with a preliminary design. This may not be as high-quality as the final project, but it will give you a good idea of the final rendering. You can use that time to provide feedback and ask for corrections.
4. Finalisation
Once you're happy with the initial design, the agency will mock up a high-res, high-quality final design for you to review and use. You may commission additional images for your presentation or marketing needs.
How to Give Feedback
If there is one thing every 3D exterior visualisation services company appreciates, it's good feedback. Once a studio delivers a preliminary image, they expect your commentary. However, you need to know how to give good feedback so that it's accepted and implemented the way you need it.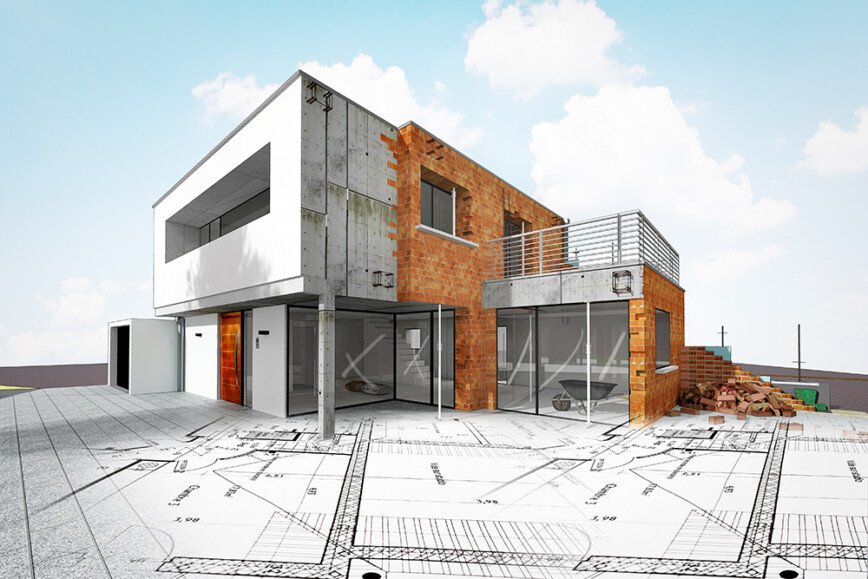 A few tips and tricks to try include:
Giving your comments in a list – this makes it easier for companies to reference and implement. Lost-winded written feedback increases the odds of missing an important point. If possible, provide this list in order of priority.
Send your comments all at once. Don't send feedback in separate emails. If more than one person has to give their inputs, collect and consolidate everything into a single mail so that the studio can reference it in an easy way.
Use imagery as references. If you have a clear picture of the final product in mind, share the images or video. It makes it a lot easier for the designers to understand what you're looking for. If there is something you don't like about the design, take screenshots or draw circles around the areas you don't like so that the lines of communication are clear.
How to tell if the end product is good or not
How do you know if the end product your visualisation studio has produced is good or not? For exterior rendering, the image has to dominate the space, and the background should complement it. The angles and views used must not make the image look disproportionate, and the images must be consistent.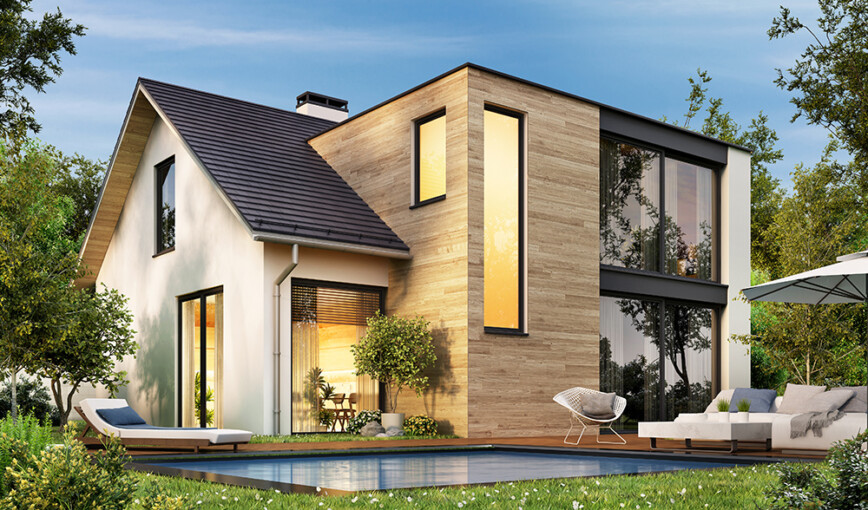 If you are using interior rendering, you must make sure that the interior elements are aligned and that they do not intersect. They should also be scaled properly to match real-life proportions. Decor should add to the atmosphere without cluttering up the space. Essentially you want to give your end-users a good idea of what living or working in the space will feel like. The mood of the image must match your vision and the ambiance you are looking for. 
Conclusion
3D rendering services can change the way you approach design, but it's important to treat your studio according to best practices to ensure they can deliver their best work. You may want to spend a little extra time briefing or delivering feedback to your studio, but the end result will be well worth it.