The bedroom is one room in the house where we want to be able to relax, unwind and feel at ease, which is why you need to get the decor just right.
Creating a modern bedroom in your home can leave you with a room that is spacious, airy, is not cluttered, and boasts a sleek finish. Many people are now keen to modernise the rooms in their homes, and with the bedroom being one of the key rooms this is a great place to start.
There are various different things that you have to consider when it comes to creating a modern bedroom, as everything from the furniture and decor to the lighting and accessories can contribute towards the overall result.
By taking these factors into consideration, you can ensure you create the perfect modern bedroom for 2016.
Considerations when creating the perfect bedroom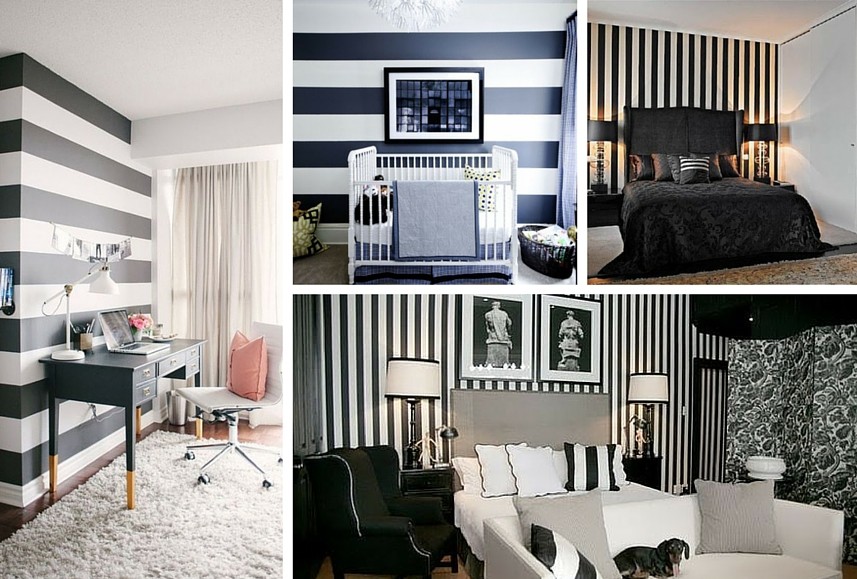 The colours that you use in your bedroom when it comes to paint or wallpaper will play a big part on how modern the room looks. People have different preferences when it comes to the walls, with some preferring paint and others opting for wallpaper.
With wallpaper, you do run the risk of making the room look traditional rather than modern so you have to be careful with the design.
However, one thing you can do is to have three walls that are painted in ivory and then one statement wall with wallpaper with a black pattern or even black and white striping. This will make the room look airy and modern but also add a stylish touch.
You also need to look at the furniture for your bedroom and make sure that it fits in with the modern theme that you are aiming for. Rather than going for a dark wood wardrobe, opt for one that is white or black and has mirrored doors. Again, this will give the illusion of a larger room while also complementing your wall colouring.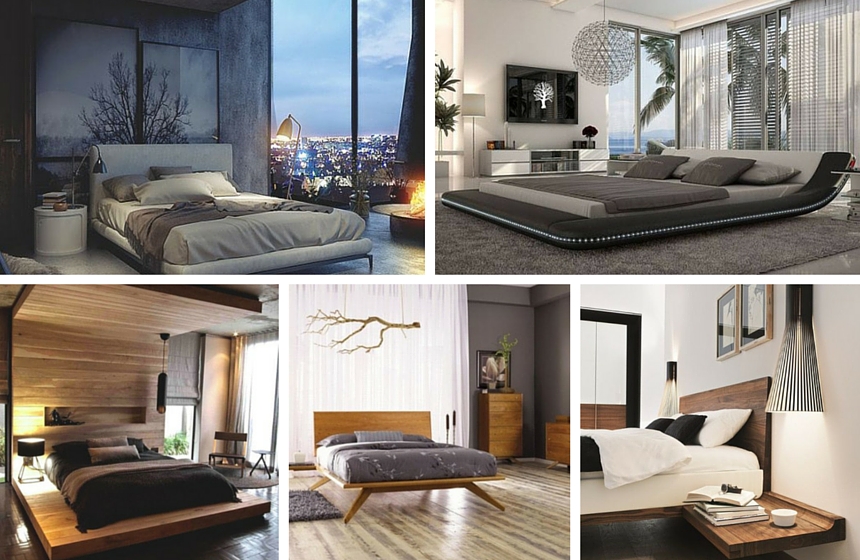 Your bed frame also needs to be modern but it isn't always easy to determine which bed frame will add the perfect finishing touch to the bedroom. You can get advice from experts such as Bedstar by checking out their blog post to help you to pick the perfect bed frame for your room.
This specialist retailer offers plenty of choice as well as a range of mattresses so you should have no problem finding the perfect bed.
When it comes to the flooring in your room, laminate is a great option for a contemporary finish and it is not very expensive. In addition to this, it is simple to clean and maintain compared to carpet and can help to open up the room in terms of size.
Lighting is also important if you want to add a modern touch to your room – opting for spotlights for the ceiling can look really contemporary and stylish rather than one central light.
Another thing it is worth considering is investing in blinds rather than curtains. These will help to add a fresh and modern finish to your room while still allowing you to effectively control the level of light that comes into your bedroom.
Main Image Source