Walk-in showers are among the best home improvement projects you can do. It might be costly, but worth the price. If you're considering making changes in the bathroom, they're an excellent start.
These are the other reasons for installing one at home.
It's easier to install
It takes time to install a regular shower. It requires a slope in all four directions to drain the water. It's not necessary for walk-in showers. It only requires a single slope to work properly. It speeds up the installation process, therefore you won't have a hard time finding someone to do the install the walk in shower. 
It works well for the elderly
It's common for older people to slip while bathing, as the bathroom floor can be very slippery. A walk-in shower can help reduce this problem. They just need to step inside the area and start taking a shower. It doesn't have the same level of difficulty as using a bathtub. Despite that, the bathing experience is still great. While you're at it, you can also install heated floors to keep the bathroom dry which in turn helps prevent slipping. 
You have more space to decorate the bathroom
Don't forget decorating your bathroom. You want it to look clean and organised. Plus since you decided to have a walk-in shower, you can free up more space, allowing you to buy more accessories to spruce up the appearance of the bathroom.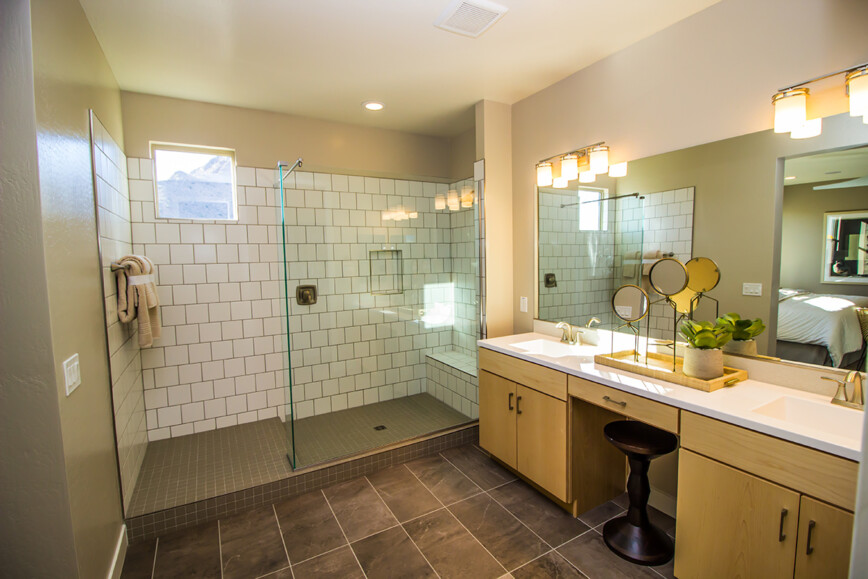 Adding a glass panel is a great tip, as it helps to separate the shower area from the rest of the bathroom. Not forgetting if you decorate your bathroom with a walk in shower enclosure it will help make your bathroom look more sylish.
It's low maintenance
One of the areas most people do not like to clean is the bathroom. For obvious reasons! With the use of a walk-in shower, you will spend less time cleaning and more time enjoying your bathroom. With a minimalist design and fewer spaces for water to settle, it's easier to clean and keep dry. 
It's time for change
Bathrooms are very practical rooms, but they should also be enjoyed. With busy households bathrooms are often the only place parents can get some time alone, some me time! Therefore it's important to make the room as comfortable and as stress free as possible.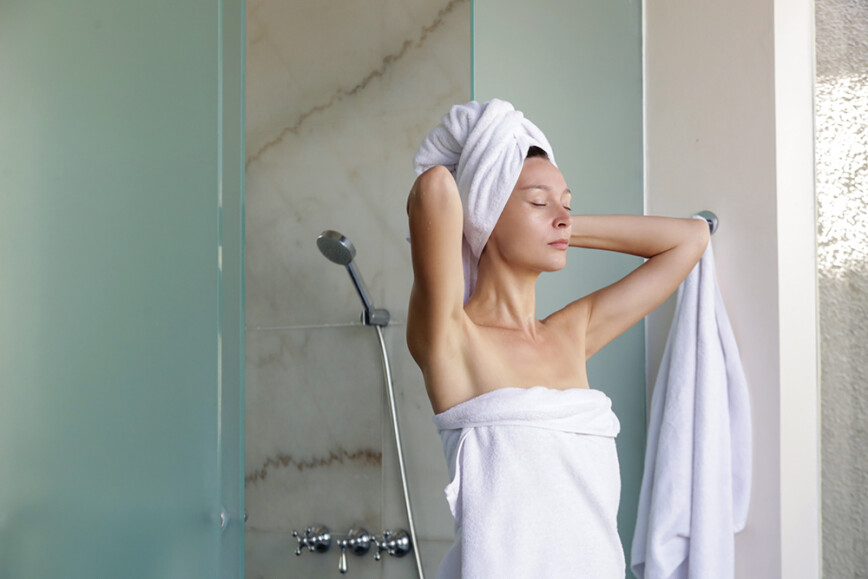 Any changes need to therefore be thoughtfully considered. Will they improve your experience and help you relax, or add to your stress and free up less time.
Start by comparing the different choices you may have. If you have a tight budget you can find many quality showers at a reasonable prices. So don't write off the idea right away just because you believe it will be costly.