Smart home technology is everywhere, from TV's and personal assistants to heating thermostats and even door bells technology is allowing us to control just about every aspect of the home at the touch of a button.
Technology is now common place in many homes, but one area of the home that is lacking on that front is the bathroom. This is set to change as new research by an online bathroom supplier found that bathroom technology is now the first thing that homeowners are looking for when updating their bathrooms.
The bathroom technology sector has seen a huge growth over the past few years with a range of products on offer including digital showers, smart toilet and bidet systems and smart taps. Many of these products can be programmed with individual user setting including temperature, flow rate and duration to enhance the bathroom experience.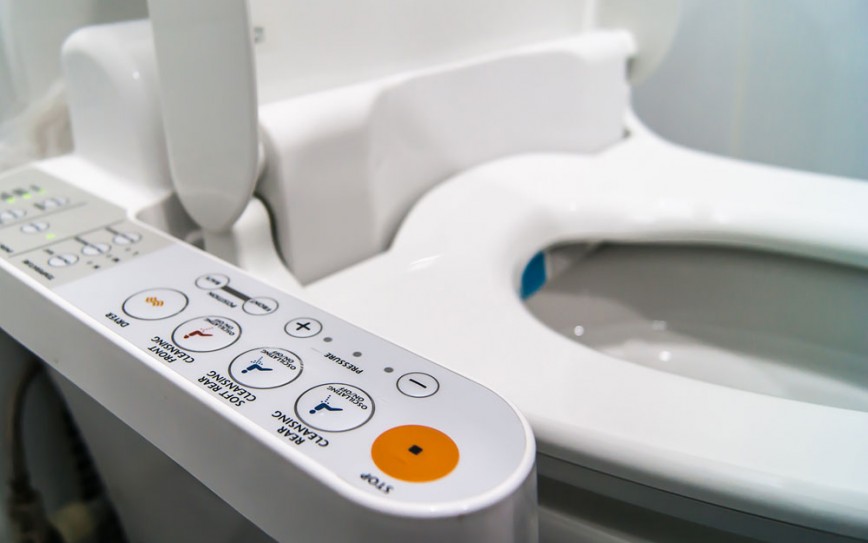 This technology not only makes the bathroom more energy and water efficient, but can also enhance the users experience, making it one of the biggest trends we will see over the next few years.
The research, conducted by Bathroom Planet surveyed 1,000 UK homeowners and asked which bathroom products they would choose when updating their bathrooms. Digital showers topped the list with 29% of the vote, with whirlpool baths and smart taps coming second and third respectively.
The study asked participants "What bathroom product would you choose if money was no object?" and provided a list of different bathroom products to pick from. They also added in an open-ended answer for respondents to fill in their own products.
Digital shower came top with 29% of the vote, while nearly a quarter (22%) opted for a hot tub bath. 15% of respondents chose smart taps, while wet rooms gained 10% of the vote and designer tiles completed the top five with 8%.
The full results are below:
Digital Showers – 29%
Hot Tub Baths – 22%
Smart Taps – 15%
Wet Room – 10%
Designer Tiles – 8%
Other – 16%
For those who chose to add their own products, bathroom technology was still the top choice with smart mirrors, Bathroom TVs and smart toilets being added by multiple participants.
Bathroom Planet's director David Gallon talked about the research, saying
"Although having technology in the bathroom is not new, the advances over the past few years has seen a range of innovating products come to the market.

From digital showers and voice-activated taps to smart mirrors and multimedia systems, the bathroom is becoming a more efficient and engaging space within the home, and as the sector grows, we are bound to see endless innovations as manufacturers look to produce the next must-have product."