Renovating a bathroom and breathing new life into it can be a significant undertaking in terms of both time and money.
If you get your bathroom renovations wrong, they can prove very difficult to put right. By following the design tips below, you can build yourself the bathroom of your dreams.
Use Recesses to Create More Space
By creating recesses, such as a recessed soap dish or medicine cabinets, you can fit more into the available space you have. This is especially useful if your bathroom is particularly small; this simple technique can enable you to massively increase the amount of usable space.
Ensure Adequate Ventilation
Bathrooms need to have some form of ventilation. If a bathroom is not properly ventilated, condensation will build up and can quickly lead to serious problems like damp and mould. In some bathrooms, this is easily achieved. However, others can present more of a challenge, and may even require the addition of fans to pull vapour out of the room.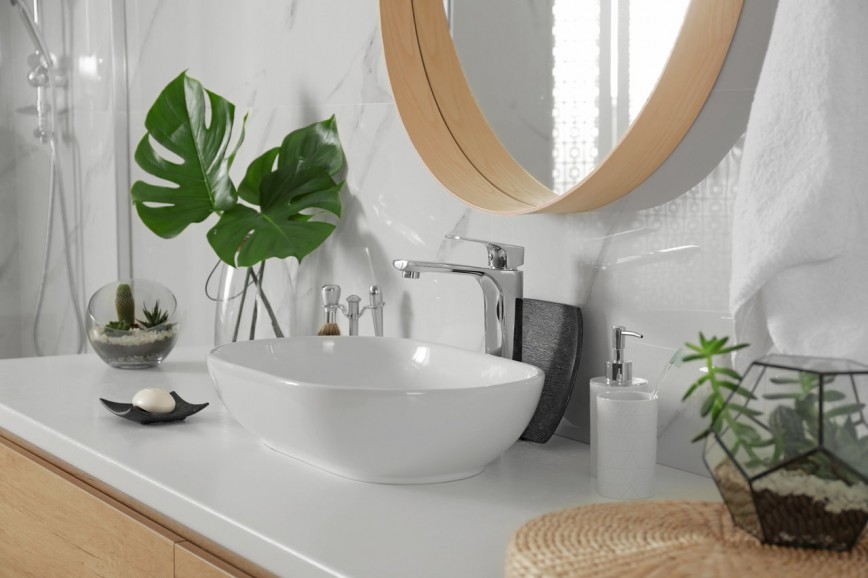 If you are working with a low ceiling, then switching to a recessed light can enable you to reclaim quite a lot of space. Flat ceiling lights can also add an incredibly stylish and modern look to any bathroom.
Add Plants for More Colour
One of the biggest challenges with bathroom design is adding colour to the space without ruining the aesthetic. Bright, vibrant colours often look out of place in the bathroom, but not when they are in the form of plants.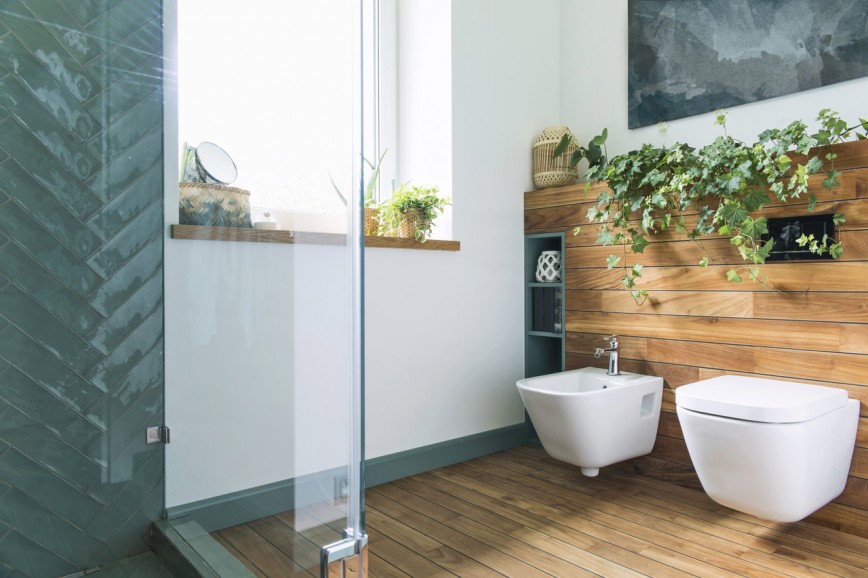 Adding plants to your bathroom is an excellent way of introducing some much-needed colour and reducing the feeling of sterility that comes with an unadorned bathroom. You should avoid plants that are particularly sensitive to moisture as the air will likely be full of vapour much of the time. You should also avoid plants that shed their leaves too frequently.
Going All Out
If you are in the market for a complete bathroom makeover, buying complete bathrooms makes more sense than renovating in a piecemeal fashion. Luxury bathrooms are a simple way of boosting the value of a property if you are hoping to eventually sell it on for a profit.
A new bathroom might seem like a big investment, but bathrooms and kitchens are the most important rooms in the home from the perspective of a seller. Oceans Kitchens & Bathrooms sells a range of designer bathrooms; your dream bathroom might even be among them.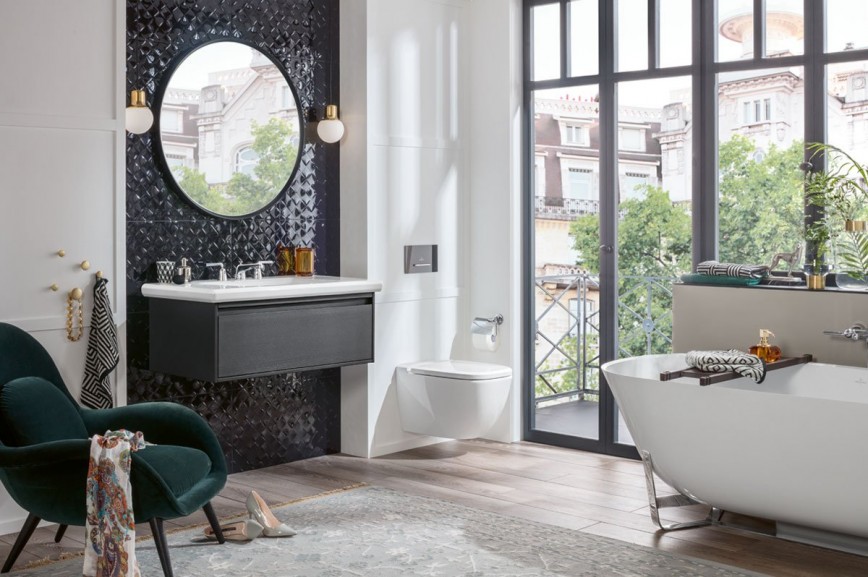 Going all out on a new bathroom can significantly alter the value and dynamics of your home. A high-end bathroom can easily make or break a sale further down the line, so an entirely new bathroom could actually be an excellent investment.
Of all the rooms in the home, the bathroom is generally regarded as the most difficult and expensive to renovate. Because of this, home buyers faced with a bathroom that will need a full makeover are easily deterred from purchasing an otherwise perfectly good home. If you want to sell your home in the future, you should therefore be prepared to invest in a decent bathroom.